Discussion Starter
·
#1
·
Here is the deal: In 2007 we (mainly Robert Puertas) set up a UK trip that involved renting a coach, arranged lodging and dinner. A day at Lotus factory and on the track. Visits to Cambridge, Stonehenge, Winchester, optional time in London and more. I think it was about 24 of us and we all had a great time.
So thinking we can do it again. If there is enough interest, we could make it a group thing. If not, maybe a few of us can just meet up over there at Goodwood. The group tour means we arrange all transportation via luxury coach around the countryside. We arrange all lodging. We arrange dinners. We arrange entree to Goodwood, Lotus, and any other facility. You will be responsible for air fare, any trips before or after the group tour, breakfasts, lunches, and entrance fees (minor) to places like Stonehenge.
I have been going to Goodwood Revival a few years now and really enjoy it. It is an amazing experience. Nothing compares to it that I have been to. The event happens on September 18-20. For those that have not been, imagine the spectators in period costume. WW2 planes dogfighting overhead. Millions of dollars in rare antique race cars battling it out on track with drivers like Stirling Moss. While you sip a Pimms or Champagne and enjoy fine foods.
Goodwood - Revival
It is a three day event. I am only going on Friday (qualifying) but some people want to stay for Saturday and even Sunday.
Tentative Plans-
Optional London Stage 1 (on your own)
My plans are to fly from LAX to Heathrow via Virgin.
Heathrow from LAX. Arriving at 12:05pm. Get luggage, customs, etc. Taxi to Duke's. Get to Duke's by 3:00pm to check in.
Dukes Hotel London - 5 star Luxury London Hotel
St James's Place, London SW1A 1NY
T: (0)20 7491 4840
Stay at Duke's Saturday and Sunday, checking out Monday morning.
Duke's is a 5 star hotel that is centrally located in walking distance from Trafalgar, Picadilly, Buckingham, etc.
While at Duke's... visit:
Westminster Abbey; Big Ben and House of Parliament.; Trafalgar Square
Saturday night see musical Wicked at Apollo Victoria Theater. Dinner where?
Sunday
Buckingham Palace tour, maybe changing of the guard.
Go to Imperial War Museum and HMS Belfast. If time, also London Eye.
HMS Belfast Museum
Welcome to HMS Belfast, a unique 20th century cruiser
Dinner at Tamarind. Collapse back at Dukes. Drinks.
START GROUP TOUR
Monday group meets up in London at 10:00am. Drive to Cambridge and stop in Cambridge for lunch at a pub. Either The Anchor (now Greene King) where Pink Floyd used to play... or The Eagle, and old RAF bar plus where the existence of DNA structure was announced. Punting on the River Cam.
Drive to Kensgrave Hall in Ipswich
Kesgrave Hall - Eat, Drink, Stay... At Kesgrave Hall bistro Restaurant and Hotel in Kesgrave, Ipswich. Tel: 01473 333741
Monday dinner in Ipswitch.
Ipswich - Wikipedia, the free encyclopedia
Ipswitch and surrounding area is historically famous, but also a major point for the air forces during WWII.
Bury St Edmunds
Bury St Edmunds - Wikipedia, the free encyclopedia
Site of St Edmunds Cathedral and Abbey Gardens, site of massive ruins.
Nutshell, smallest pub
Site of the old Greene King Brewery
Tuesday Optional Day At Lotus.
Tour Lotus Factory. Classic Team Lotus. See Evora (and possibly Evora production line).
Optional track rides by factory drivers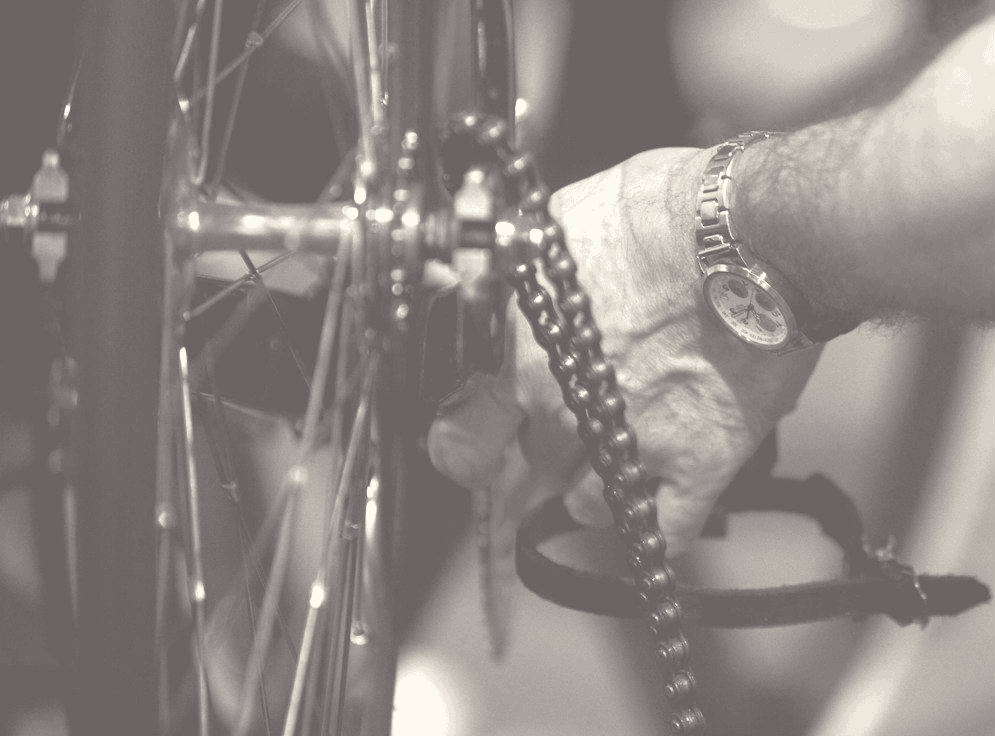 Optional trips to Lavenham, Sudbury, Bury St Edmunds. Lavenham is home to some of the most crooked buildings.
Lavenham - Wikipedia, the free encyclopedia
Was used by the USAF during WWII
http://www.suffolkcam.co.uk/lavenham11042004.htm
Wednesday leave and travel to: Red Bull Racing Formula 1 in Milton Keynes or ING Renault Formula 1 in Enstone, Oxfordshire and/or Williams. Tour Formula 1 facilities.
Renault F1 in Enstone is locked in for 6:00pm Wednesday.
Travel to Winchester. Stay at Hotel Du Vin in Winchester.
Winchester Hotel du Vin and Bistro - Luxury Boutique hotel and restaurant in Winchester UK
Thursday optional tour to Stonehenge.
Winchester Cathedral.
Winchester Cathedral - Welcome
Visit The Great Hall
The Great Hall: Welcome
and see the Winchester Knights of the Round Table
Friday day at Goodwood. All day. Leave in evening back to London.
END GROUP TOUR
OPTIONAL -Stay at Goodwood and arrange your own transport and lodging as of Friday night.
London Stage 2. OPTIONAL and you are on your own. This is what I am doing!
Friday night Check into Hazlitt's hotel.
Hazlitt's Hotel
Built in 1718. Luxury accomodations with antiques and modern conveniences
Stay at Hazlitt's Friday and Saturday night, check out Sunday.
While at Hazlitt's:
Visit St Paul's Cathedral (we are walking to the top!!!),
HMS Belfast Museum
Welcome to HMS Belfast, a unique 20th century cruiser
Tower of London,k Tower Bridge, and London Bridge
http://websmed.portoalegre.rs.gov.br/escolas/giudice/london_html_m11ee9963.jpg[/ig]
Saturday night go to Les Miserables show at Queen's Theater near Picadilly Circus
Check out Sunday and head over to Mayfair area and the Beaufort Hotel.
[url=http://www.thebeaufort.co.uk/]Luxury Hotel-Boutique Hotel-London-The Beaufort Knightsbridge Hotel[/url]
Stay there Sunday and Monday and check out on Tuesday.
While there visit: Abbey Road Studios. The Salt House Pub. Harrods. Victoria and Albert Museum.
[img]http://ellebee.net/blog/media/users/ellebee/beatles-the-abbey-road-4900136.jpg
Also see: The British Museum. RAF Museum. Imperial War Museum. Hyde Park. Shops.
Leave Tuesday morning to fly back to LAX.