Discussion Starter
•
#1
•
The industrial photo session got me thinking about cemeteries as a backdrop for Lotus photography. I've always taken cemetery photos, but onyl here on EliseTalk have I seen the similar work of others. Here are a few favorites:
1987 Esprit Turbo (James Bond car from "For Your Eyes Only")
My personal all-time favorite composition:
A rare one with a human subject: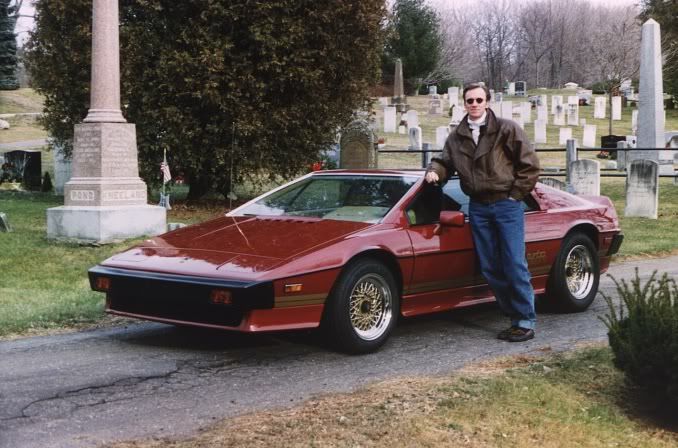 1997 Esprit V8 Twin Turbo: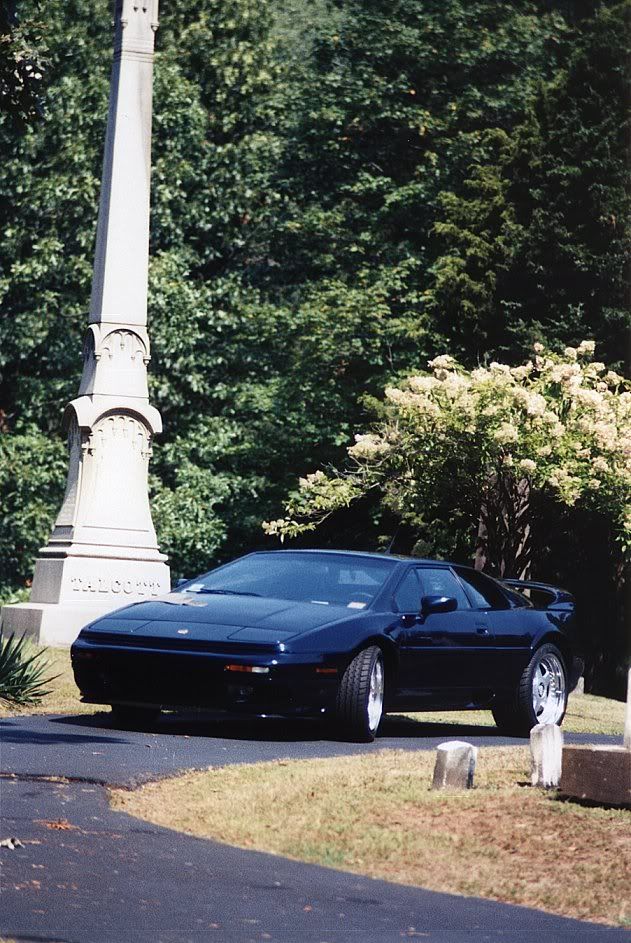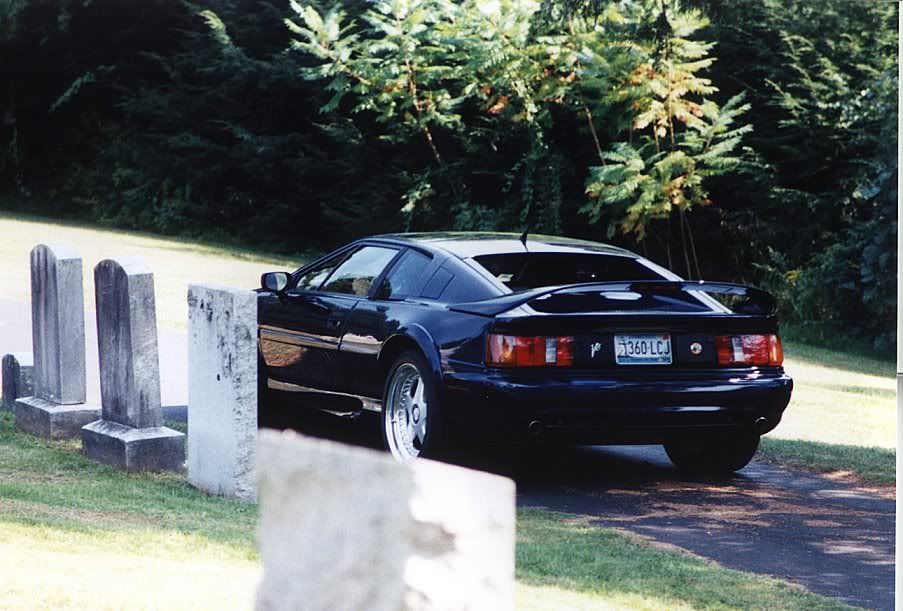 And a couple NLC, too good not to include: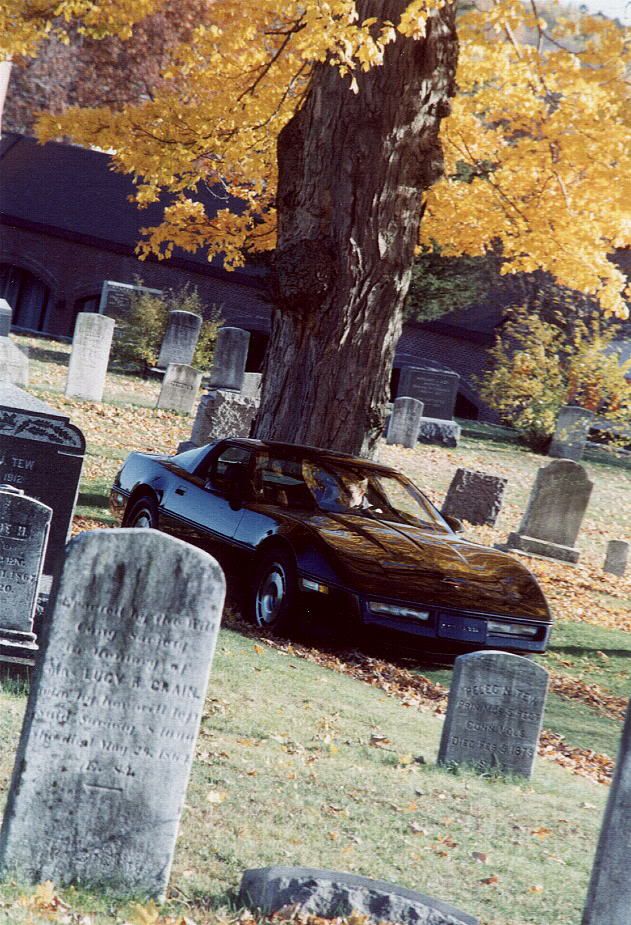 Feel free to share your favorites.