Discussion Starter
•
#1
•
i finally got fed up with my local car wash guys and im sick of the silly half ass job that they do! :thwack:
i used to always do my own work, but the real JOB kept me really busy, now that its quite settling down thought id get back into it :clap:
for the most part ive really only used Meguairs (sponsorship) and Mothers (my step dad uses it) :up:
but i want to know more info on the Griots Garage products etc...
anyone tried them?
feedback?
info?
i saw that they were having a special that included an orbital polisher for $199, is it worth it?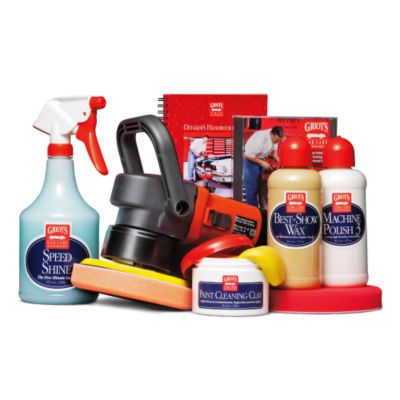 any info would be greatly appreciated :up:
thanx