Discussion Starter
•
#1
•
Folks, I am contemplating on getting a header for my 2011 Elise SC. Because of the facelifted rear bumper, under diffuser exit exhausts are my only options. I have had a Larini Track Exhaust in my car for awhile now and find the noise level quite good.
I have read people with StageII or StageIII exhaust having fitment troubles with PPE headers and potentially others.
Does anyone here with experience with the Larini Track and various headers? I found some pictures online and it looks like DMC will fit, what about PPE, 2bular, Larini, etc?
The Larini Track exhaust
Photo credits to gunpilot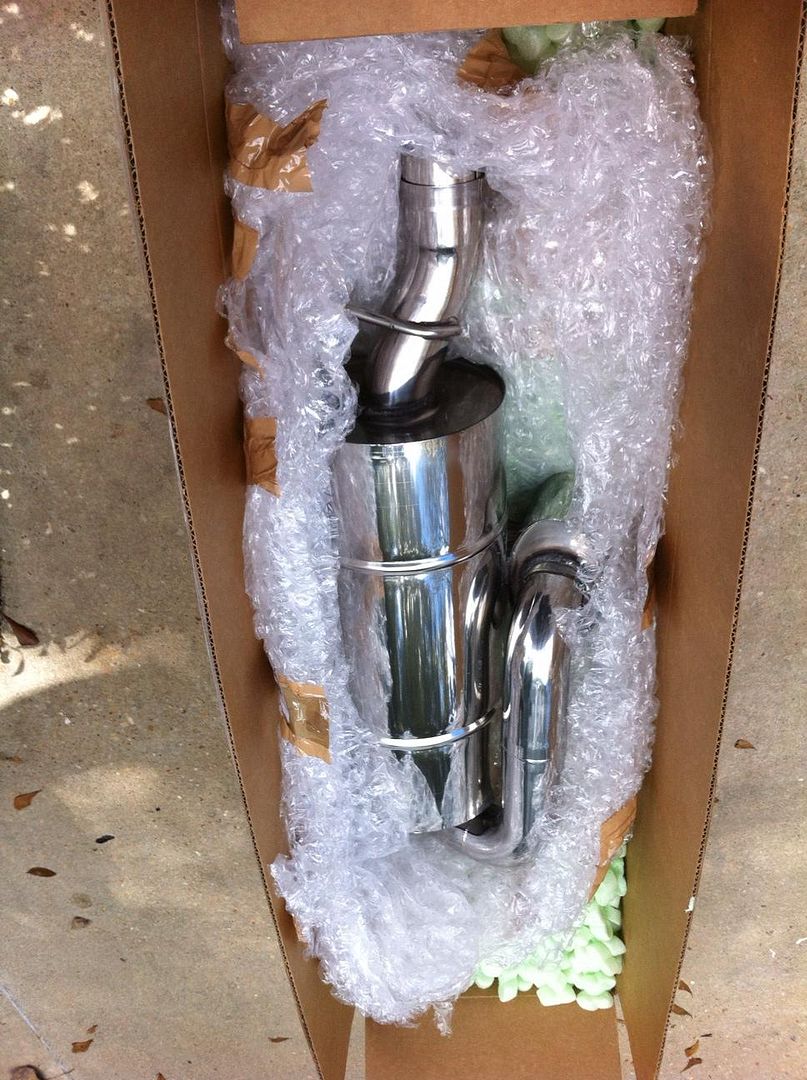 Image I found on google with Larini Track with DMC headers