Discussion Starter
·
#1
·
I'm in the process of overhauling the suspension on my 2005 Elise and I could use some help on separating the hub/carrier assembly from the driveshaft so that I can refinish the carriers.
I bought a FWD hub puller as suggested in this thread, but I'd like a sanity check before I put a lot of force on it: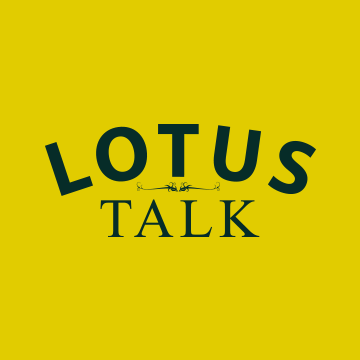 I have 05 Elise that I'm trying to replace a rear wheel bearing on. I cannot get my axle to push back out of the bearing hub. I have blown-up 2 of my cheap HF 6" gear pullers. Do I just need a better bigger puller? Should I remove the axle so I can beat on it without damaging the wishbone...

www.lotustalk.com
For one thing I don't understand how anyone could use this puller with a ratchet or breaker bar...it's mounted to the hub using two wheel bolts, so it just spins with the hub if I try to tighten the center puller bolt. Makes me wonder if I'm setting it up wrong. Here's a picture (the wood is just supporting the weight of the hub assembly, car is safely on jack stands)
I have a cordless impact gun, I'm just nervous to break something since I've never done this before. I really don't want to end up replacing the driveshaft if I mess up. The car has 48k miles so I assume it could be rusted together pretty well. I've been spraying PB Blaster into the joint and I lubed the threads on the hub puller...trying to maximize chances of success.