Here's mine:
1. McLaren F1 (Greatest Car of all time, there'll never be another...)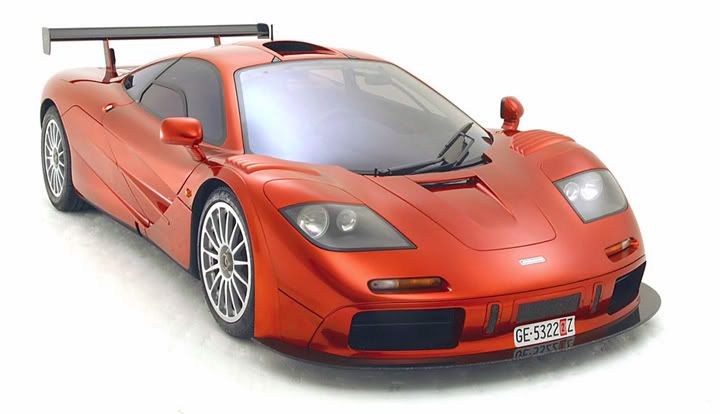 2. Lotus Elise 111r (LLS) (my dream to own a Lotus since I was 10 years old)
3. Ferrari F40 (The ONLY Ferrari I'd ever buy)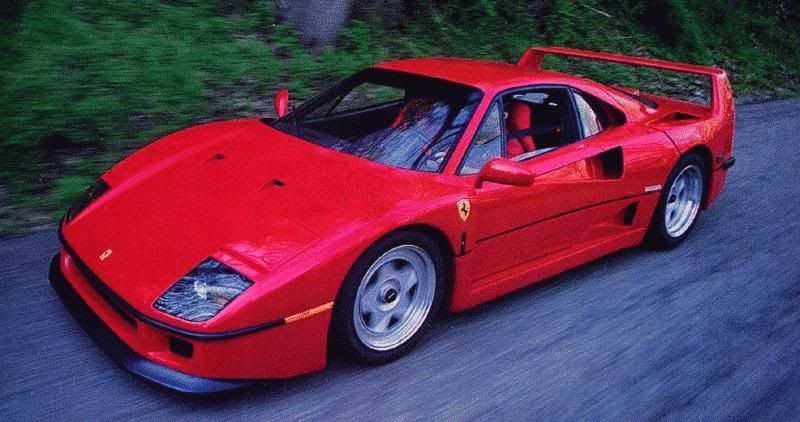 4. Porsche 550 spider (Little Bastard)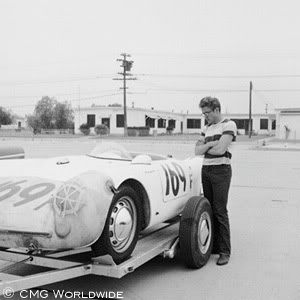 5. Porsche Carrera GT (insanity)
6. Ford GT or GT 40 (IMO... the greatest race story)
7. BMW M5 (E39) (the Last good looking BMW)
8. Honda NSX (Senna helped design and engineer it, awesome car to drive)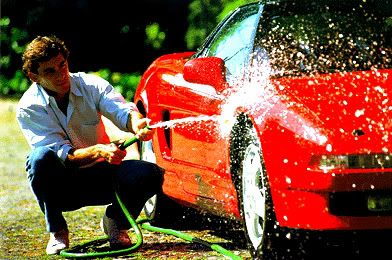 9. Pagani Zonda S roadster (So different I love)
10. Renault 5 GT Turbo (My first sports car...)
Well, those are mine, post yours, remember this is your opinion... your tastes. I am curious to see what you guys like, post picts too.
Neil