Discussion Starter
·
#1
·
So I had these decals custom made to match my tow hook arrows. I ordered 6 of them and the guy sent me 10. If my fuzzy math is correct, that leaves me with 4 left over. I will send them to anyone that wants them for the cost of postage or Fedex (I have a corporate account and they pick up at our office twice a day, so it's really easy).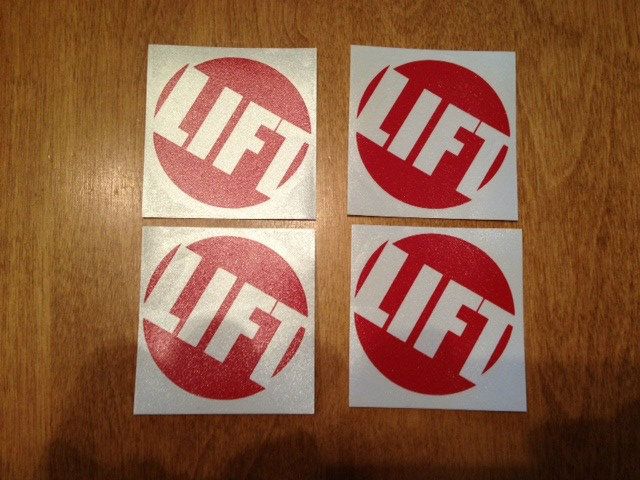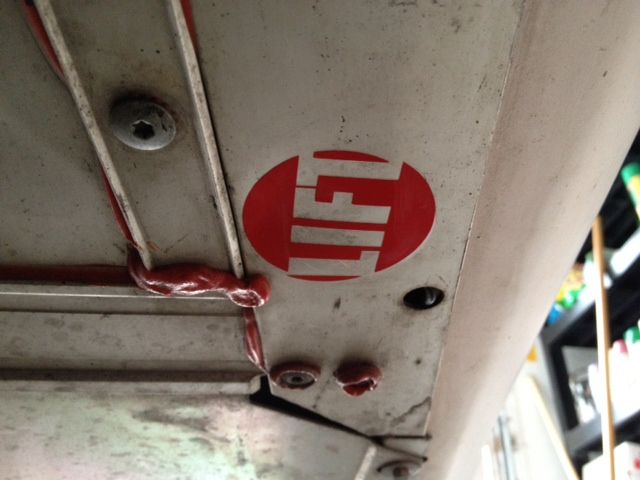 As you can see, the left side of the L is a bit off... but it's nothing a little repositioning can't fix. They are 2" diameter, so they are exactly the same size as OEM decals. Just peel 'em and stick 'em.
Also, I talked to the guy via email and he said that if there is enough interest in them, he'll cut a huge deal for a bulk order. I think they are cool looking and they seem to be pretty good quality. I jack my car up and down a million times a week, so I will report back as to how long they last... but even if they only last 1 year, it's worth it to me. They are waaaaaay better than the crap OEM stickers.