Discussion Starter
•
#1
•
Hello
I haven't been here for a long time. Back in the day, I was a troll from newcelica.org, but I also helped forum members here to contact PPE make the Lotus PPE race header. Now, while still in school, I moved onto a 2ZZ-GE + 6 speed swapped Toyota MR2 Spyder, with a Katana/Greddy supercharger kit on the side I would like to install. Here's my question. Is there any way to get this intercooler conversion kit from any party still ?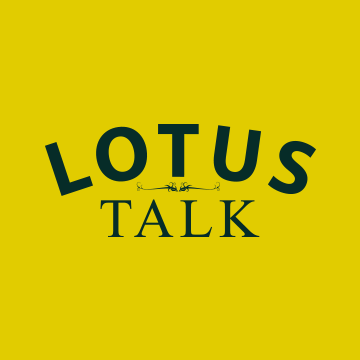 Vision Function Supercharger Intercooler Conversion Kit The Path: This project was helped by two of your Lotus Talk mates Matt in Houston & Andy. They were kind of enough to offer their kits to build a conversion kit for anyone with a BWR and or Katana Supercharger Kit. Andy was happy to...

www.lotustalk.com
Here's another link with Vision Function mentioning what needs to be changed (interested in the BOLDED items):
Vision Function: Free Stage II Upgrade
lt0302 said:

what comes in the katana upgrade kit......i am interested
Everything to convert your Katana kit to a VF KIT.
Supercharger Nose Conversion
550cc Injectors
Walbro Fuel Pump
New Inlet & Outlet Casting
Intake Manifold
CharlieX Reflashed ECU
All Hardware need for the conversion
If you guys can point me to the right direction, that would be great! Right now, without an intercooler, my plan is to run a 3.1" pulley on a very conservative 93 octane tune, and then run a better tune on E85 through flexfuel.