Discussion Starter
•
#1
•
I am installing a 6pt harness in my 05 Elise, and going to use the Inokinetic grommets with the stock seat and seat rail. I'm leaning towards the eye bolts through the rear cross member (as opposed to attaching to the stock belt locations on the seat with the S111 Harness Hardware kit and sys6pack). I've seen many recommending to put the inboard drivers side bolt next to the seat rail attachment (between the seat rails).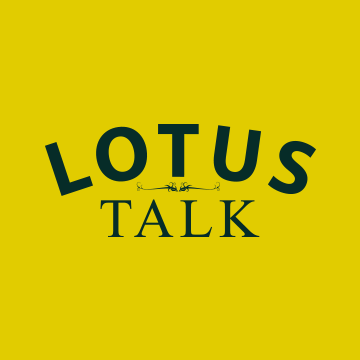 hello again, so i installed the bwr harness bar yesterday. i would like please if someone could send me or post a pick of the bwr harness bar and belts setup. what im getting at is the way it looks, (and i made a phone call to check) is that the shoulder straps do not go through the grommets...

www.lotustalk.com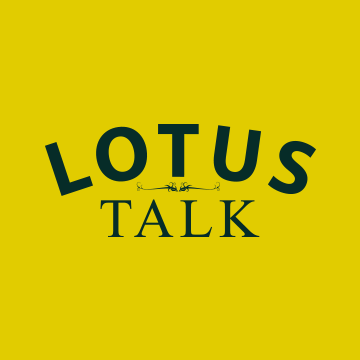 I'll be posting pics, observations and questions about my progress towards getting a 6 point harness installed. Today (10March07)------------------------ Got the 4tress harness bar from sector111 installed. Not bad. Hole alignment was iffy on the passenger side, but overall, it was a good...

www.lotustalk.com
The LH (drivers) inboard seat rail bracket is big and when I did a pre-drilling test fit, I can tell that the eye bolt isn't going to let the seat go all the way back (pictures attached with seat back and forwards, showing that the seat rail bracket obstructs the mount point).
The
Lotus 6pt harness instructions
suggest to cut out a section of the center console and put the bolt on the other side (inboard side) of the inboard driver seat. That would allow the seat to go all the way back at the disadvantage of having to cut up the original center console
My question: can anyone confirm if putting the bolt on the side between the rails does indeed impair seat movement with stock 05 seats, and by how much? I'm sort of leaning towards making the cutout to the center console, but wanted to get more opinions.
Thanks!