Hey, I currently own a 2012 Subaru WRX hatch in Satin White Pearl and love it. This is my second WRX now, much of my knowledge coming from the trial and error experienced with the first one. I grew up with and have always had Subaru's around. I also have a 1996 Subaru SVX with 16,xxx miles on it!
Right after graduating college I started to work full-time so I never got a chunk of time to have a "last hurrah," if you will. So I'm looking into a used Lotus someday to help fulfill that. Most likely an Elise, but perhaps an Exige.
I don't know much about them, so any little gremlins to look out for and any reputable aftermarket companies would be great to know. But I do frequent a couple Subaru forums so I've learned the value of research and staying away from easily answered questions.
Anyways, hope a Lotus comes along sooner than later. Have some budgeting to do whether to keep my WRX how it is now or keep putting money into it...
Current WRX...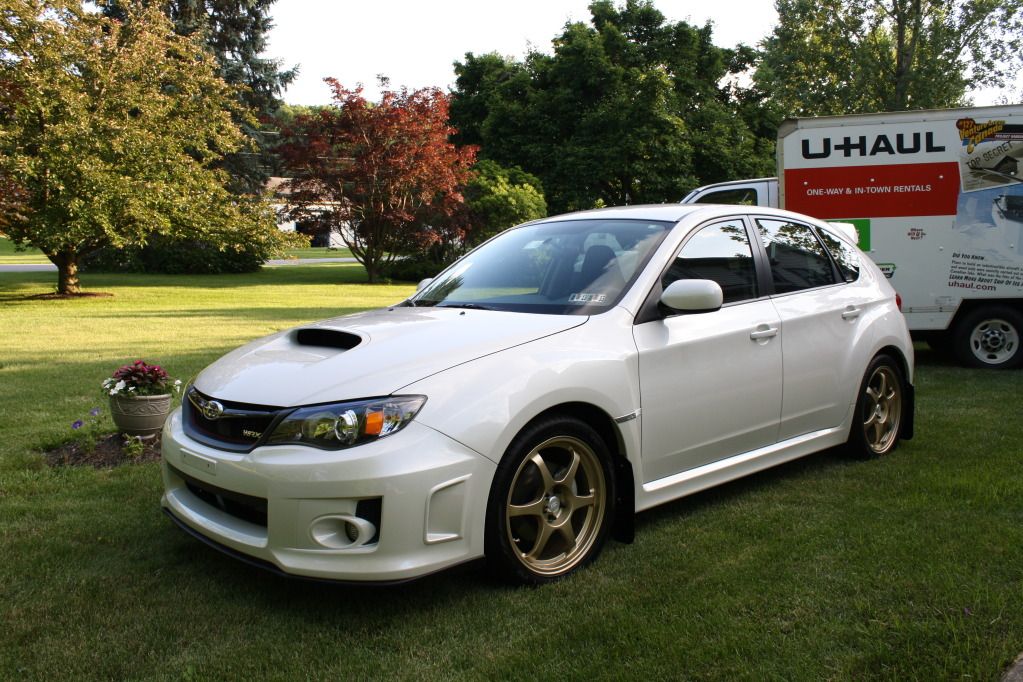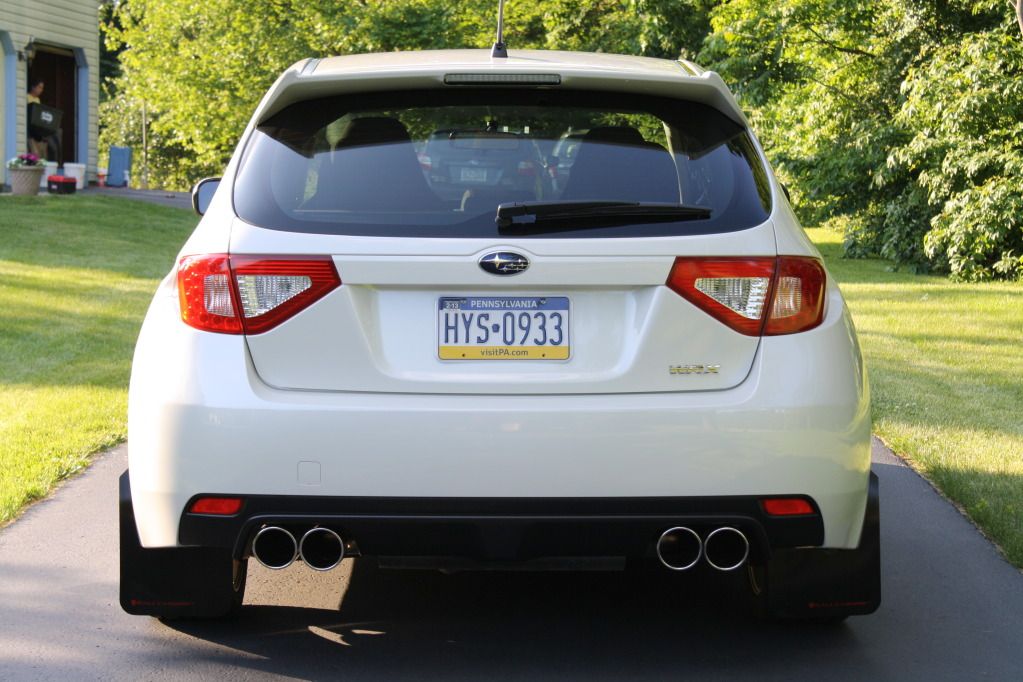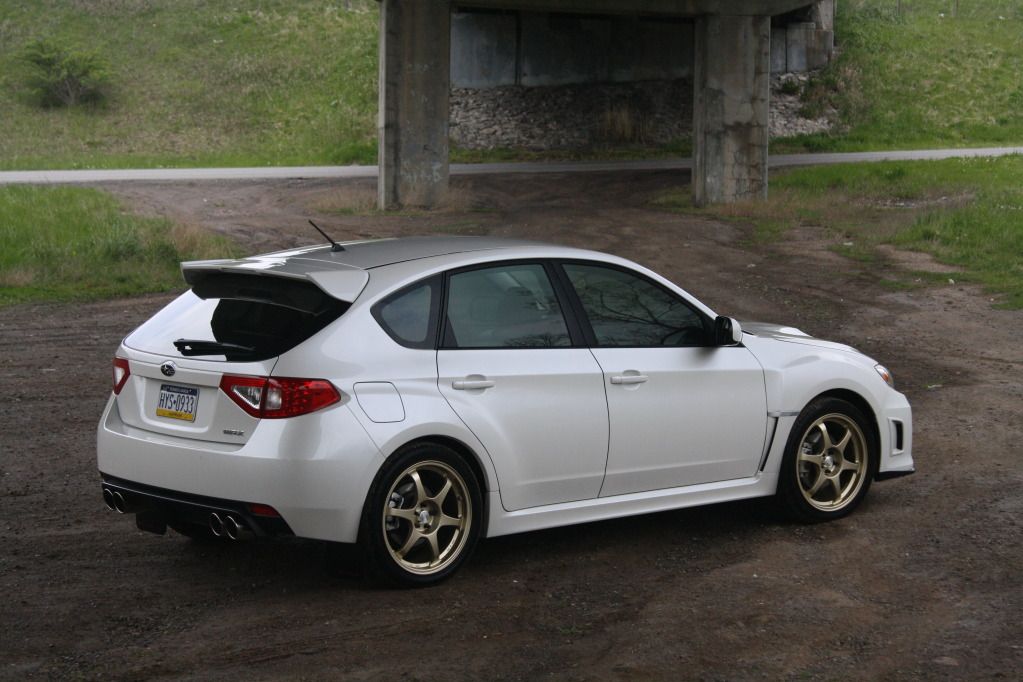 Last WRX...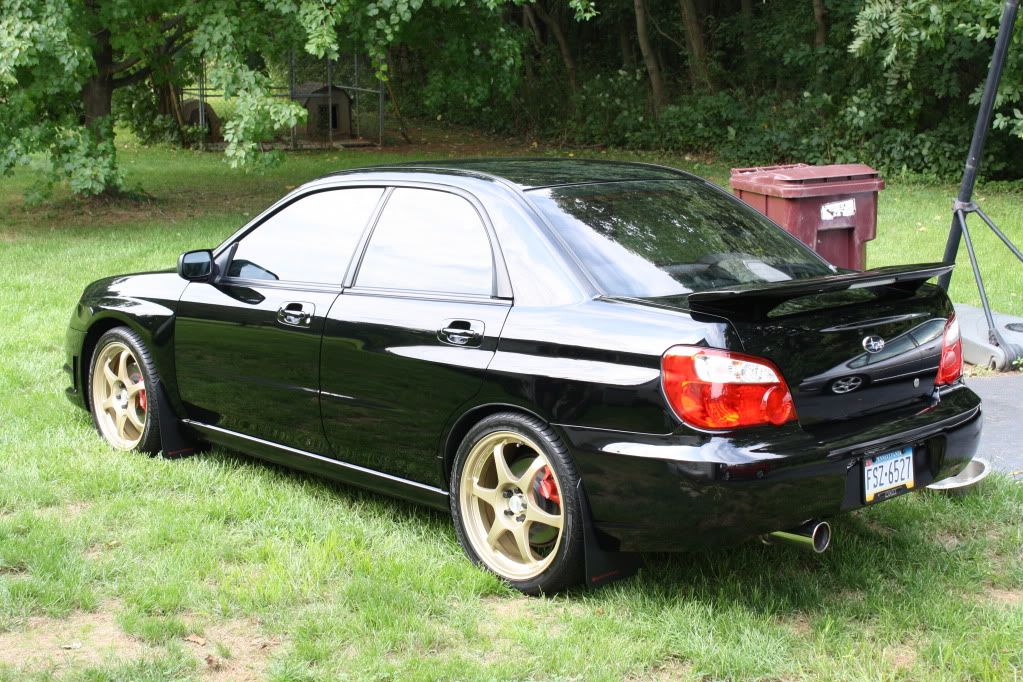 SVX...