Video:
ForcedFed 380 Elise - 1:55.8
A handful of the photos I took over the weekend..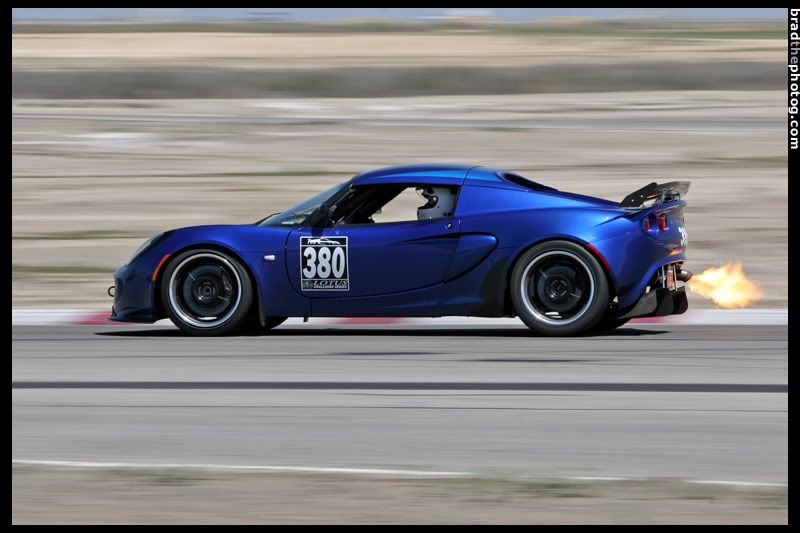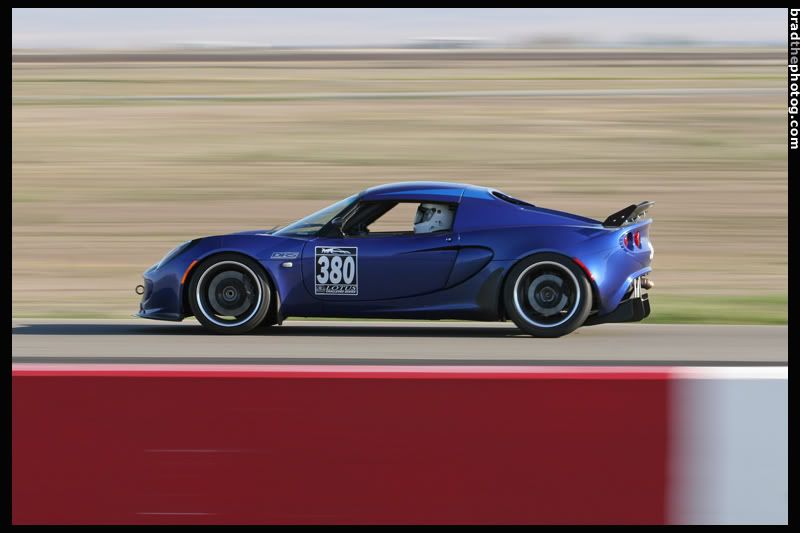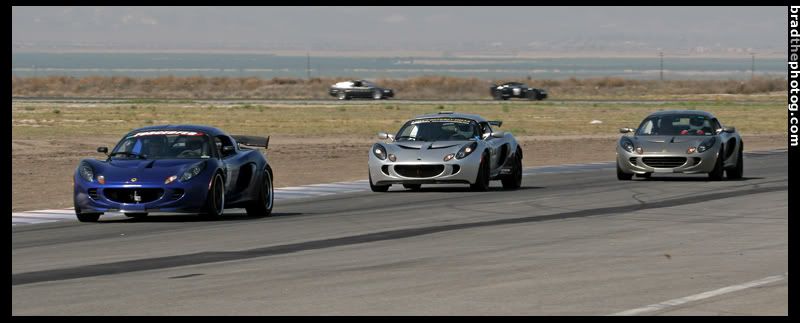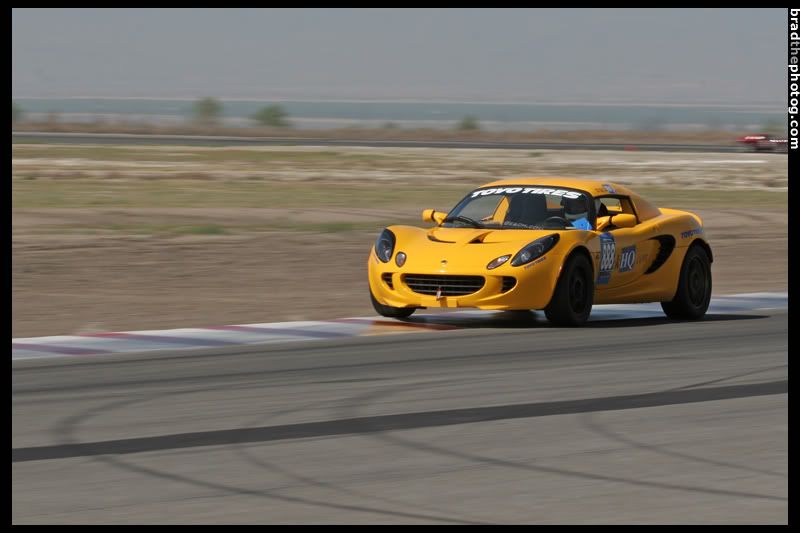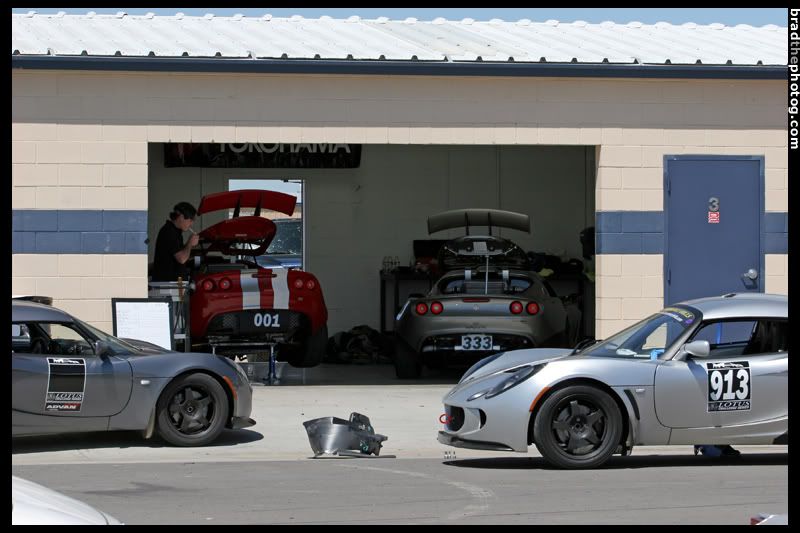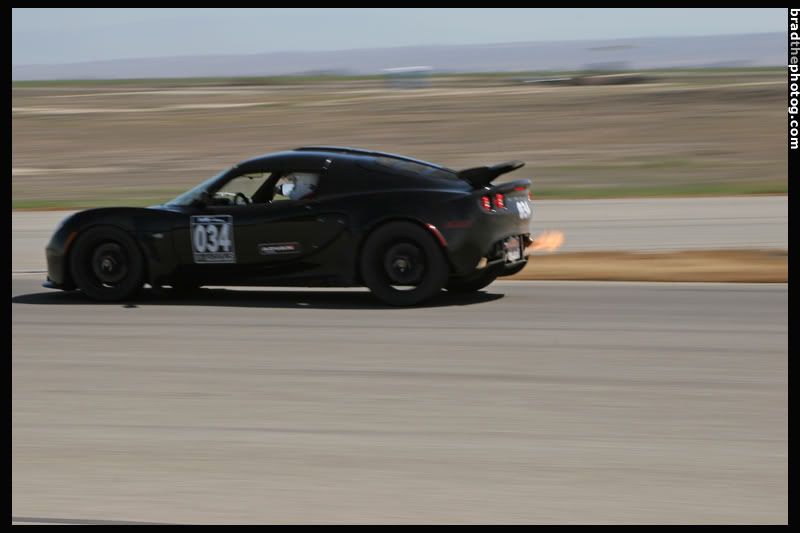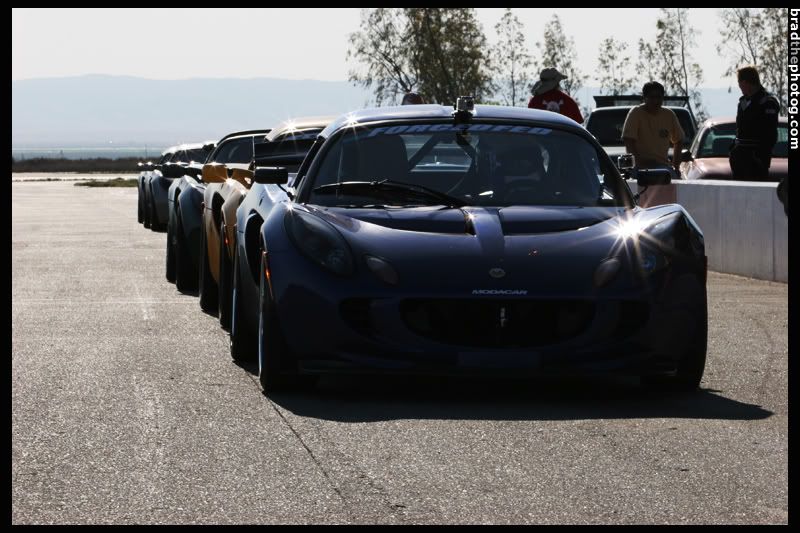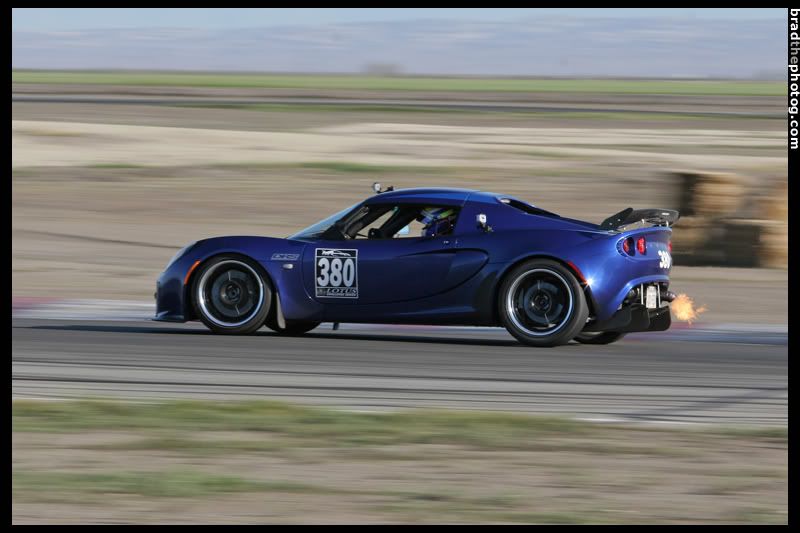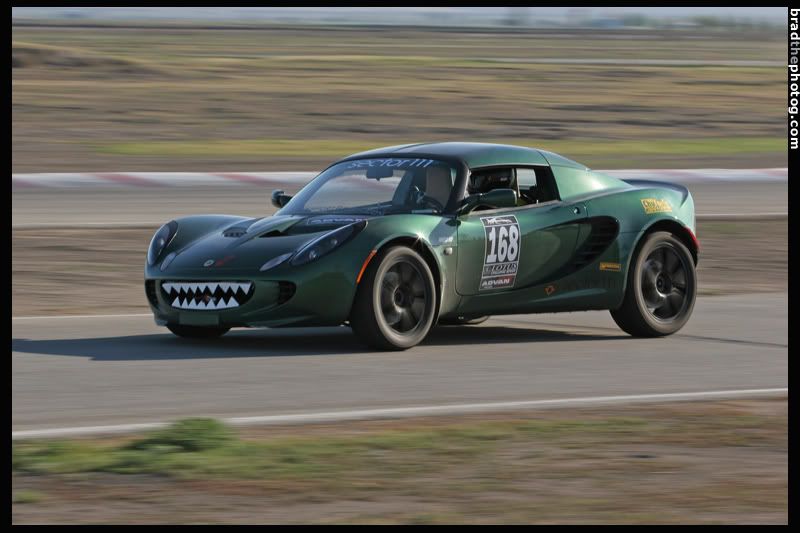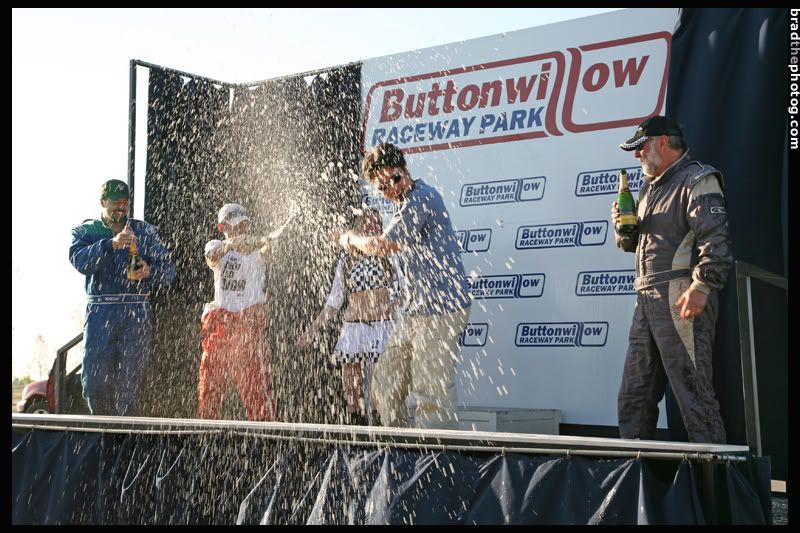 Working on getting a gallery up for the Lotus Challenge site and there will be an AutoBlog article up around mid next week that will include more photos. If you are interested in a print of your car feel free to contact me via PM, I should have that sorted out by the time the galleries go up.