Discussion Starter
·
#1
·
Hi everyone. We are building a Lotus Elise turbo for one of our customers and thought you guys would be interested in the build information and photos. I will do my best to go through all of the details, please feel free to ask any questions.
The build details
* PIP Standalone ECU
* 700cc injectors
* Upgraded fuel pump
* Precision billet 5558 turbo
* V-band inlet / V-band outlet turbine housing
* Custom built manifold with long collector and equal length runners for optimal flow
* Precision 46mm vband wastegate
* 2" stainless screamer pipe
* Custom 3" stainless exhaust
* Custom intake
* Custom air/air intercooler setup
* Custom IC piping
Manifold is being built the way we usually do all of our turbo manifolds. 1/2" thick head flange. Schedule 40 stainless steel (very thick wall) runners. All tig welded and packpurged.
Here are some photos of the progress so far. I'll post some more photos as things progress. I hope you guys enjoy seeing this build as much as we do.
Cheers!
Baktash
Here are the photos: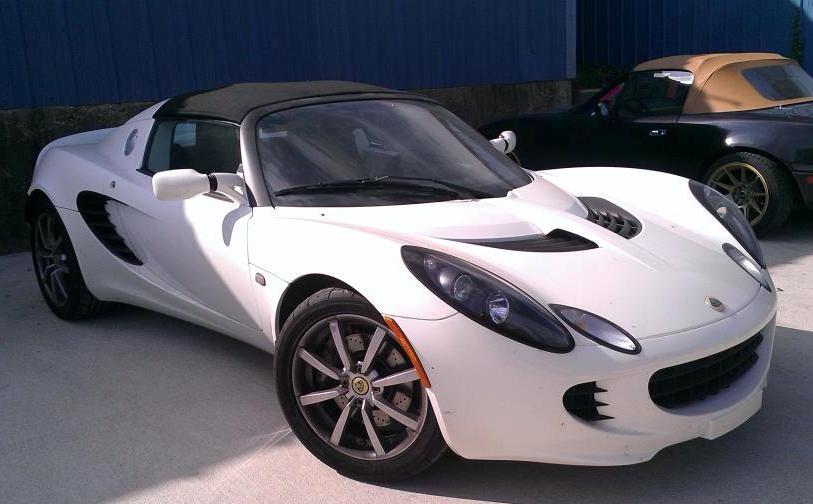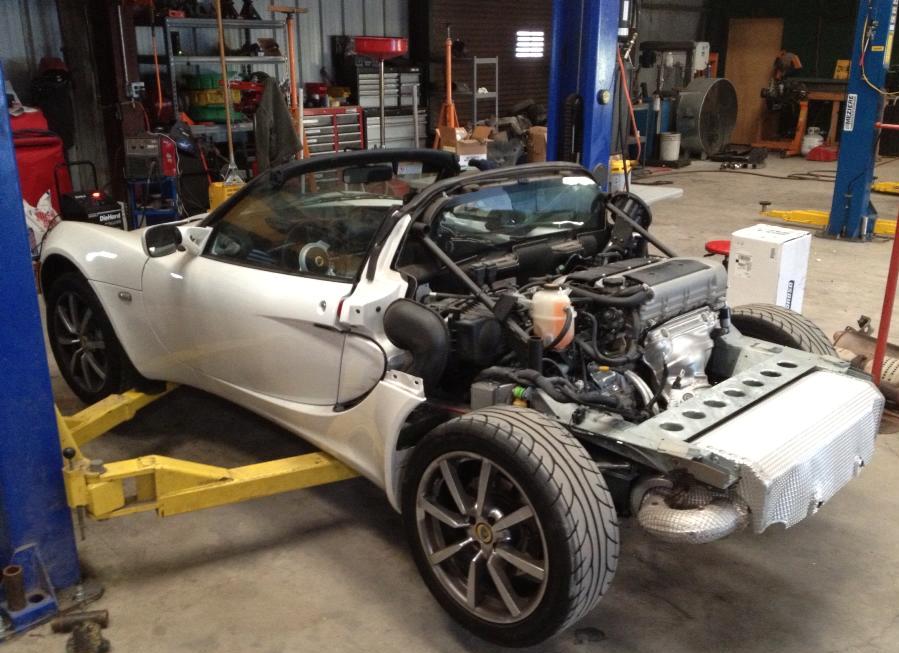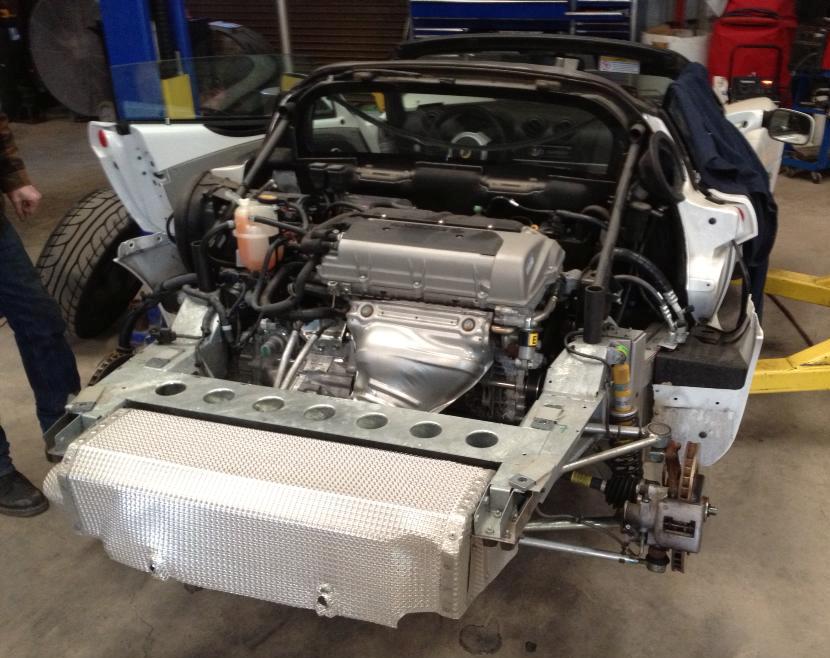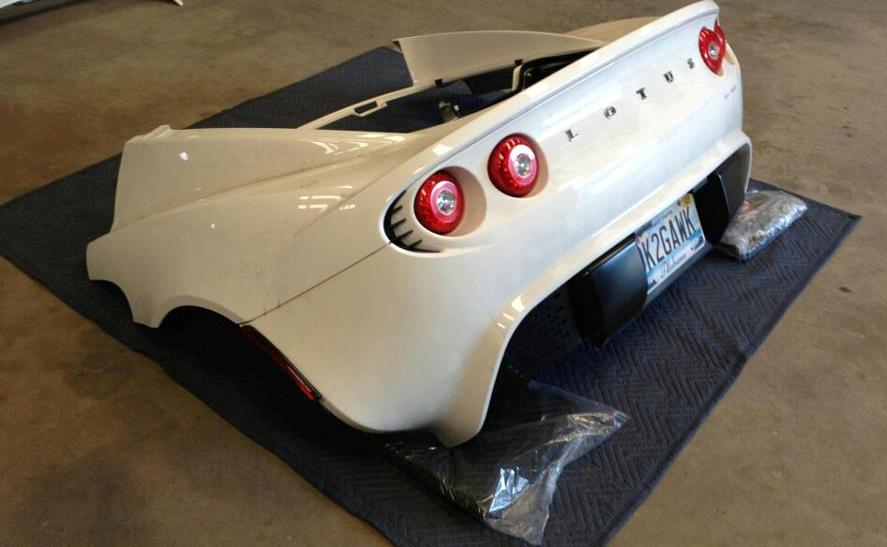 The start of the manifold build: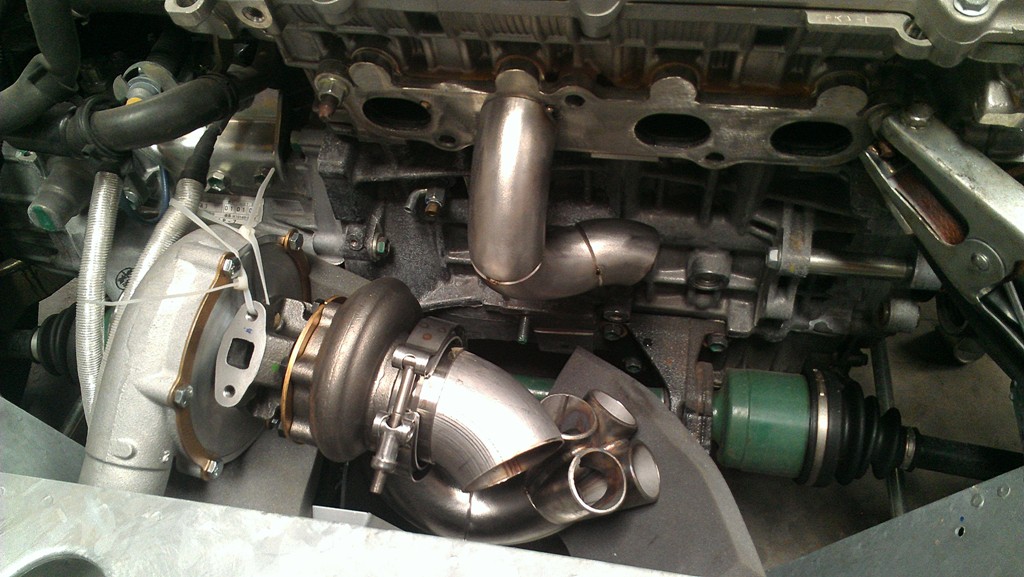 2 of the runners mocked up. This will be a very nice setup once complete: