I am going to out of town from Feb 21 to Feb 24, so there will be no replies until at the earliest Monday. First come first Serve, and PM's Get priority over thread replies. so please PM me. thanks.
Sector 111 Rear Tow Hook, New, SOLD
Lotus Soft Top bag, New, SOLD
550CC RC Injectors with Clips, New, 400 Shipped.
RLS 2.9 Pulley MkII with Pulley Tool and Belt, New, 150 Shipped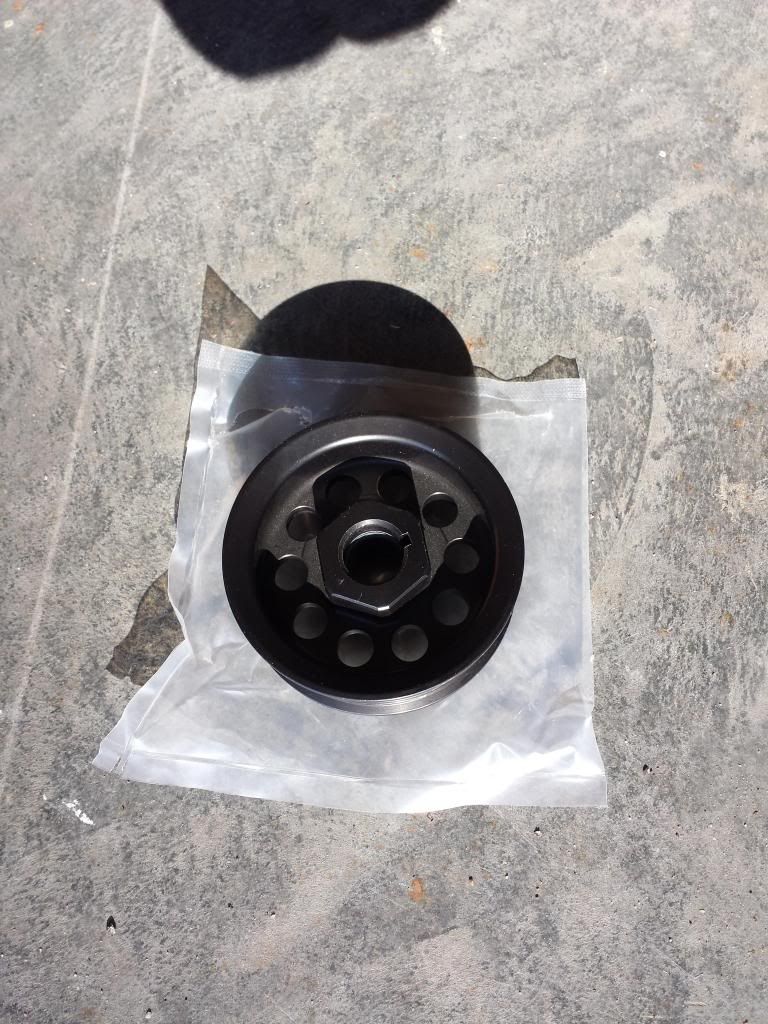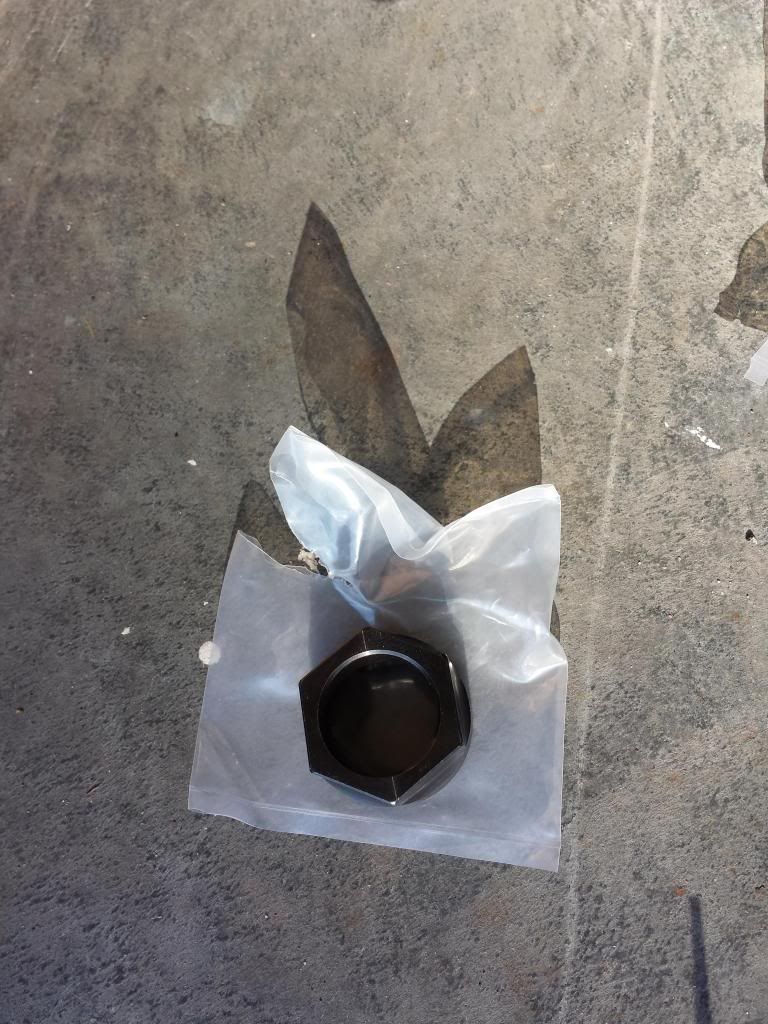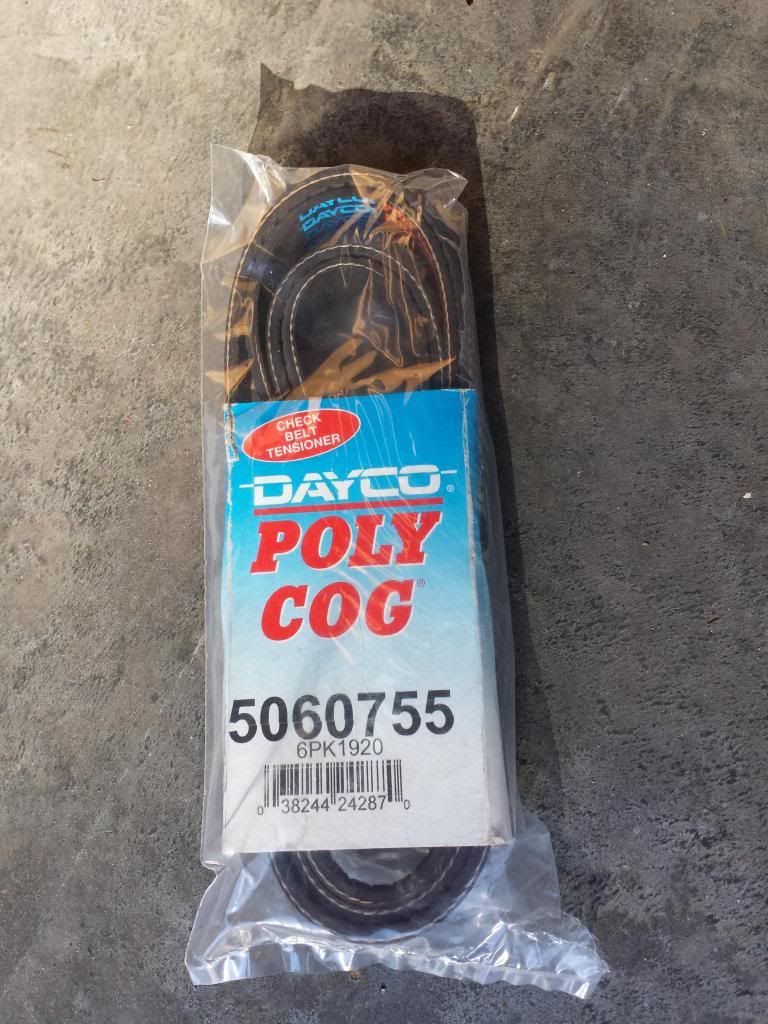 NGK Exige Replacement Spark Plugs, New, 40 Shipped
Stock Exige Floor Mats, New, SOLD
All Weather Floor Maps, Used, 40 Shipped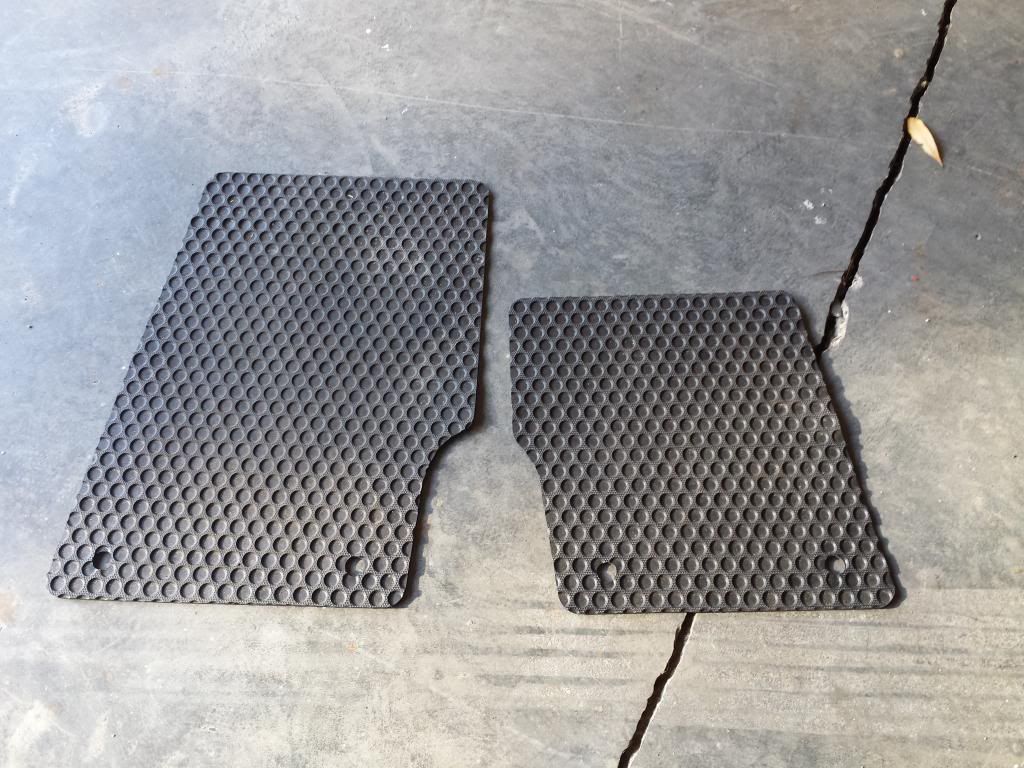 Wheel Studs and Lugs, Black, Used, SOLD
Stock Oil Pan with Plug and Bolts, Used, make offer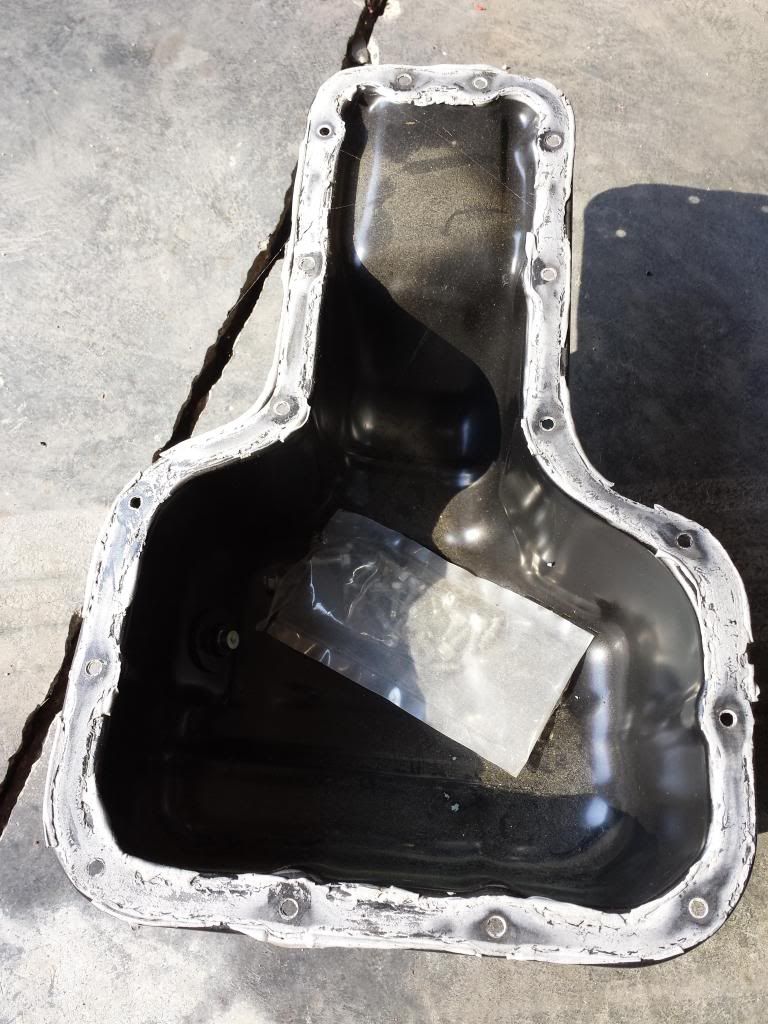 Lastly, i have the stock S260 Exhaust. gaskets will need to be replaced and the small pipe coming off the Header had to be cut so will need to be closed off somehow. if you are interested pm me. I dont have any pictures because the exhaust is packed up in my garage.