Discussion Starter
·
#1
·
About a month ago I had a little down time here at the shop, so i decided to give my beat up old laptop a new paint job! Well I carefully disassembled the computer, preped and primed the top panel, then got busy and stuffed it all in a box.
So I finally got it painted and all put back together! I'm typing this post on it right now! And all the keys work :clap:
I've always been into lowriders and their crazy candy paint jobs, so I went with the brightest green paint sample I could find. Then I doubled the amount of pearl in the formula :crazyeyes and put about 15 coats of clear. I think it came out kinda cool!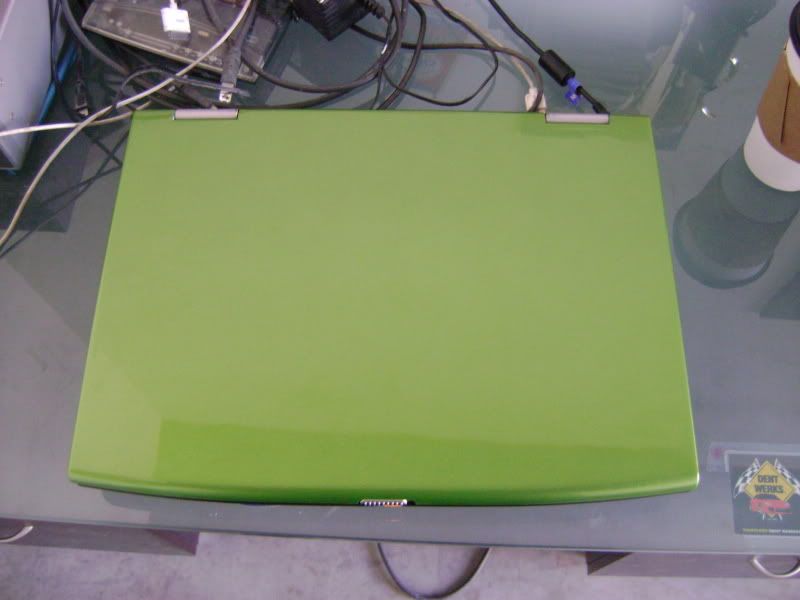 Honestly, the pic does no justice for the color. But you guys get the idea!