Discussion Starter
·
#1
·
The car club at JMU down in Harrisonburg is having its yearly show on April 4th. I'll be there with my elise and was hoping some more lotus guys could show up. Here is the info and a couple shots from last year...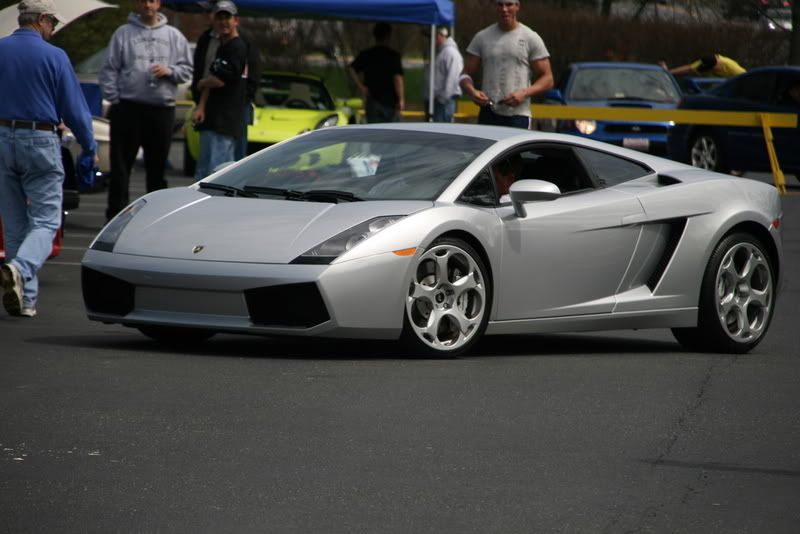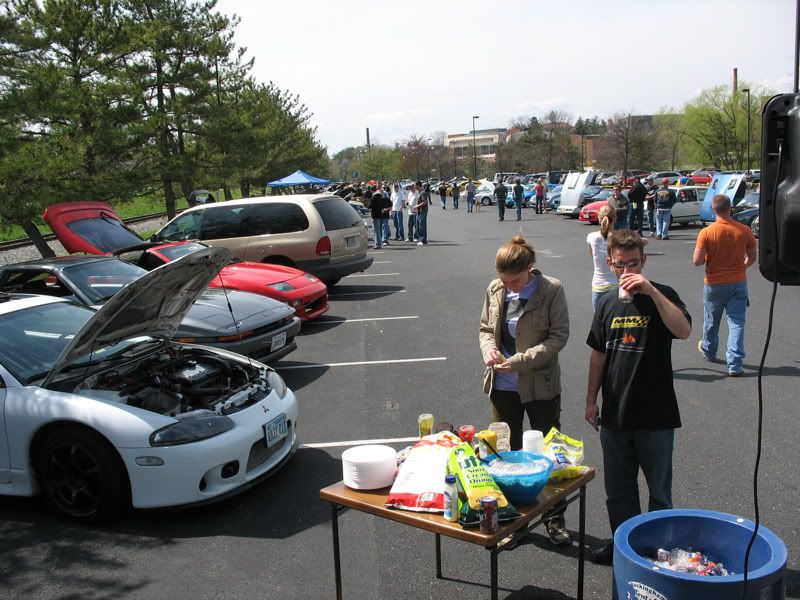 "The show will be held on
Saturday, April 4th, 2009
from 11am - 4pm, in the C4 lot of the JMU campus. The entrance to the lot is off of Cantrell Avenue.
There will be the following classes: Import, Domestic, Euro, Classic, Motorcycle.
Like last year, we're having various vendors to support the show! Subaru North America/Bob Wade Subaru will be present with their cars! Also, we're partnering with the
Make a Wish Foundation
to raise money for their cause of helping children with life-threatening illnesses - come out and support them! We've asked others such as
Whiplash Motorsports
and
Mid Atlantic Motorwerkes
to attend as well!
Also:
We have been working with JMU to allow
Valley Dyno Service
of Elkton, VA to come out with their
portable 2WD Dynojet!
This is TBA and we'll hopefully know very soon if we can have them out to dyno cars, we'll get the word out here when we know!
So please mark your calendars and come out to support MM and the Make a Wish Foundation, show off your car or bike, hang out with car guys and motorsports enthusiasts and have an all around good time! Feel free to post up this flier and relevant information on other forums and spread the word!
Links to earlier show photos:
MMSports.org :: View topic - Madison Motorshow Spring 2008 - Sat. April 5th JMU Campus
MMSports.org :: View topic - Motorshow Pics - 56k blunt force trauma to the head
Untitled Document
jake thiewes | photography |
This is our biggest, most public event of the year, so we want you there...students/alumni, everbody! Post this up wherever you can ASAP; if we get clearance for the dyno, I have a 2nd flier to post up that you can edit in to your forum postings. Thanks"