Discussion Starter
•
#1
•
Howdy!
So, this trip was actually done back in April of this year. For my 35th birthday I decided to take my Elise from Saratoga Springs, Utah down to Monument Valley, Arizona for a one day solo camping trip.
I left pretty early on a Thursday morning, and decided to go through through a canyon to save about an hour and a half on my way down there. This year has been extra cold and wet in Utah, so I was not prepared for the snow storm I ran into. They had plows and everything running. One of the most terrifying experiences of my life, driving a 1950lb car in a snowy canyon. But luckily I run tires that are decent in wet conditions, so I came out the other side okay. Just had to spray off the salt and ice off my car before continuing.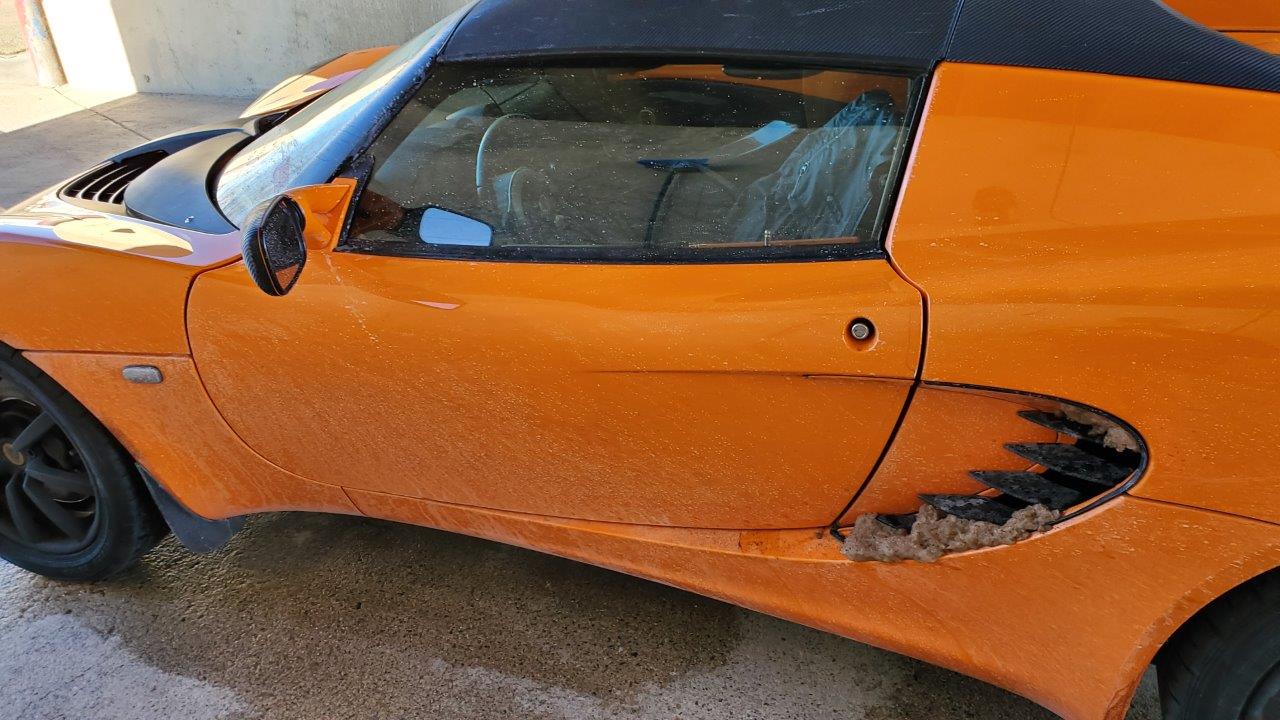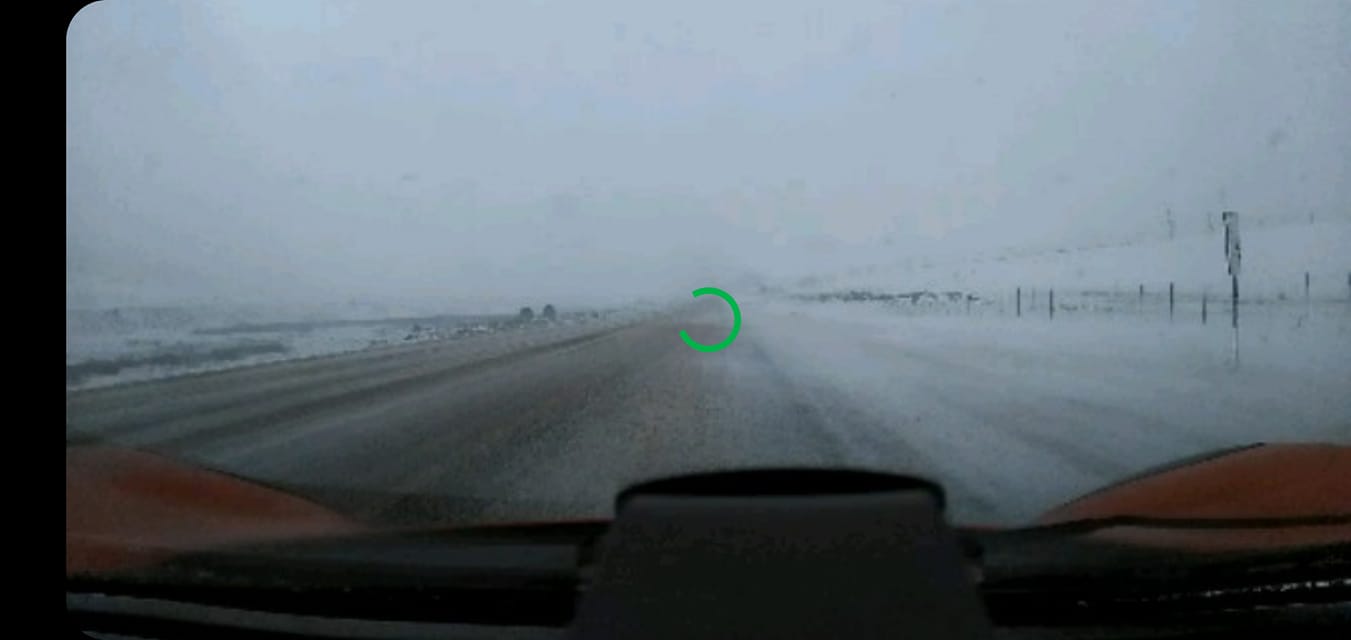 The rest of the trip was gorgeous weather and beautiful scenery. While a lot of straights, there were plenty of places to have fun in the curves. I stopped at Goosenecks State park on my way down to Monument Valley, which I highly recommend doing, and it's only about 5 bucks to get in.
The snowy start of my trip was worth it, because Monument Valley is gorgeous. I tried to camp in the park itself, but the wind conditions were insane. I don't recommend trying to camp there even with decent wind conditions, because their campgrounds are tiny not really worth the money.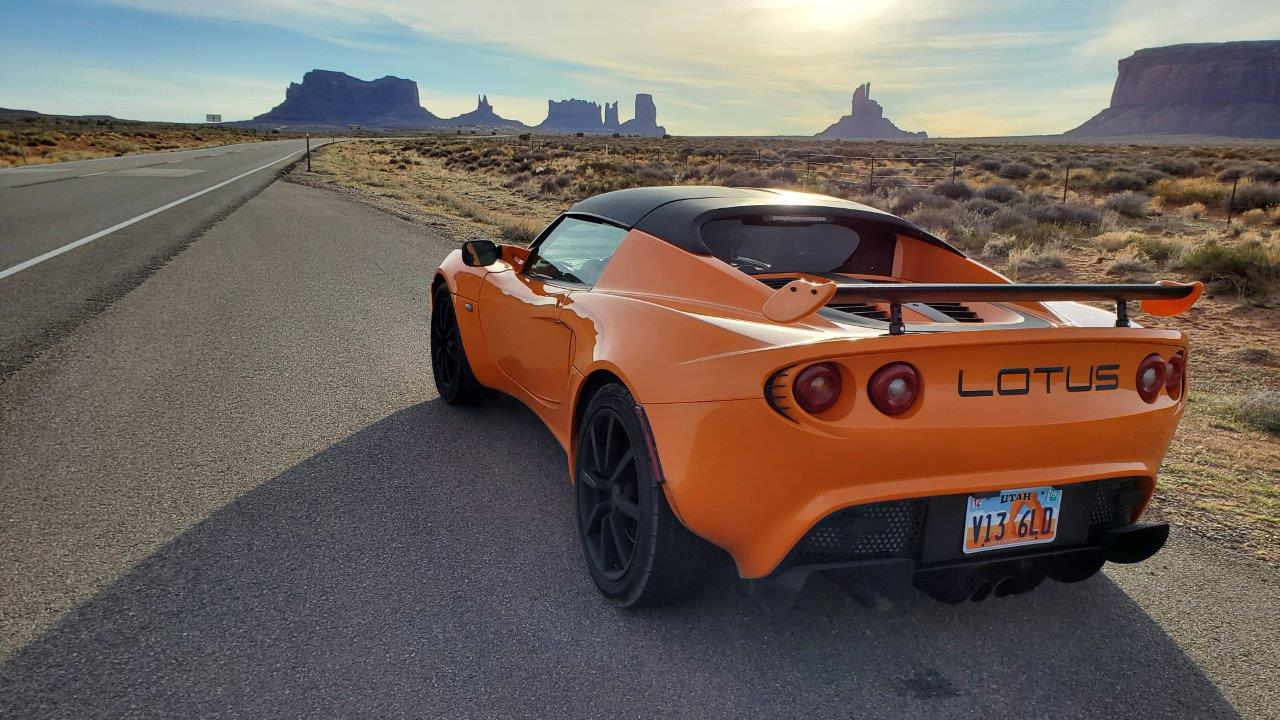 So I did a bit of backtracking, 10 miles or so, and found a handmade "Camping this way" sign. Being early in the season, I was the only one at this small, remote campsite. Got to do a little offroading in the Elise also. But again, worth it.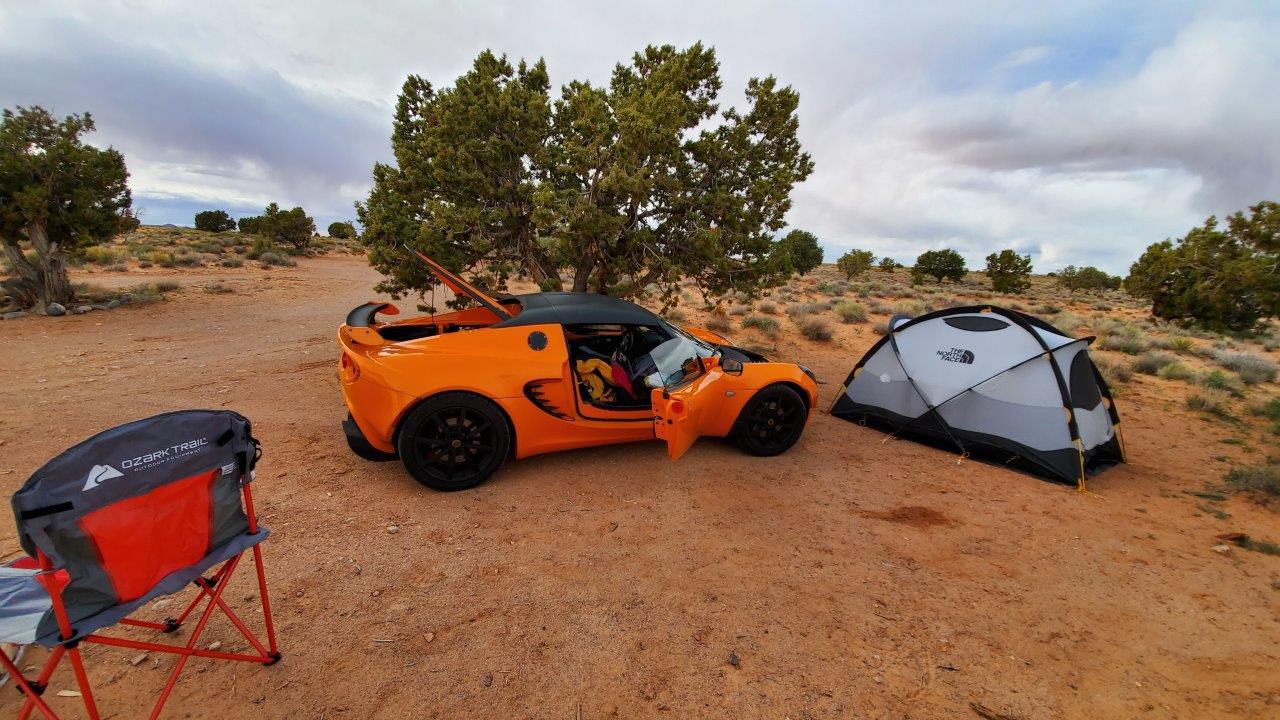 I started my trip back to Utah at dawn the next morning. Was very chilly, and the car was covered in frost. Made for some great frosty sunrise photos though!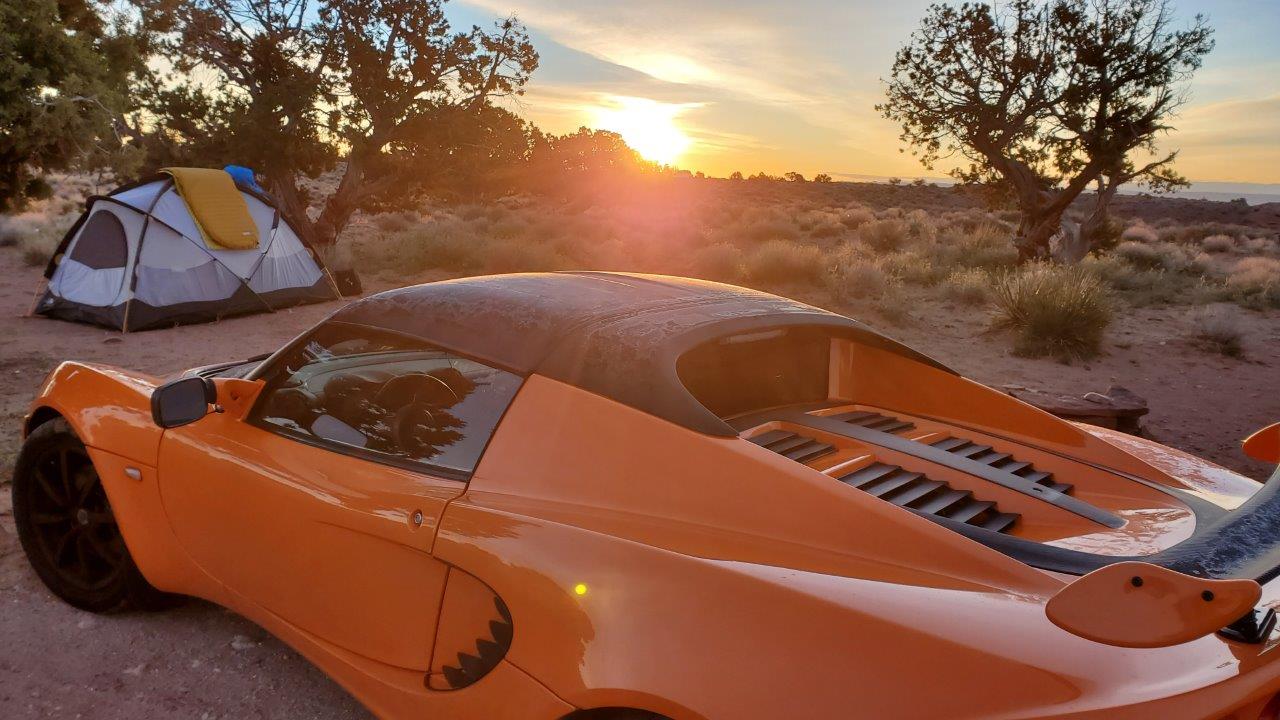 I definitely avoided the canyon coming back, which added on a bit more time, but when you're in a Lotus you don't mind as much. All in all, it was about 800 miles round trip. I was able to fit all of my camping gear in my trunk, including a bundle of firewood. The front seat occupied my backpack and snacks. I found the trip to be fairly comfortable, but when I got home I was definitely ready to get out of the car! I think I will do something similar this fall, but perhaps maybe not so far, and spread it out over a couple days.
For anyone interested, here is the full picture list on my website:
Road Trip Pictures