I am moving, so I'm clearing out the garage and selling some stuff. Please send me a private message if you're interested or have any questions. I'll also be putting my Sector 111 Original GutSport Wing up for sale next week. I had it on here for sale a few months ago but had second thoughts and decided to keep it. I need the money now so it's going back up for sale.
Painted Gloss Black Raised Lotus letters --- $30 +shipping SOLD
Ordered from DeRoure.com. These arrived with a tiny blemish on the end of the letter S where you can see a bit of chrome. Also FYI the letters are a tiny bit (~0.1") smaller than the OEM letters.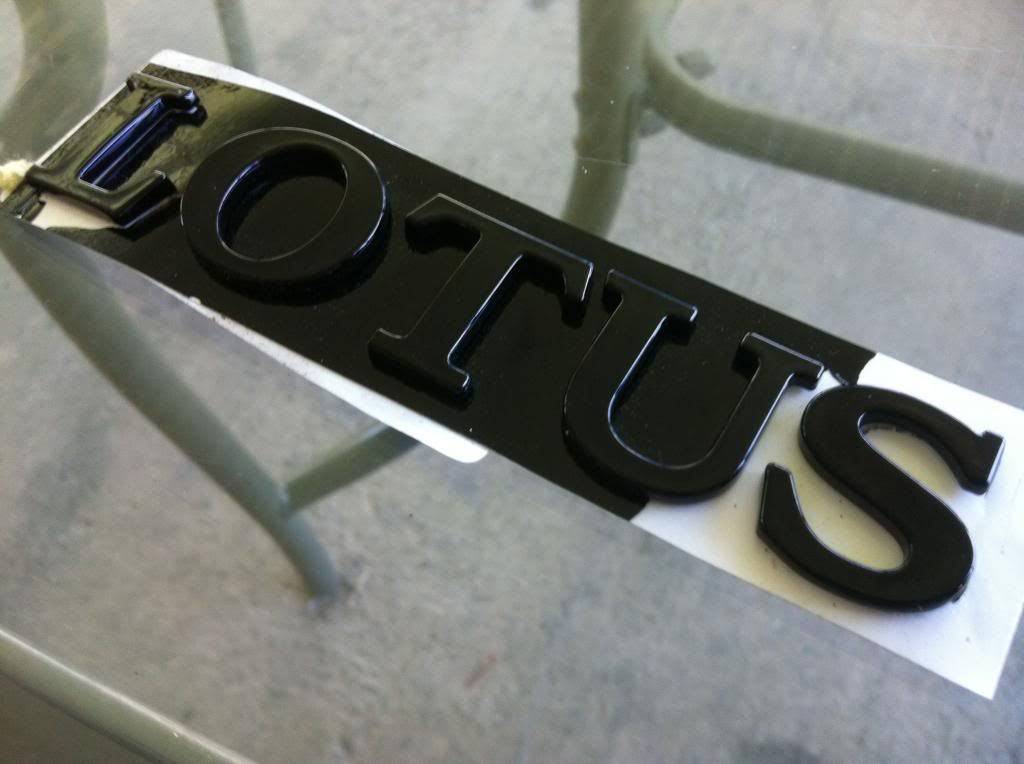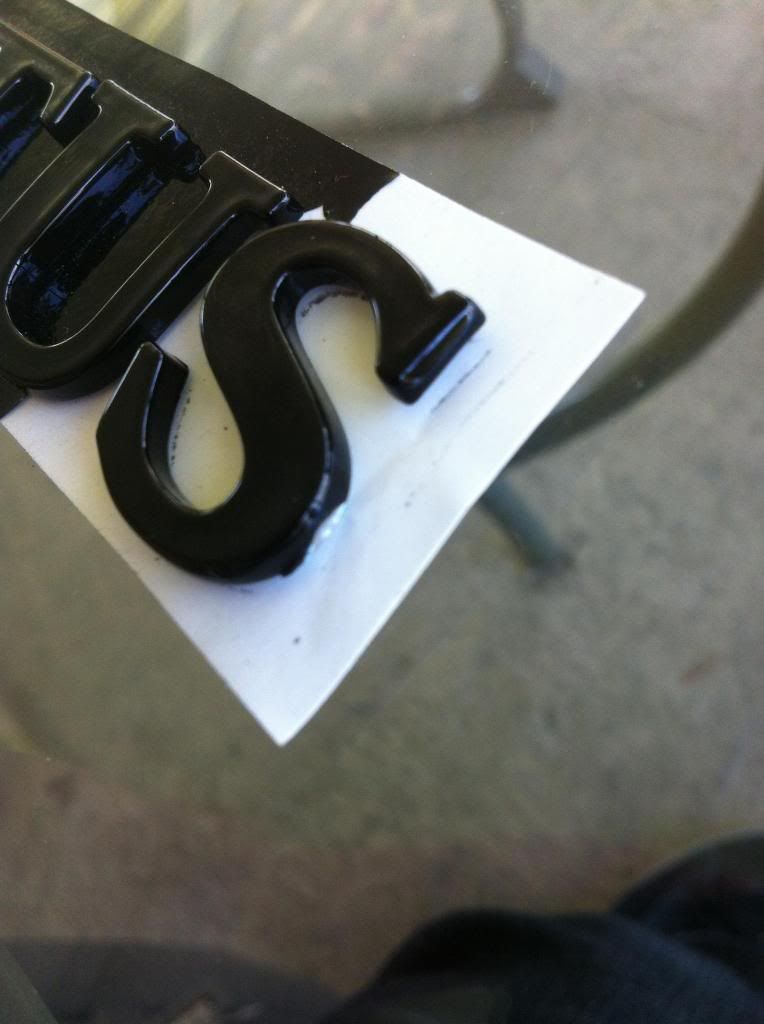 Lotus Elise OEM Diffuser with Exhaust Cut Out --- $85 +shipping
This was painted black (spray can). Could use a fresh coat. No dents.
Lotus Elise OEM Touring Pack Side Sill Carpeting - Black --- $100 shipped in USA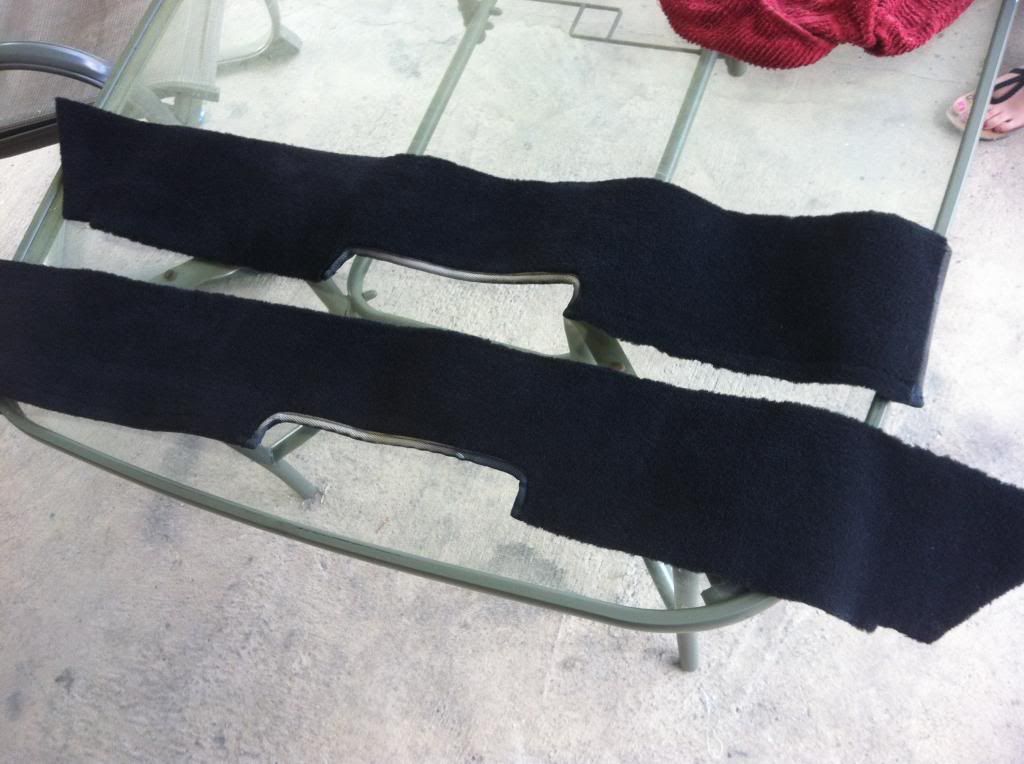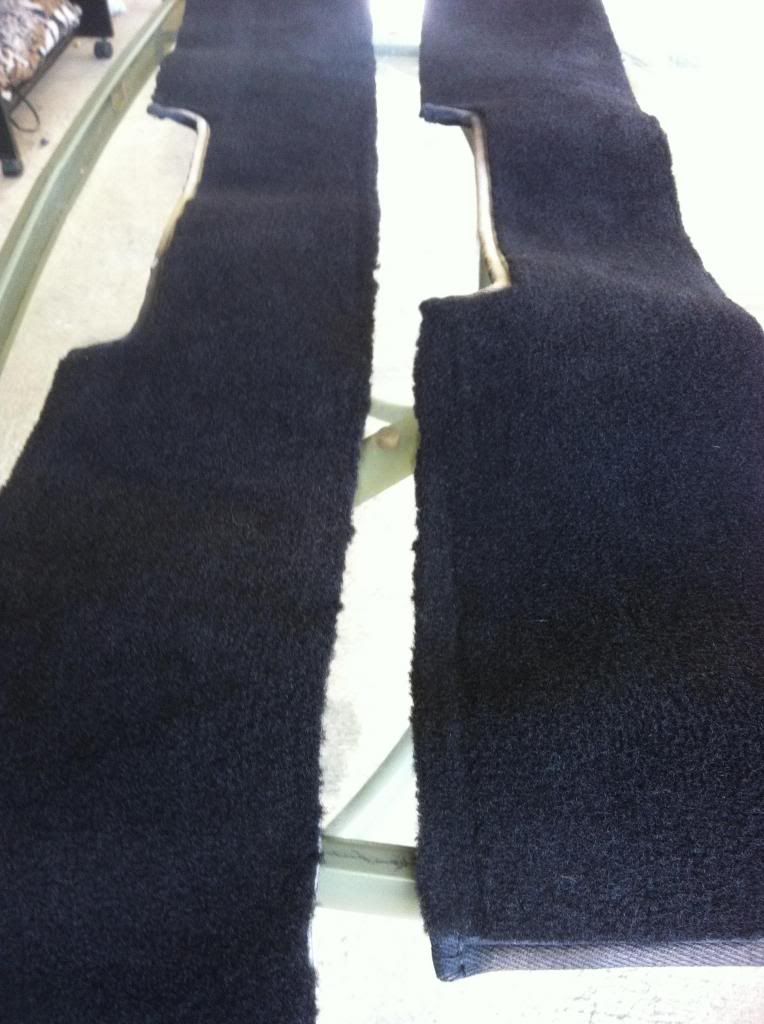 Set of 4 used OEM Denso 90919-02238 Coil packs --- (All 4) $75 +shipping
I was troubleshooting an issue and replaced them all, but it ended up not being the coils.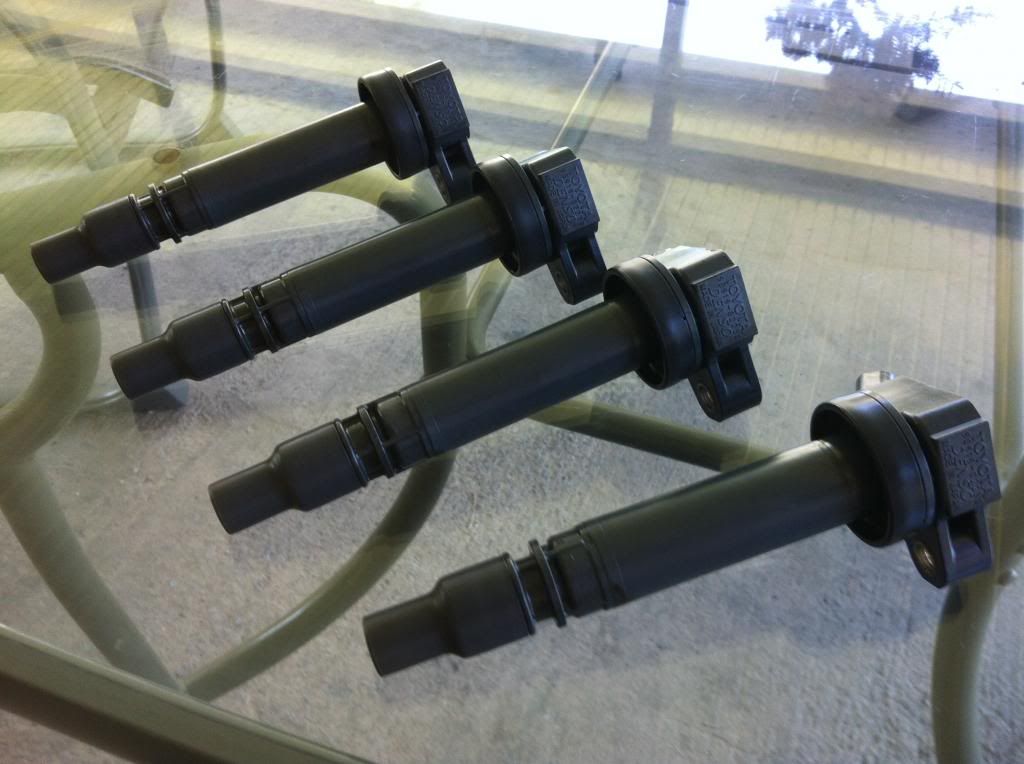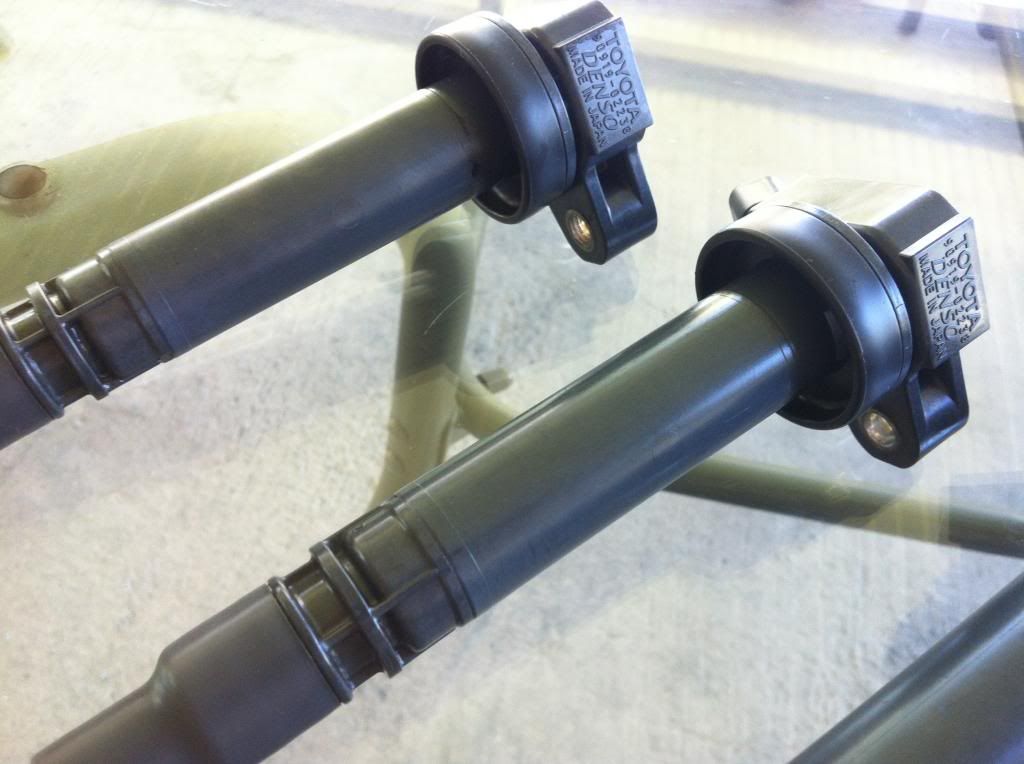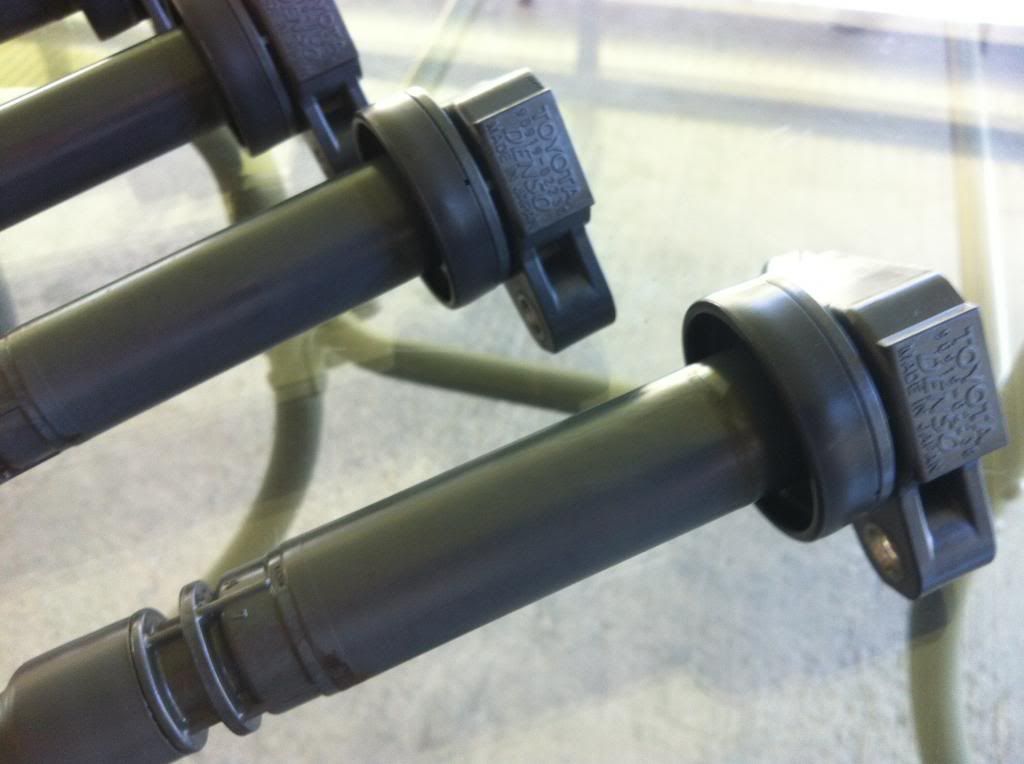 Used Toyota Denso Mass Air Flow Sensor 22204-22010 --- $35 +shipping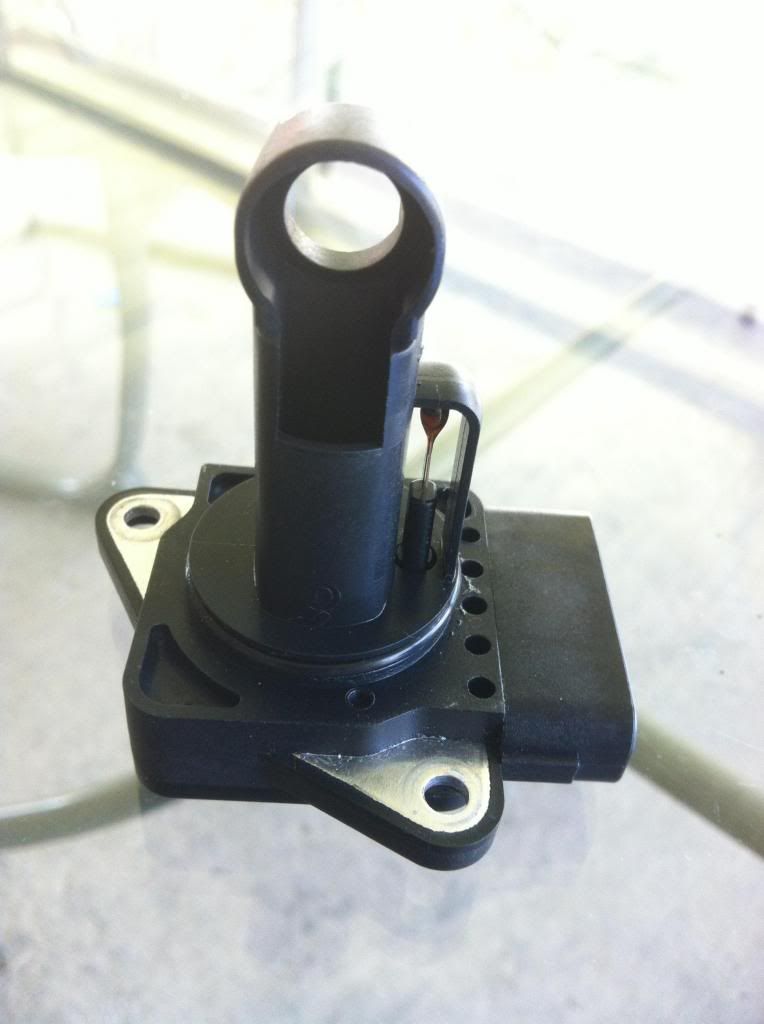 Used Toyota Denso Mass Air Flow Sensor 22204-21010 --- $35 +shipping
Needs the rubber O-Ring
Used Toyota Denso Mass Air Flow Sensor 22204-00030 --- $25 +shipping
Needs the rubber O-Ring