Discussion Starter
·
#1
·
Well mpbrady7 has had his car for quite sometime now. However i promised i would post these pictures up. I have to be the worlds slowest pic uploader. :lol:
Anyhow Mike and myselves expierence with Fox Valley Motor Cars has been absolutely superb. You cant ask for better service. These guys make sure your happy about every single detail.
So without further ado. Heres the pics that show his journey.
The last time this duo would be together at the house.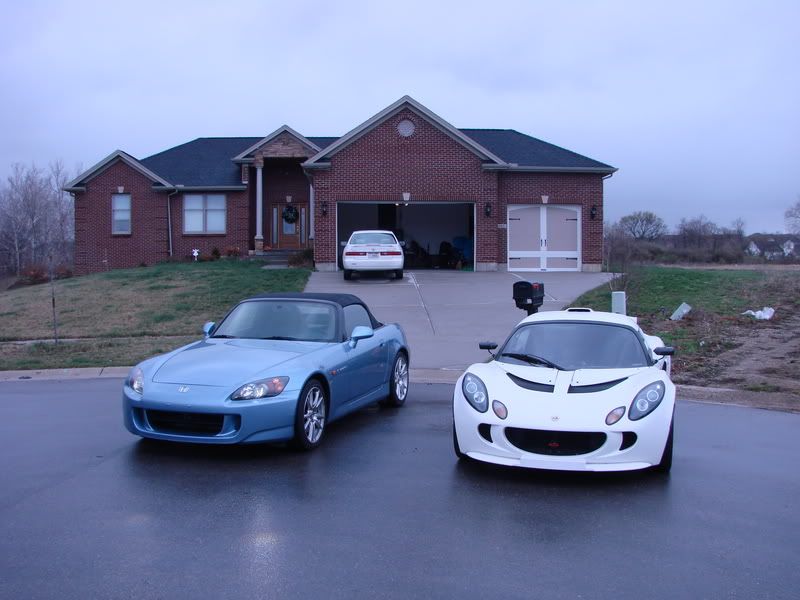 Arrive at ChrisN's house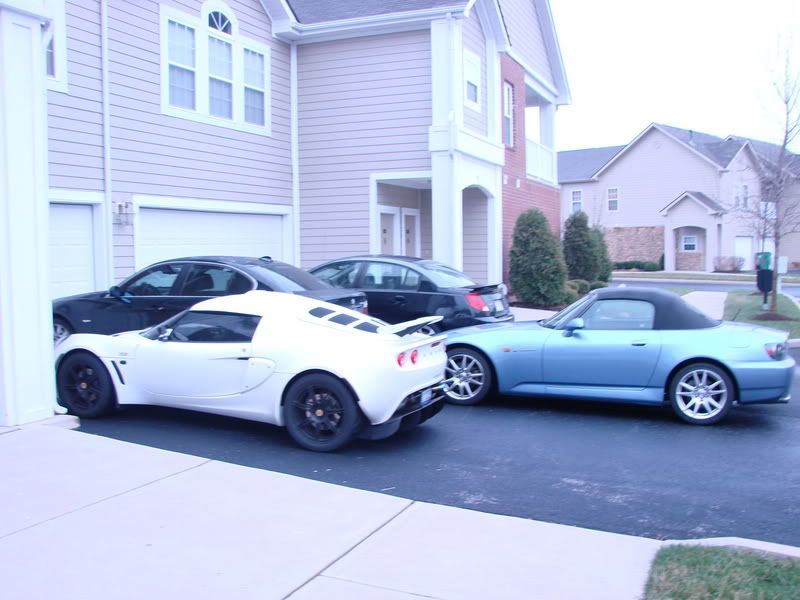 Chris WHATS UPPP!!!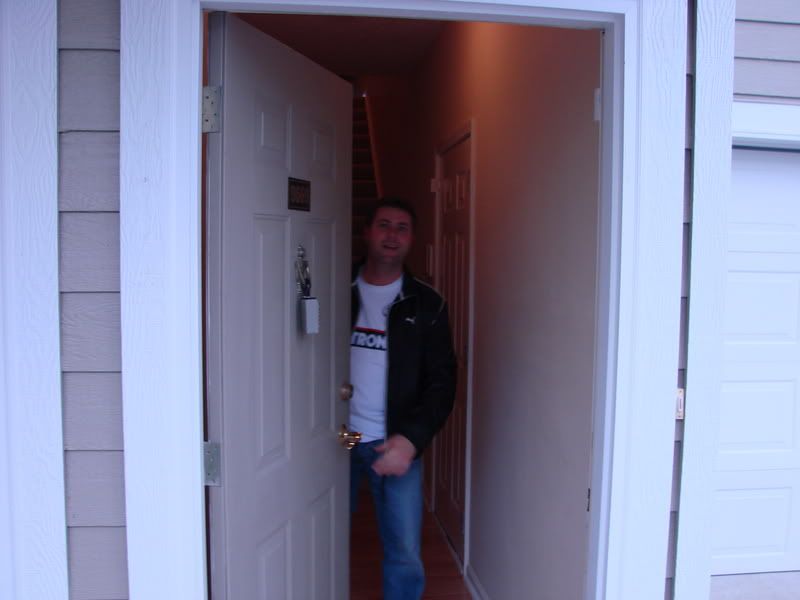 This guys screen name is eddiehaskell, If you dont know him look him up. HE has to be the SLOOWEESST Lotus owner on LotusTalk.
Luch at Union Jacks British pizza pub. With the Indy crew.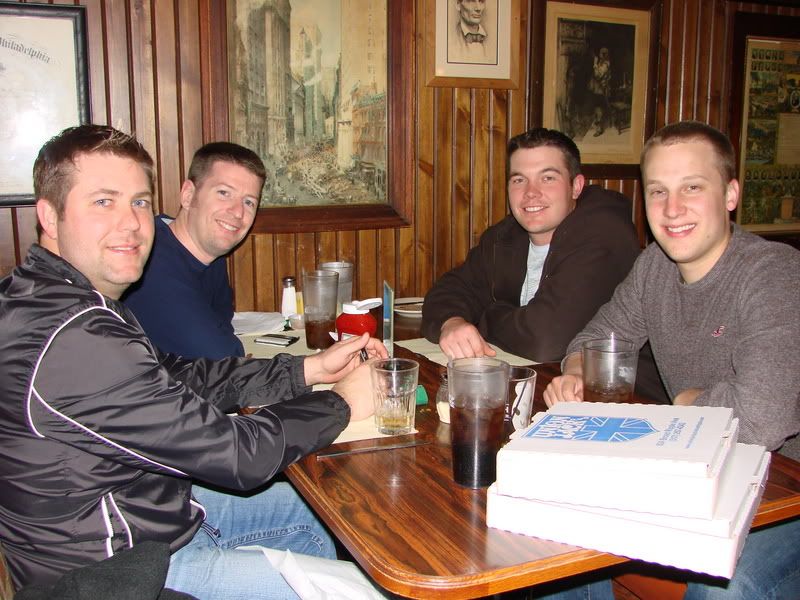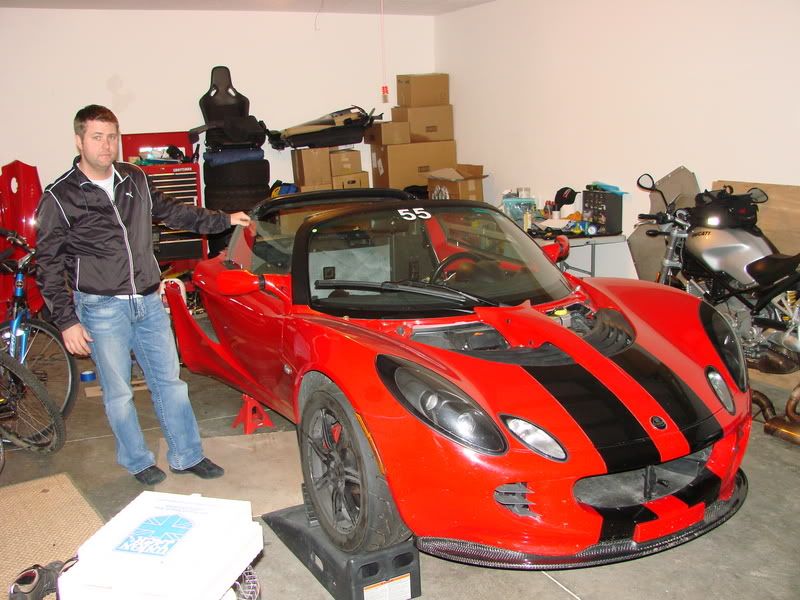 Mike cant sleep! He's too excited. lol So he picks up a copy of lotus remarque.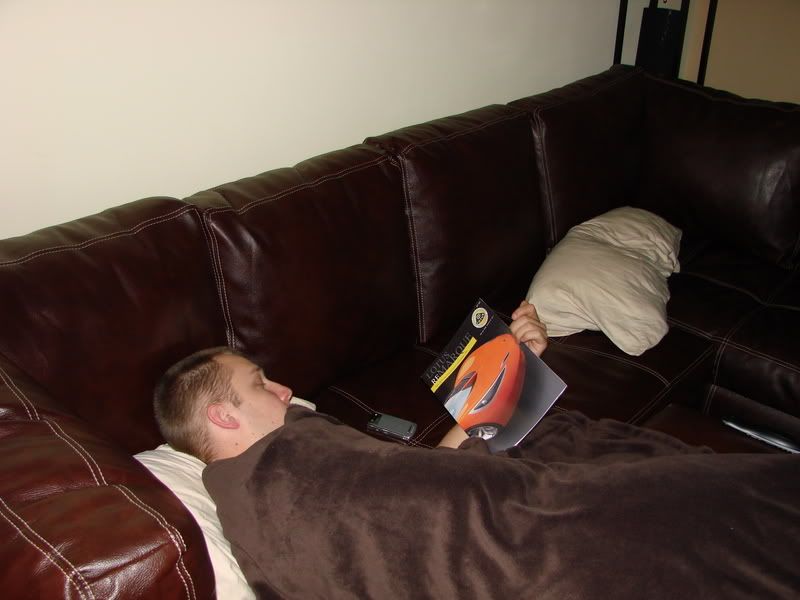 Nothing like a little union jacks pizza in the morning to get your butt in gear.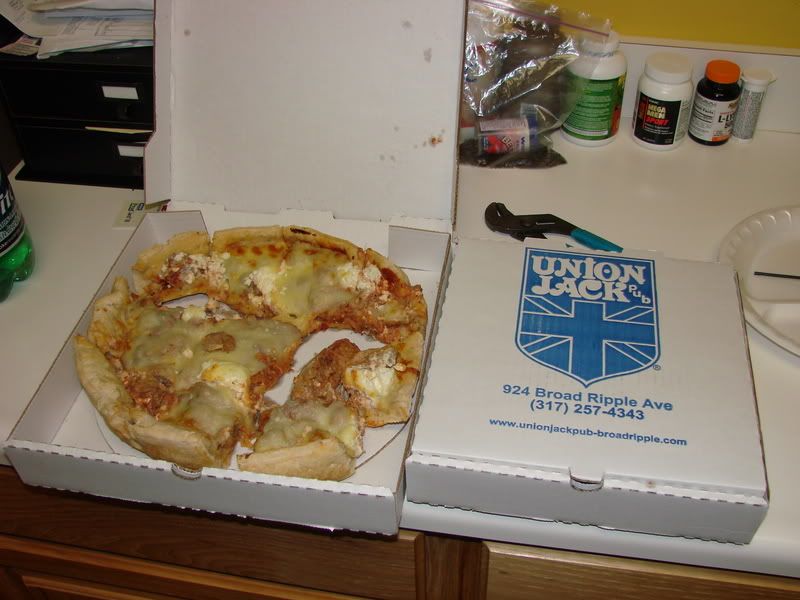 Chris wasnt all about waking up so early
The Lotus got a nice cozy spot to sleep for the night. BMW service bay.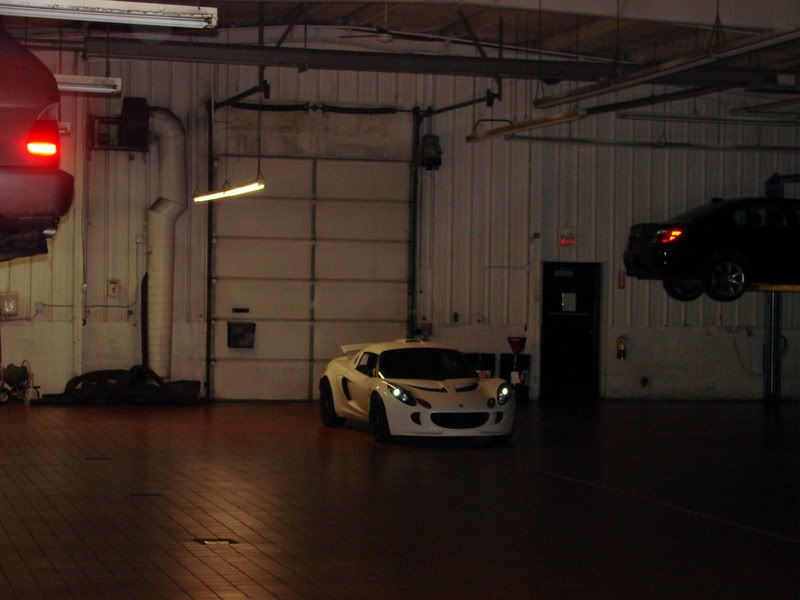 Even my cars shadow is badass! I love this pic.
I see FVMC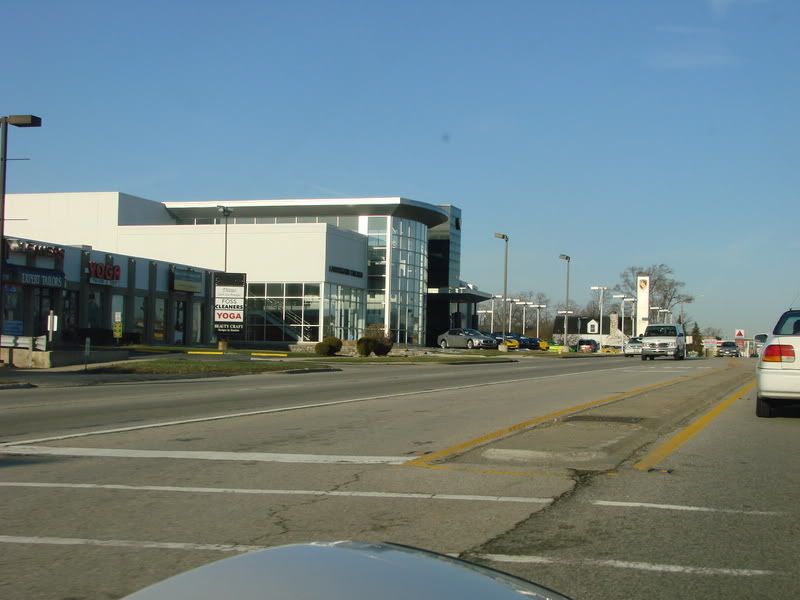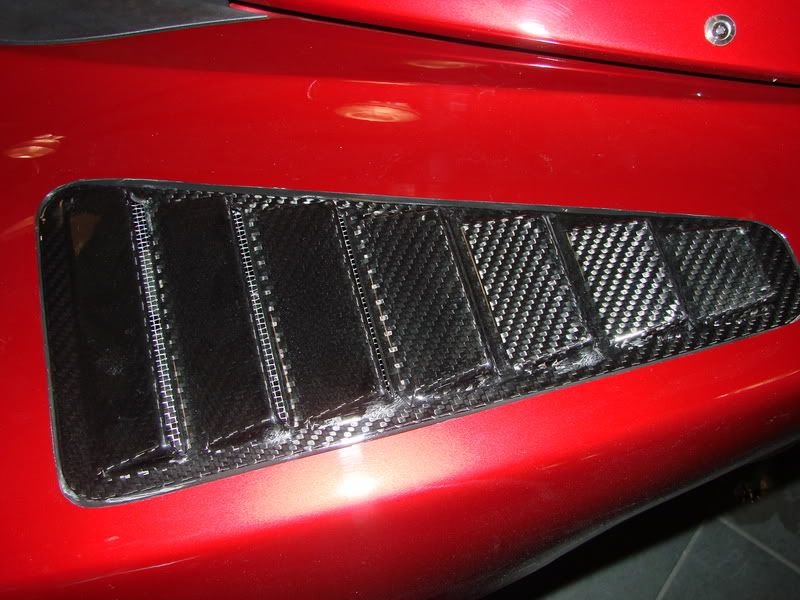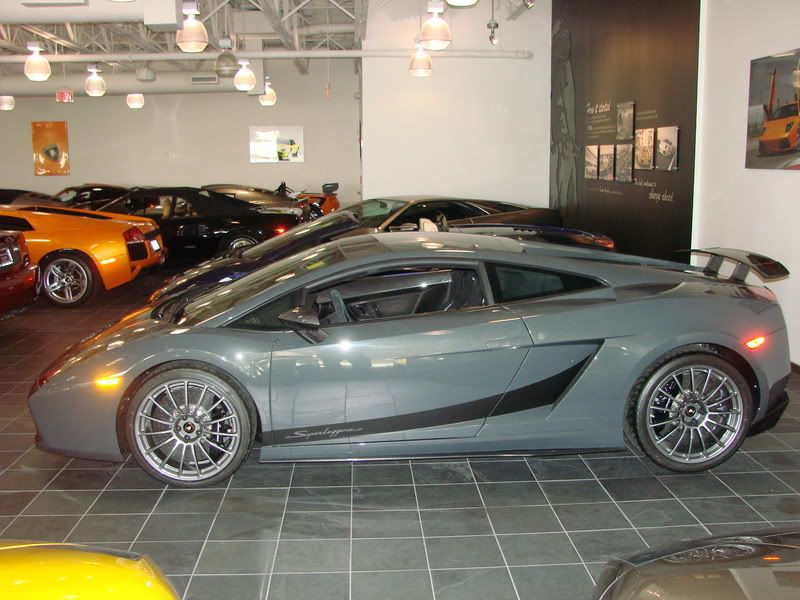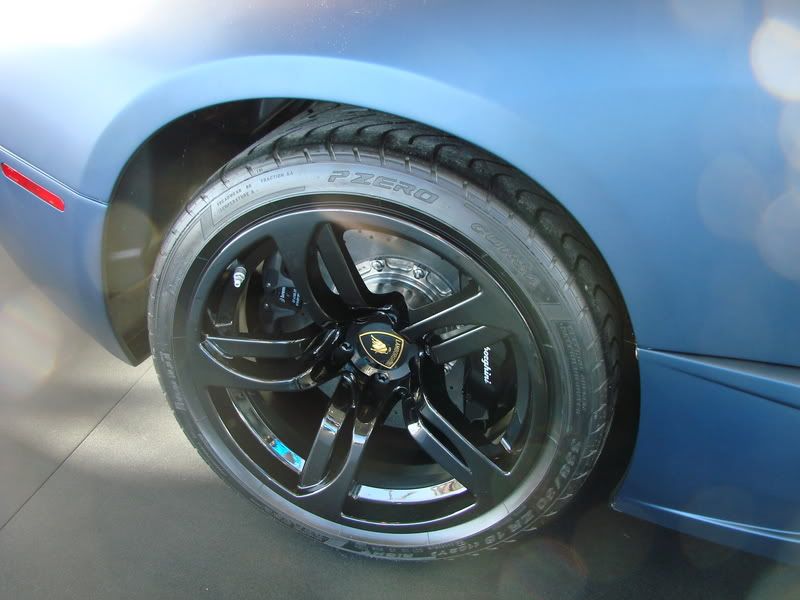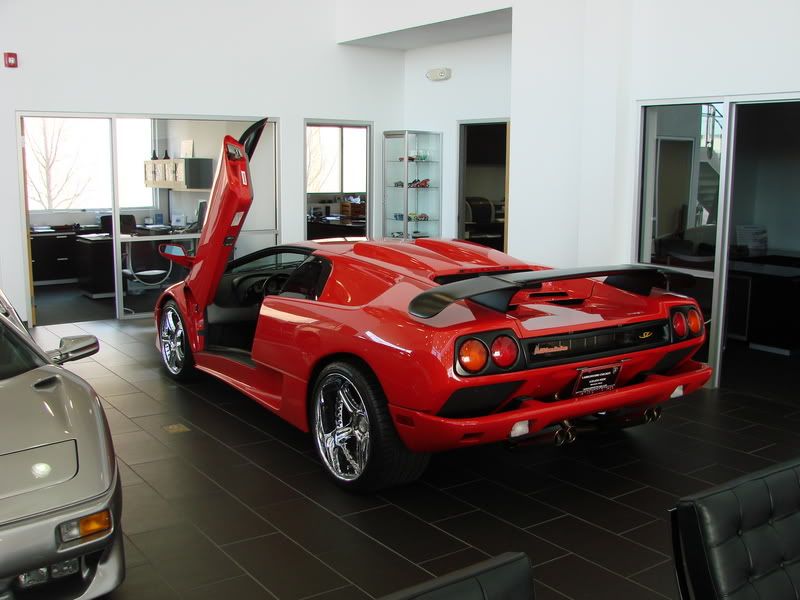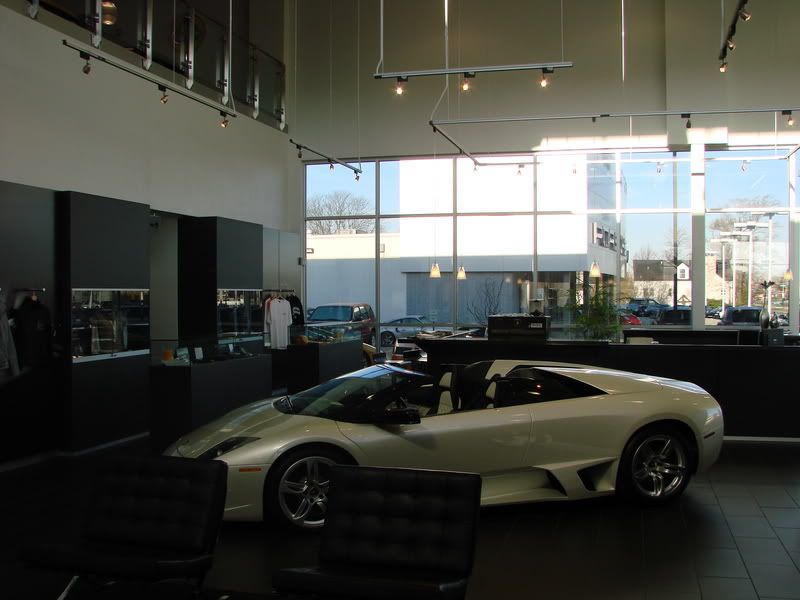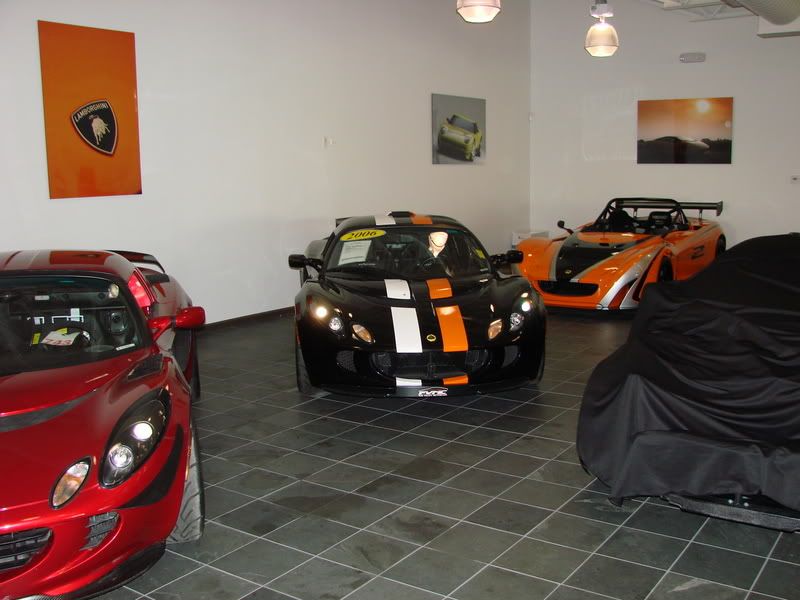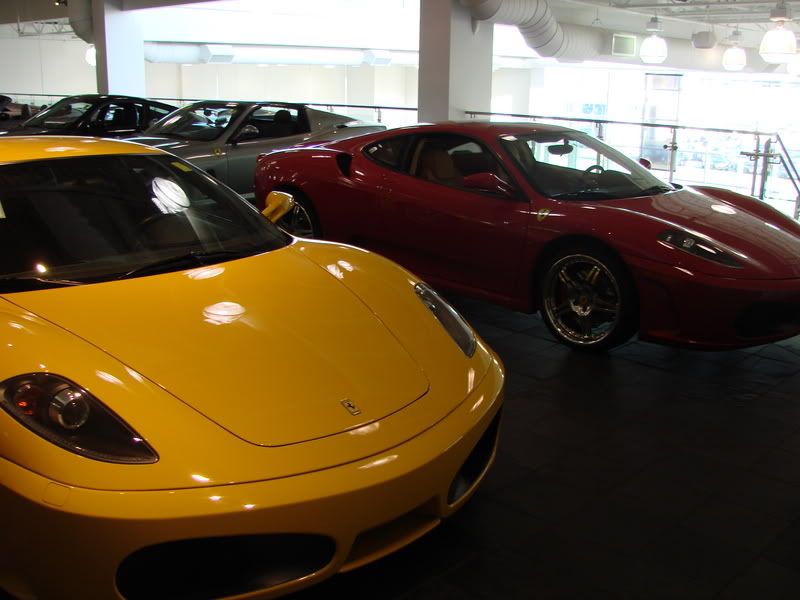 Mine goes up for service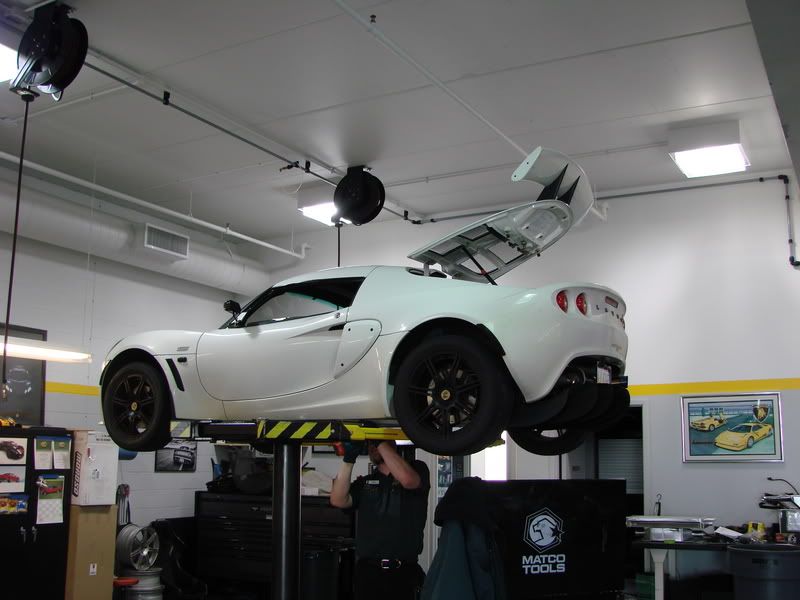 Uhh ohhh i see a Persian Blue exige!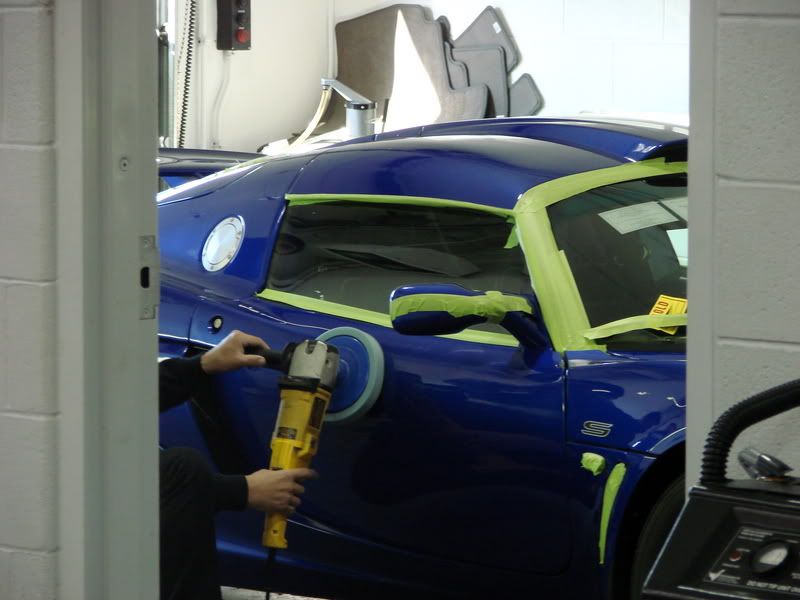 hmmmmm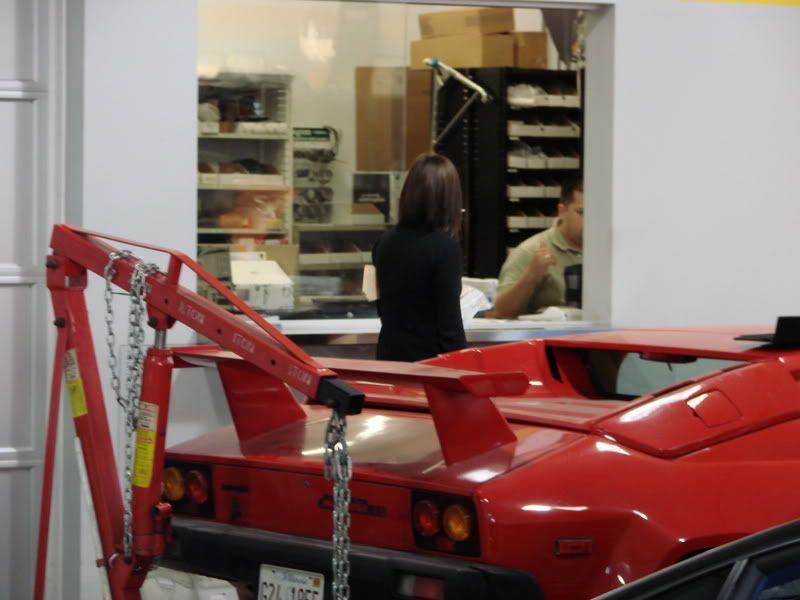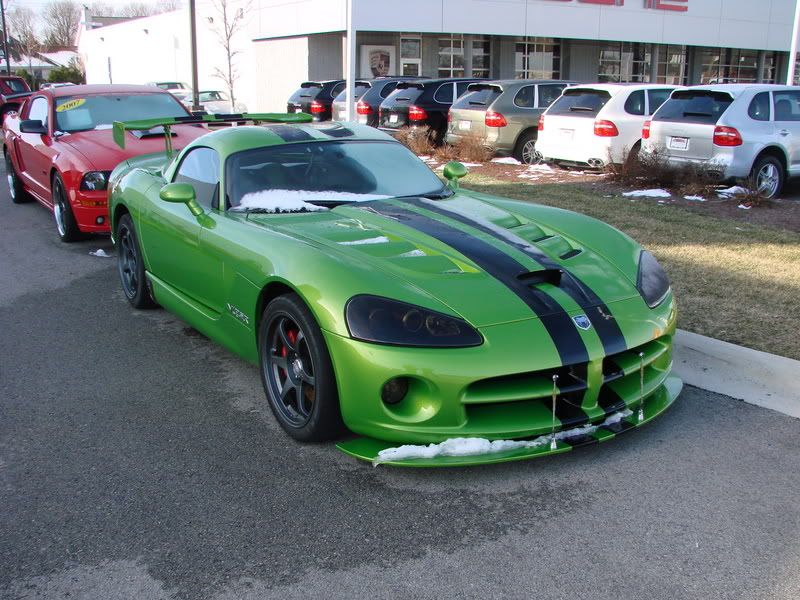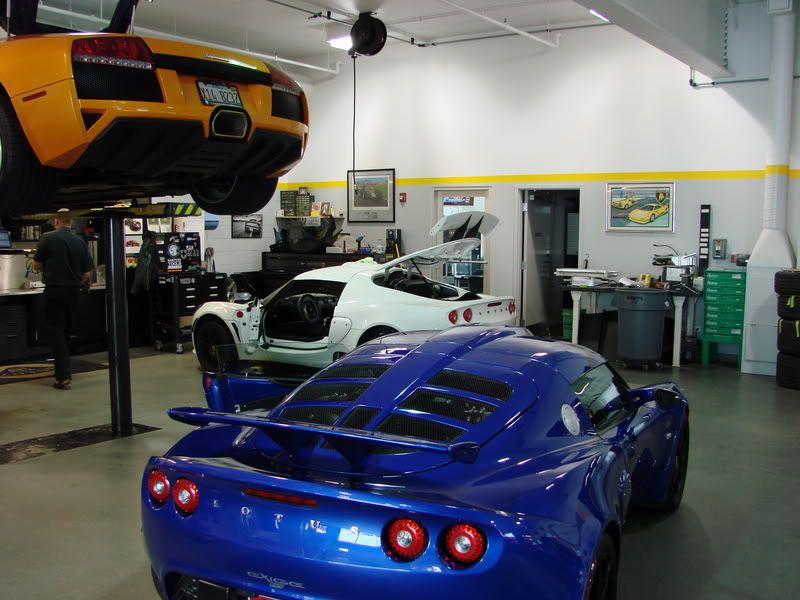 Elevator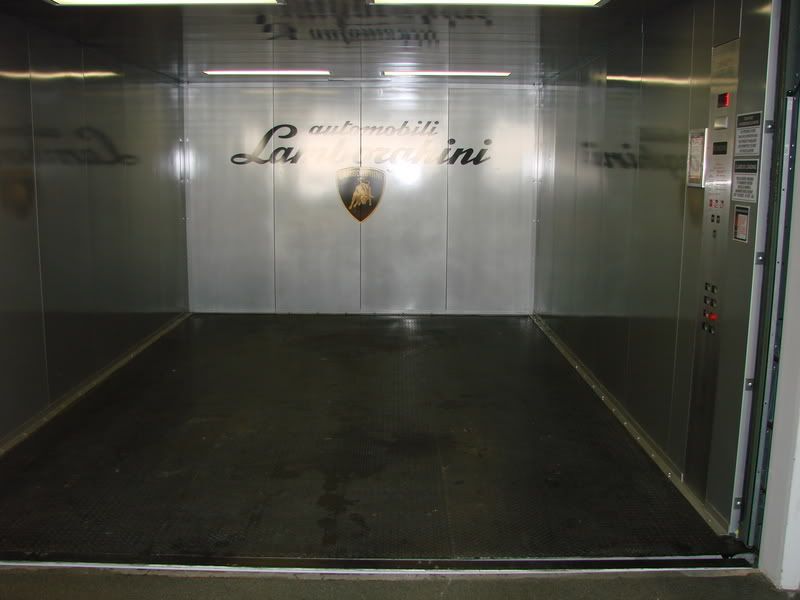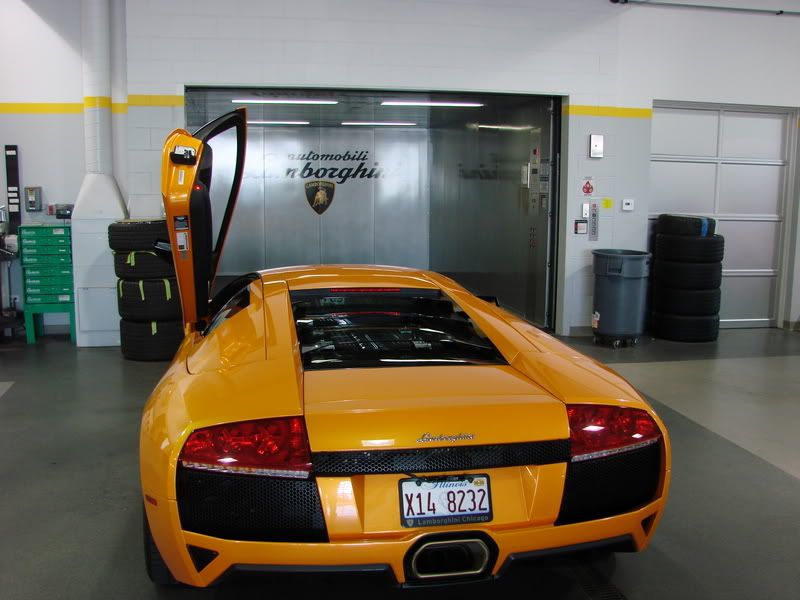 on the way home with the new TOY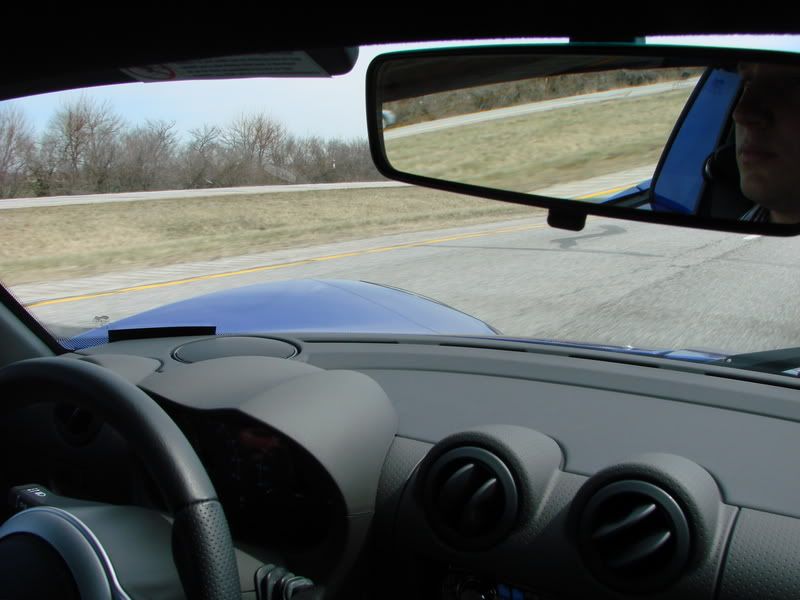 hrmm seems like a good time for a pit stop.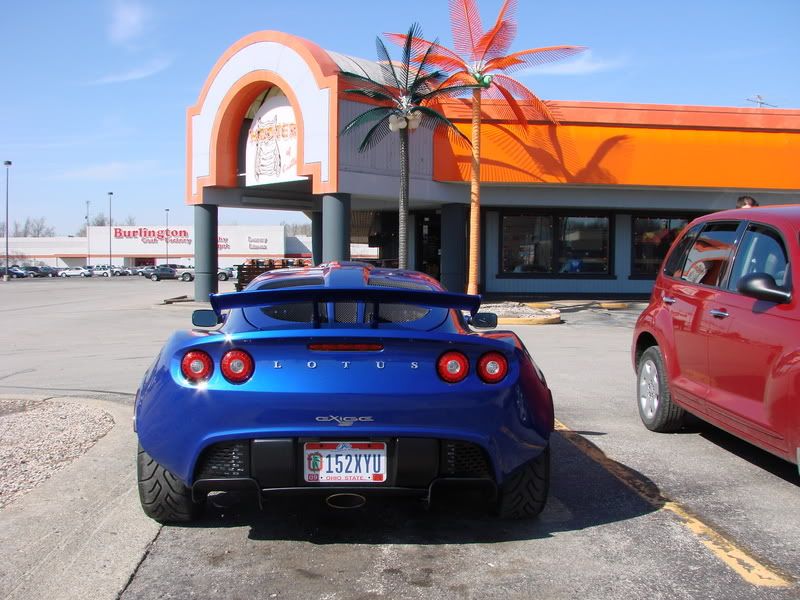 Terry with his extreme downforce exige decided to show up.
Girls seem to approve of the new toy.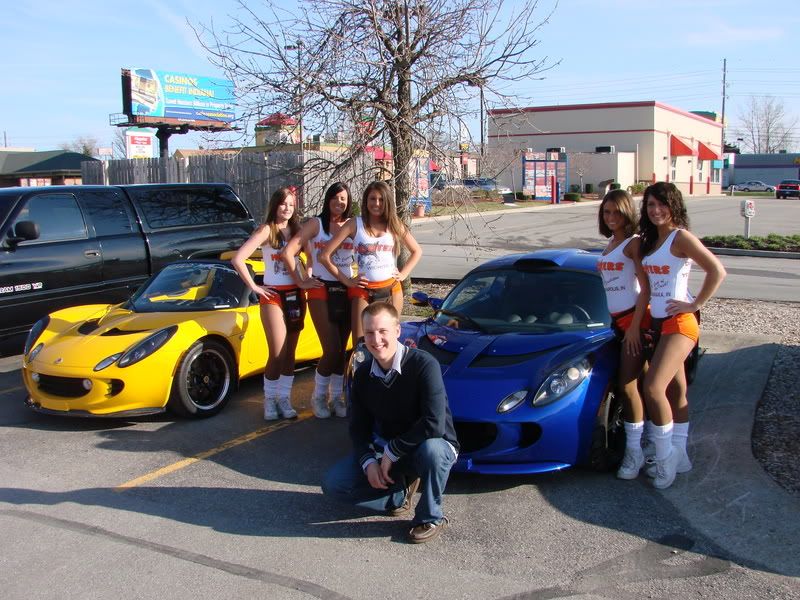 Now on the way back now for Mikes 1k service and too pick my baby back up.
Nizmo 350z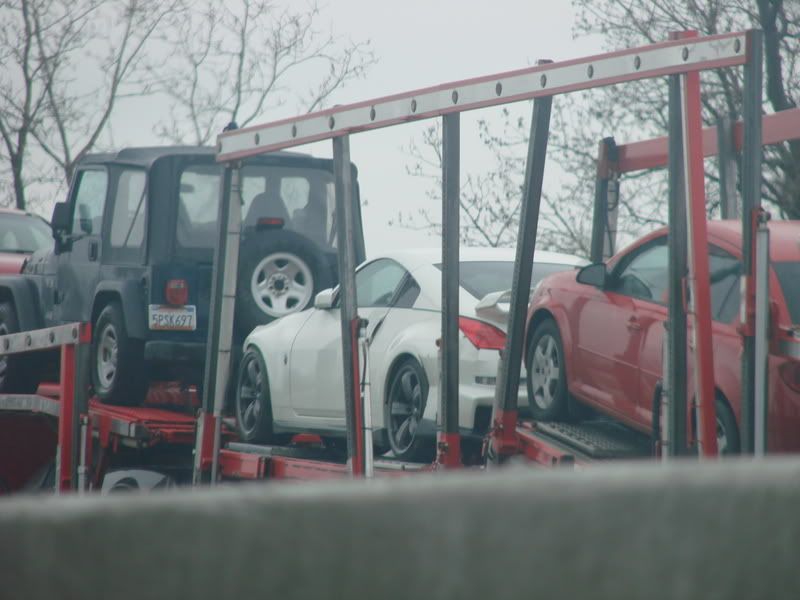 back to chris' ello again!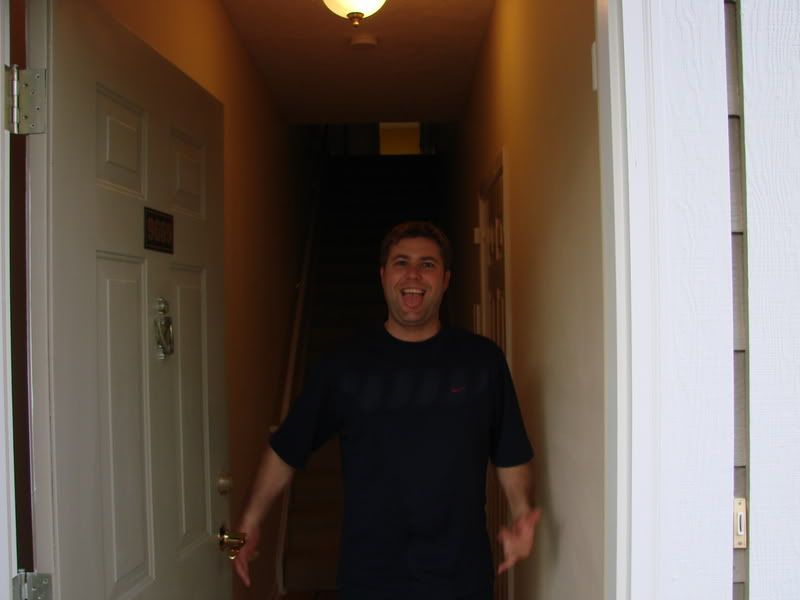 This trip is going to be a bit more fun!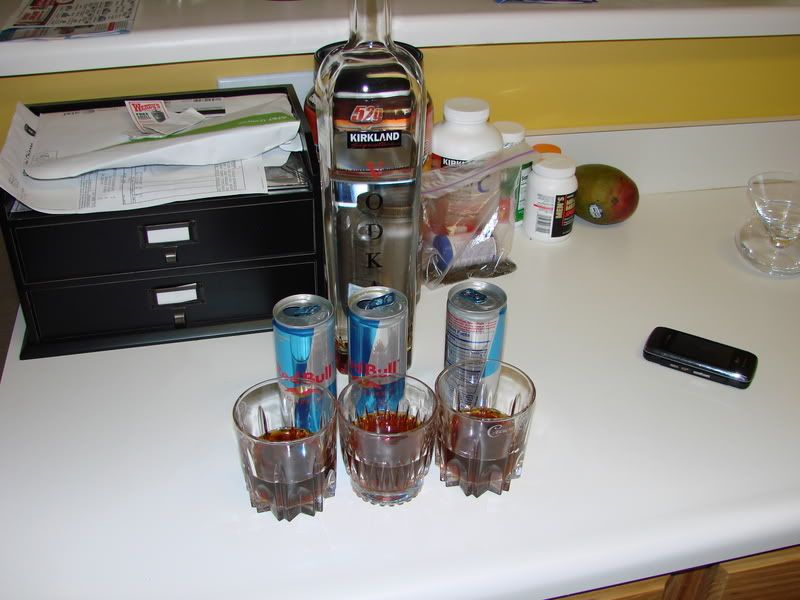 lambo showing its butt.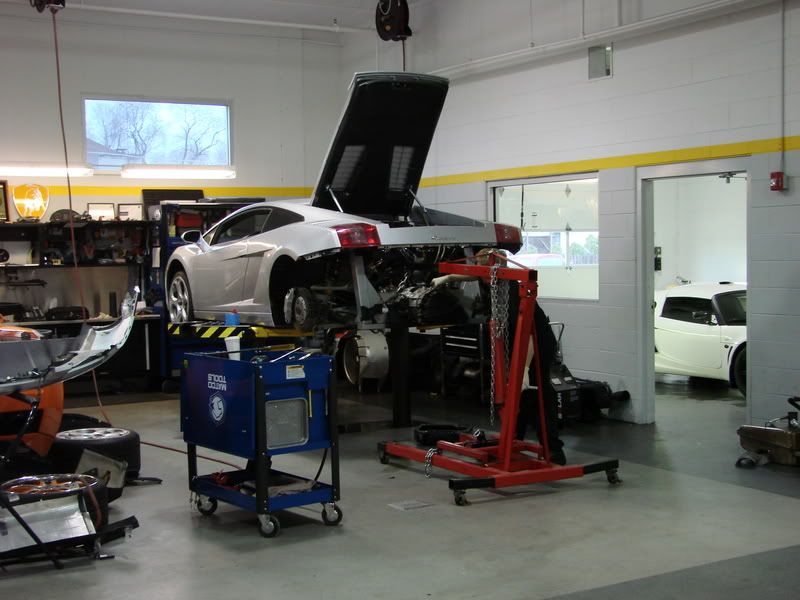 Now its my turn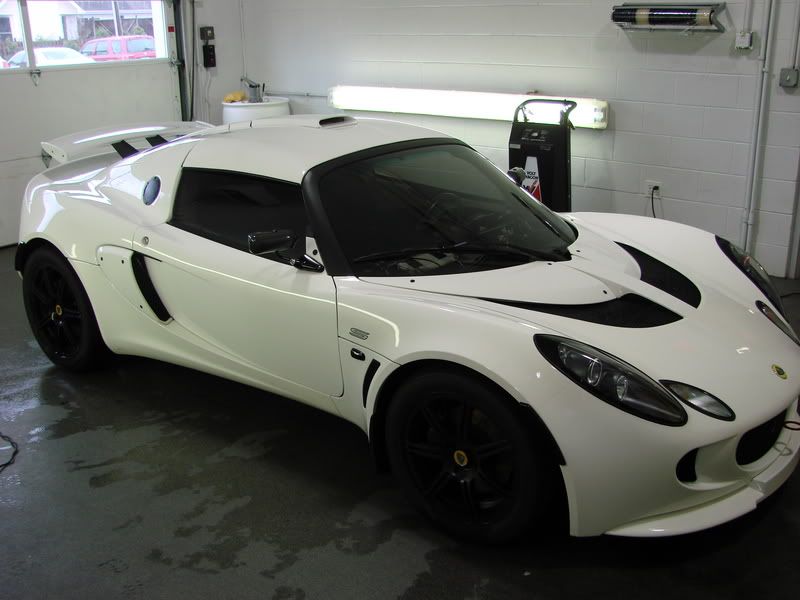 poor s2k.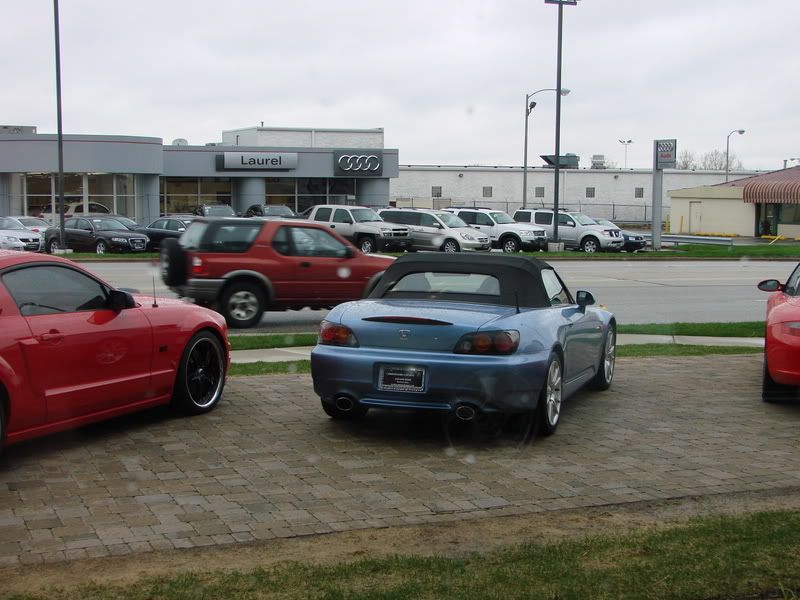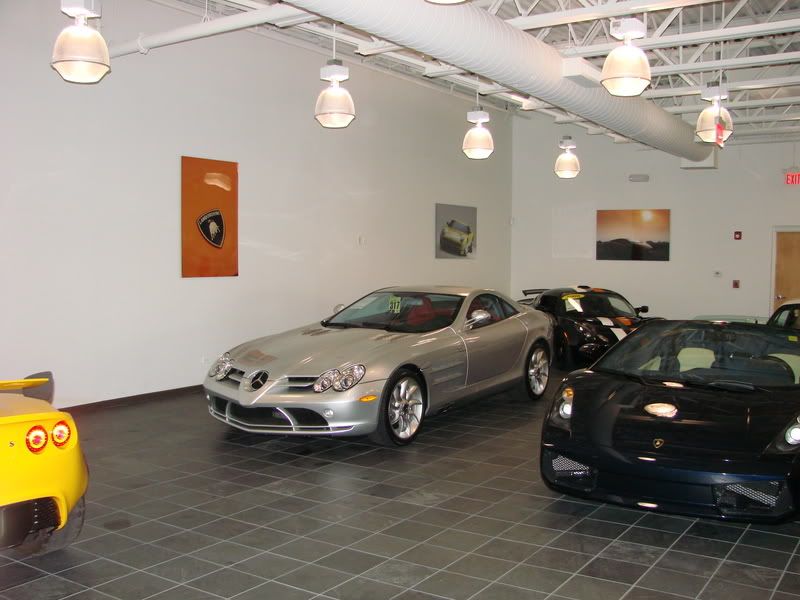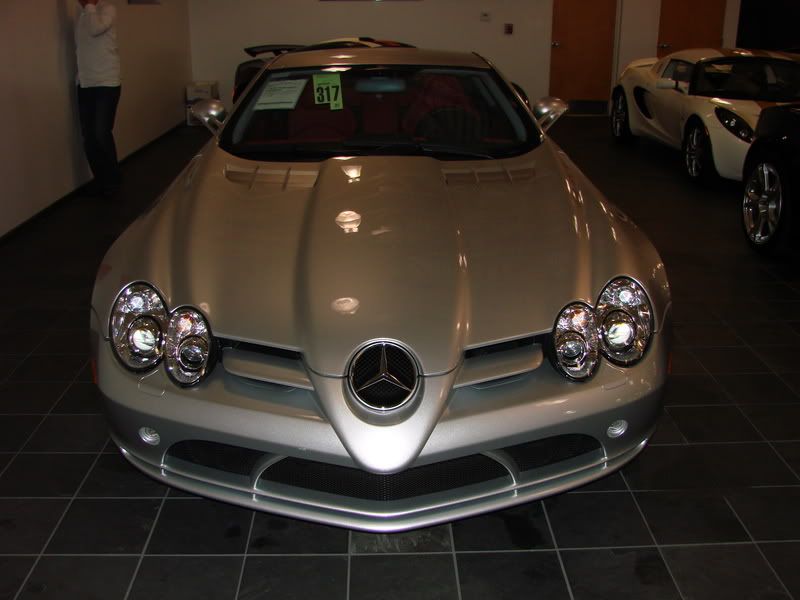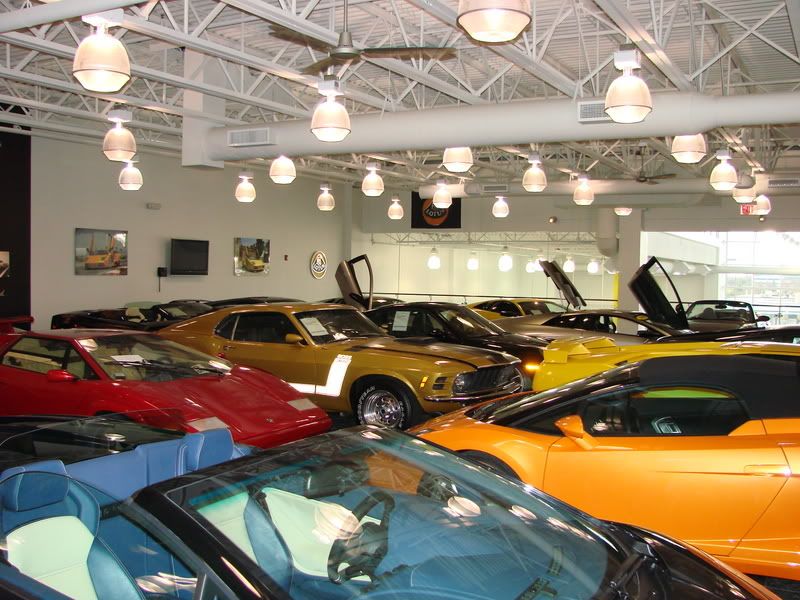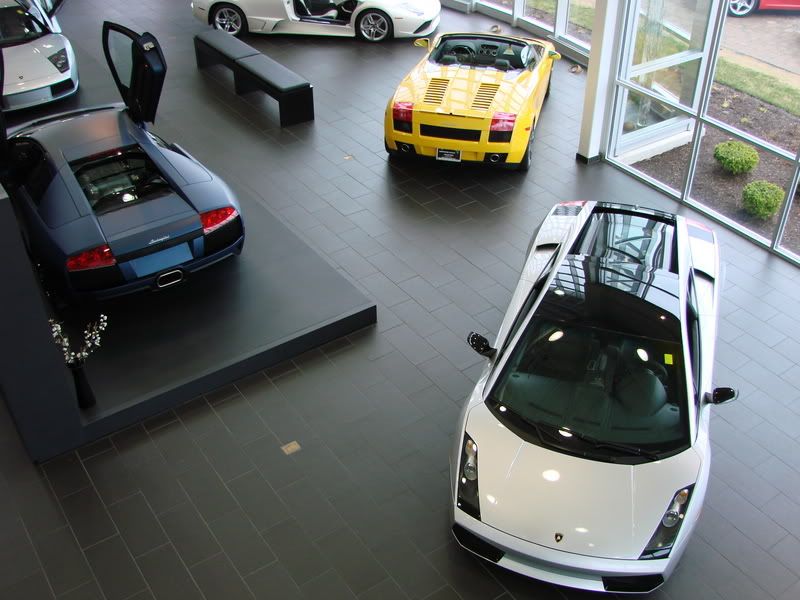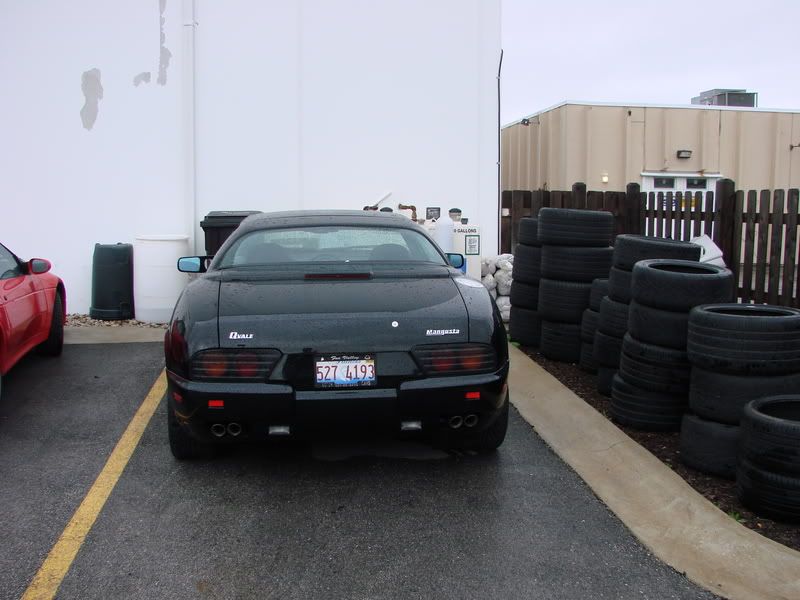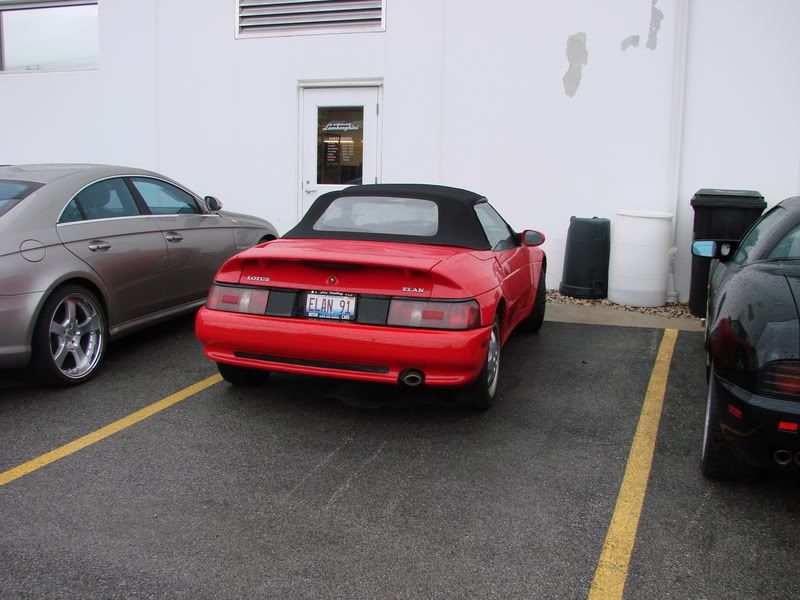 A lambo owner being shown to her car.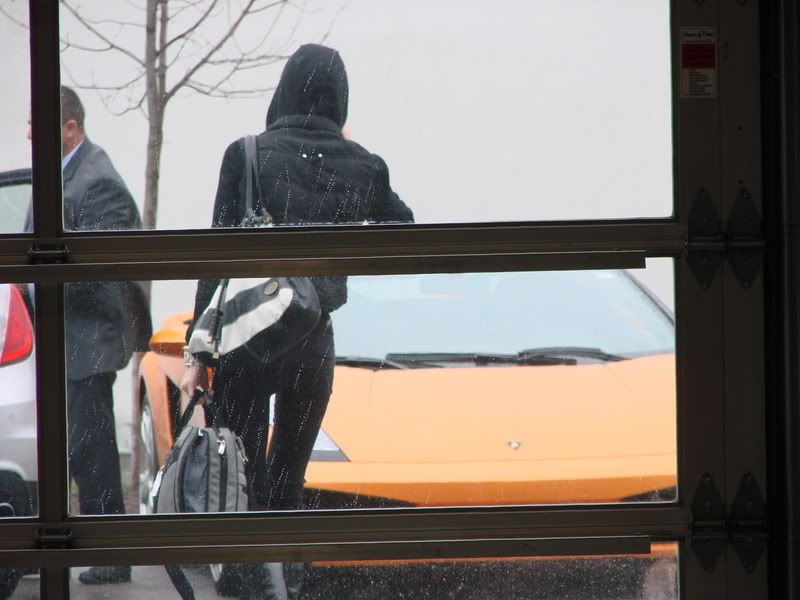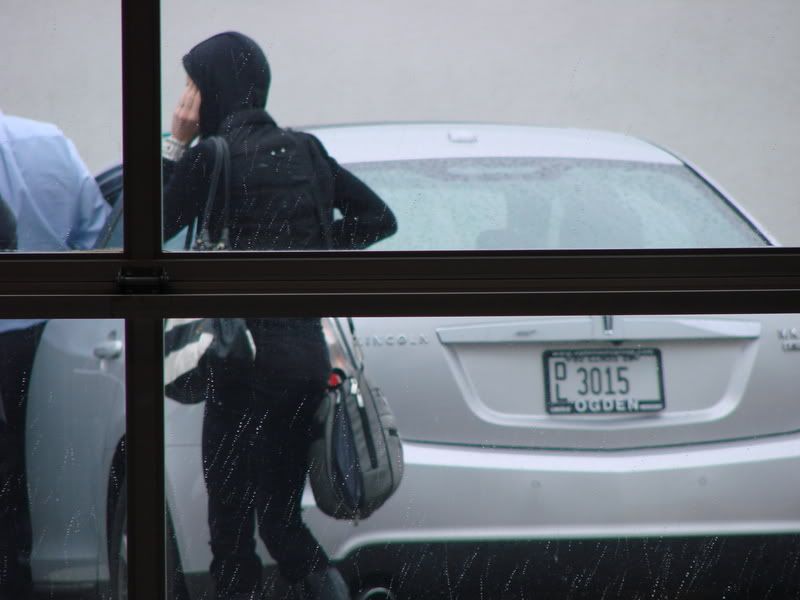 Time to head back home. Let the fun begin!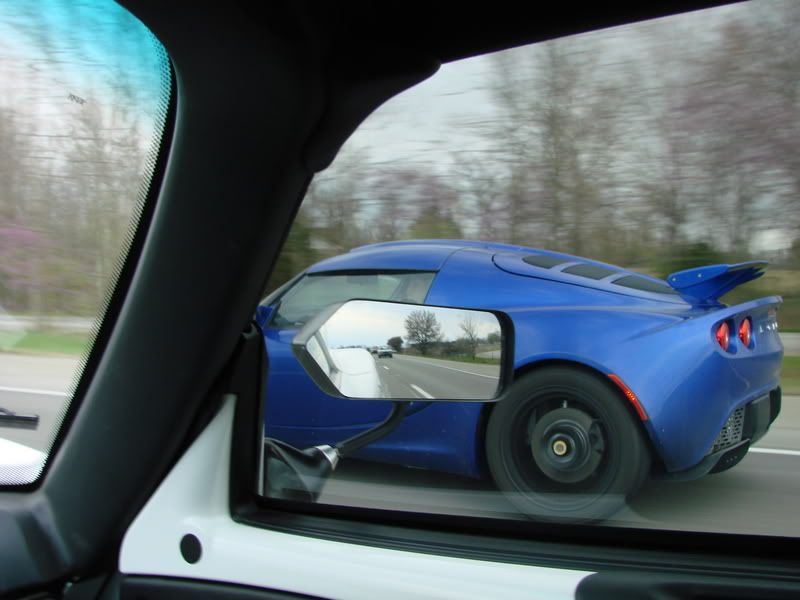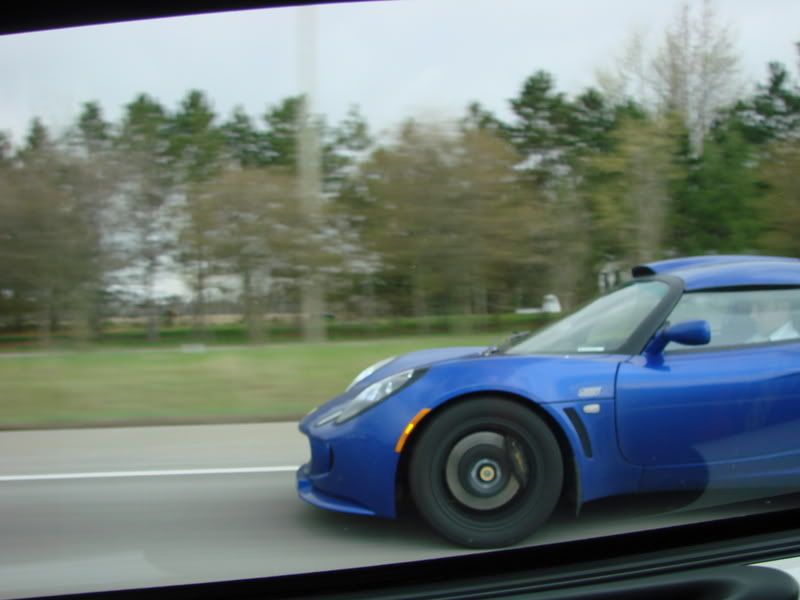 A short stop to bid farewell to our indy friends at the Mini dealership.