I just want to create an appreciation thread and thank those who contribute to our community. Feel free to add in any aftermarket product that you really appreciate having
Below is my top list:
1. Chuckrisen's subwoofer
Thank you for making this subwoofer and the sound system for lotus cars. Without this mod, I will never enjoy music driving this car. Thanks!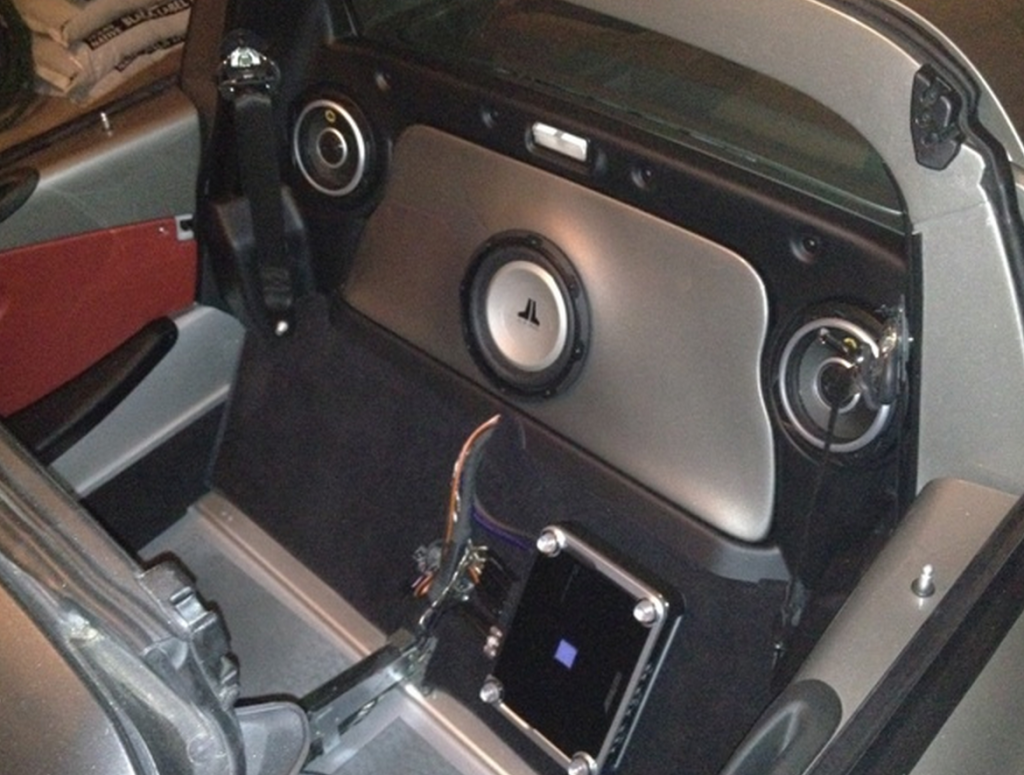 2. Jim's hardtop bolts/screws
Thank you! These bolts and screws make my life a lot easier taking the top on and off.
3. GBcomposite's CF gas door
Really appreciate the magnet design on the gas door and the beautiful work on the CF portion!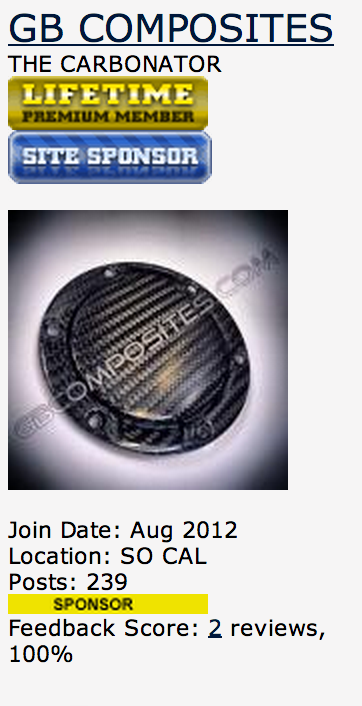 4. HKFever's Carbon bits
Installation wasn't easy for me, and I ran into many obstacles. But thank you for the great customer service for replacing my parts. Your stuff transform the interior look of my car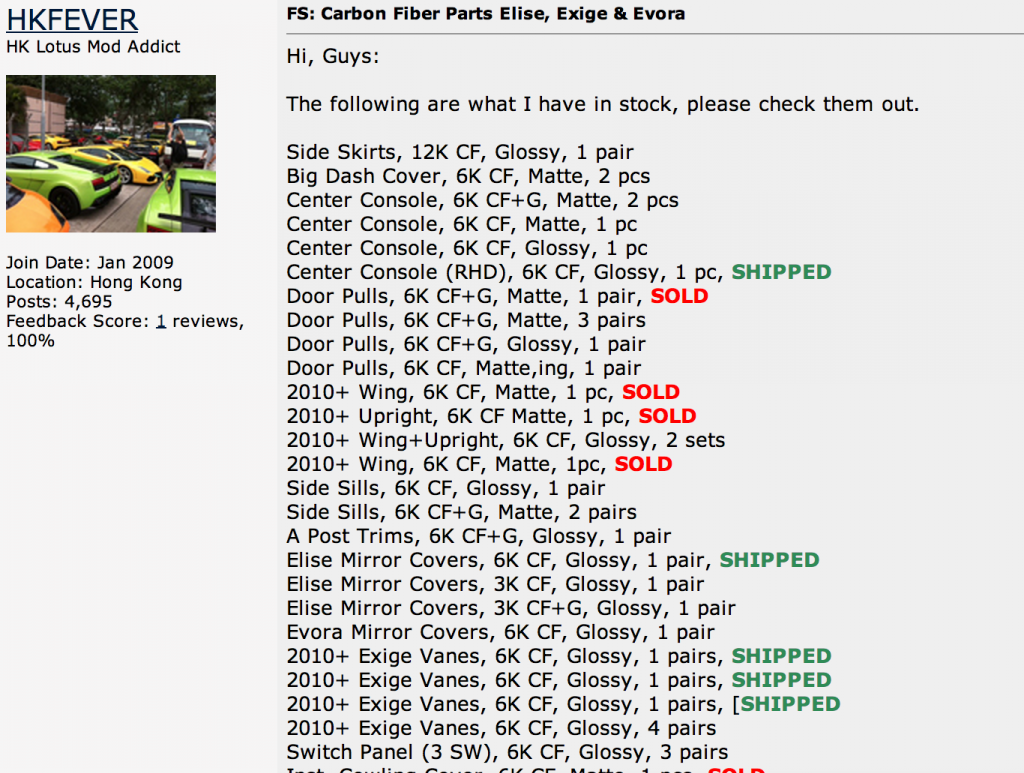 5. Sugeray's climate control gauge face
Thank you for making this happening again. I missed the one from long ago, really glad someone came up with the same stuff again.
6. Riceburner's LED ring and needle stuff
Thank you for your research and study on our clusters. My dash will look 100 times better because of the time you put in!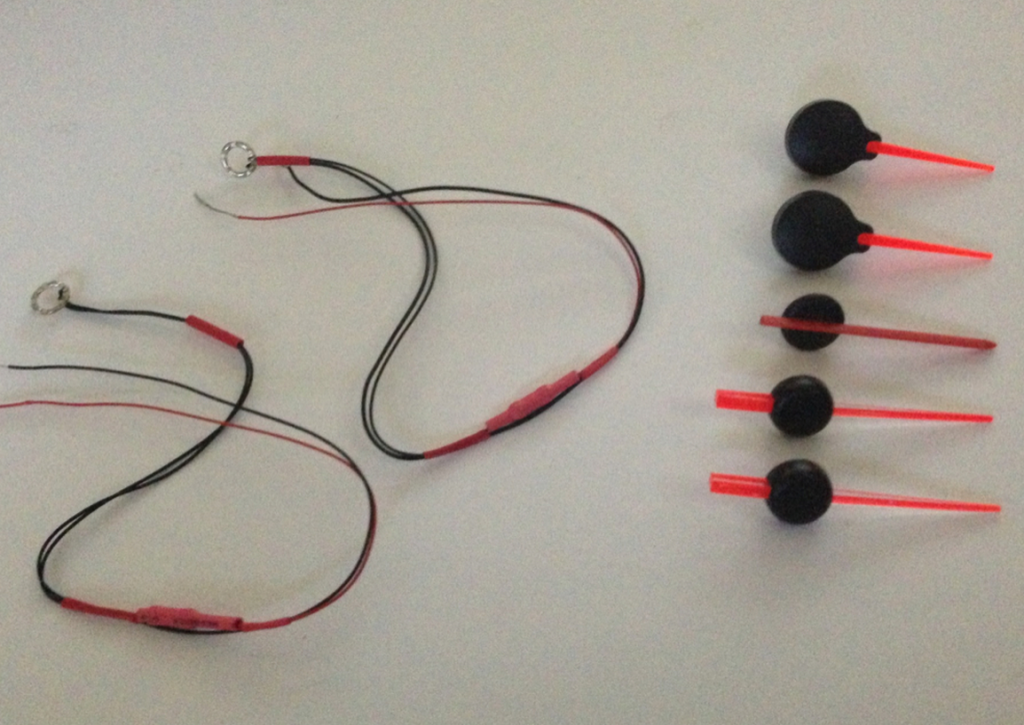 2010 Lotus Exige Wing
(i know it's not aftermarket)
Although this is not an aftermarket item, I really appreciate having this "mispriced" item from lotus company. Seriously, $250 for a huge wing that makes the car look so awesome. You cant beat that price.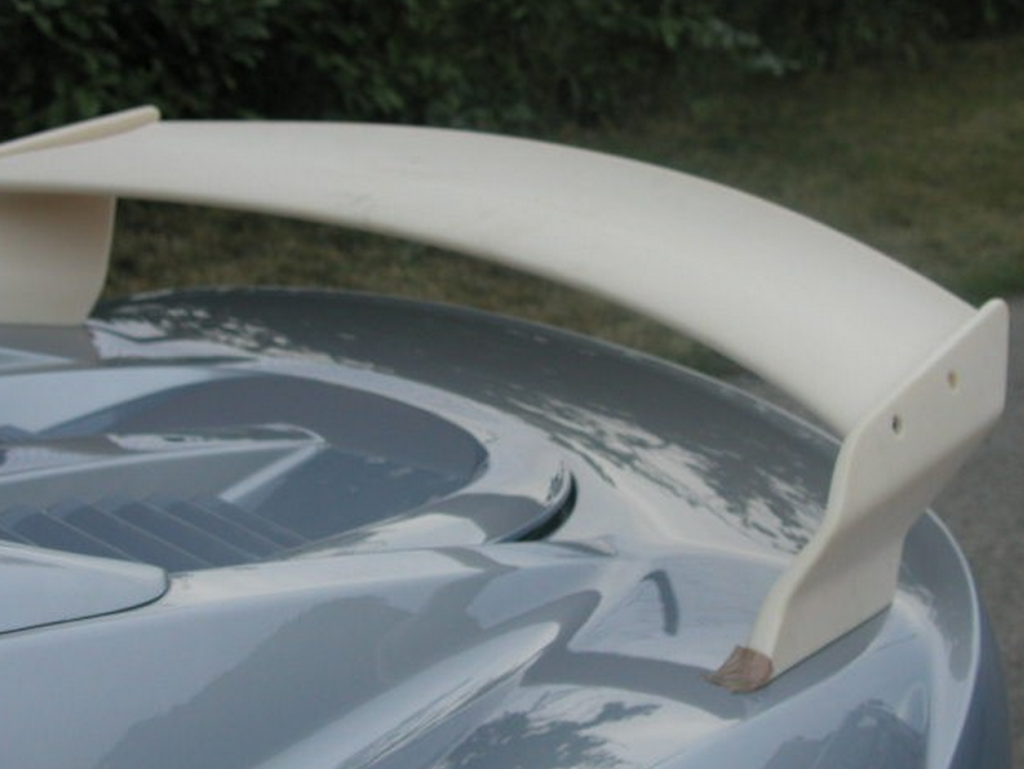 thanks guys!