Discussion Starter
·
#1
·
SORRY,
I am happy about learning a Dumb and Dumber sequal is in the works...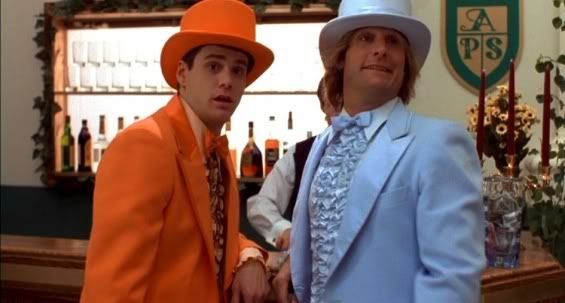 AND I actually opened the Elise driver's side door the other day, and this bolt fell out! (My panels do not have the velcro on the bottom, they are loose at the bottom...velcro is there, just never had a backing tape removed)
I suppose it is possible it was picked up from the street and lodged in the door somehow, but based on how clean and untarnished it appears, I believe it came from my car.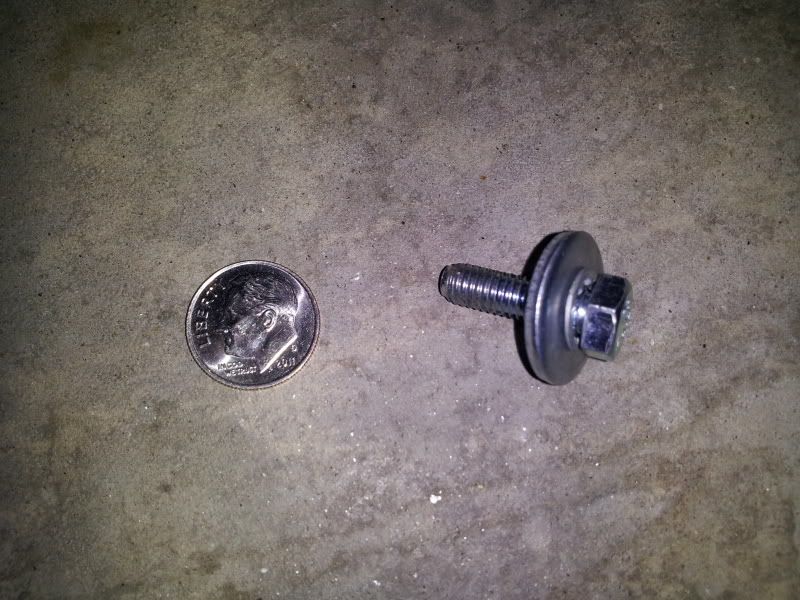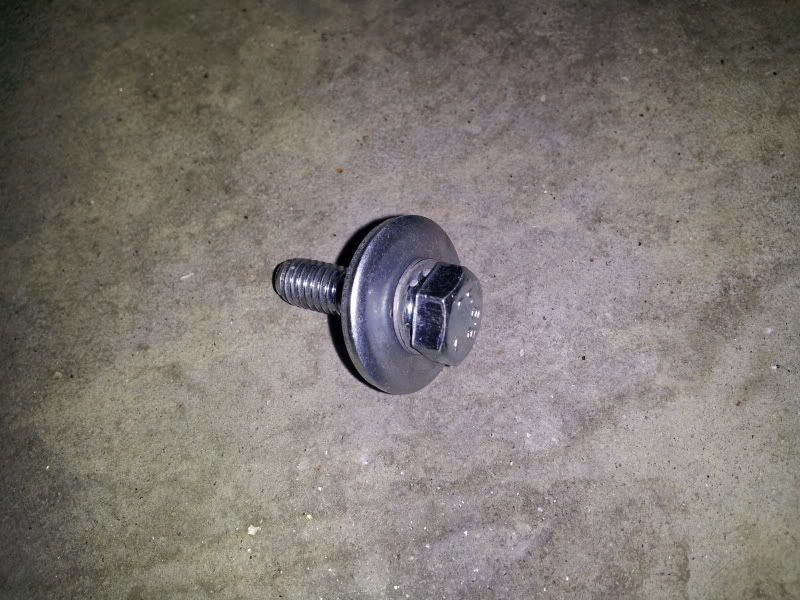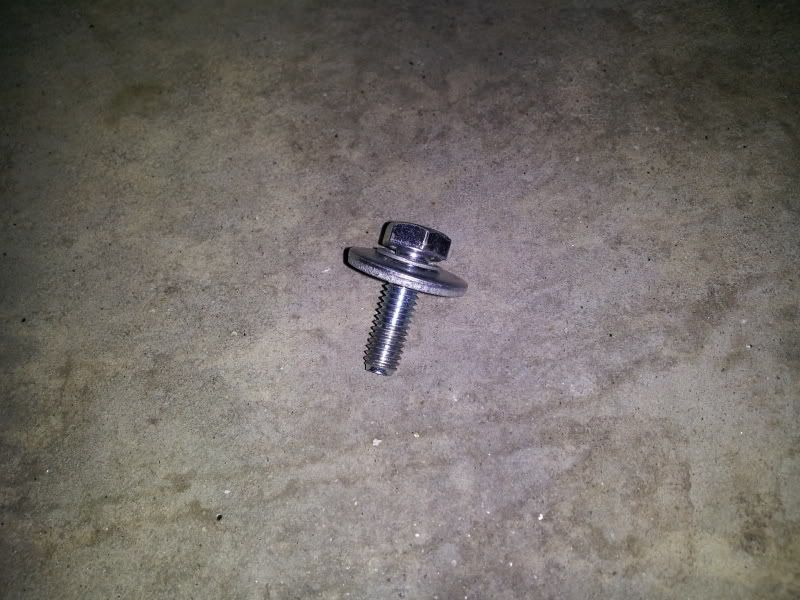 Is this part of the window mechanism?
Thanks! Scott in Colorado