Discussion Starter
·
#1
·
Hi, I need some advice on bug n tar remover for my car. I have a can of Gunk brand bug and tar remover. It looks just like this: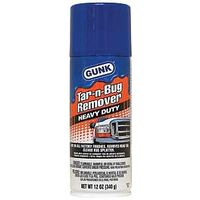 Has anyone tried this before? Is it safe to use? There are some warnings on the back, and I really don't feel like experimenting on the Elise. I also have some Turtle Wax brand bug n tar remover in a black Windex-style bottle, but it's total crap. It barely works better than water from the garden hose.
Does anyone know of a particular brand that actually works well without doing paint damage? I'd appreciate it. Thanks.