Discussion Starter
•
#1
•
Had another look at the original design and made a few improvements.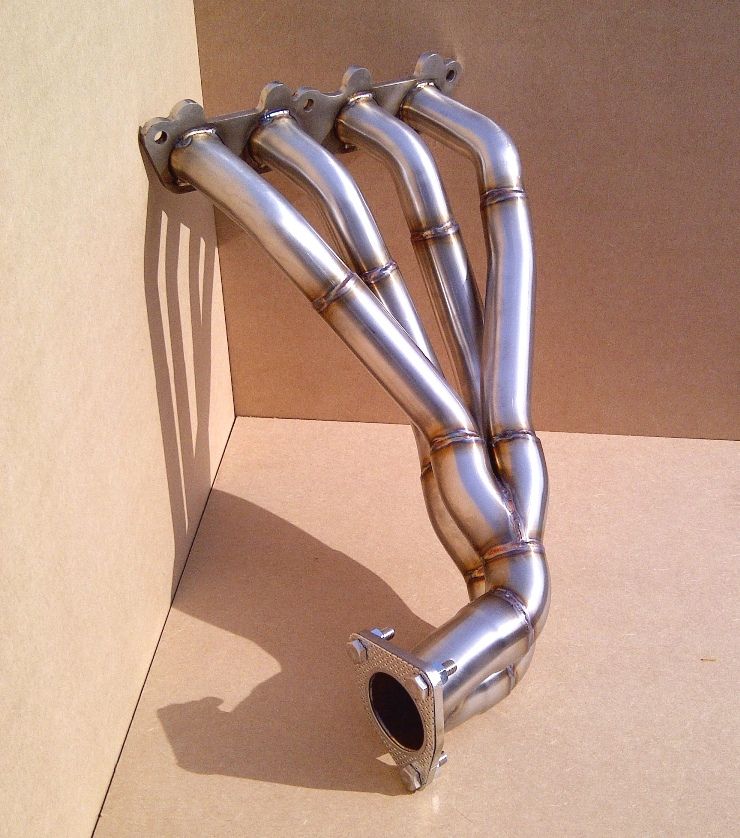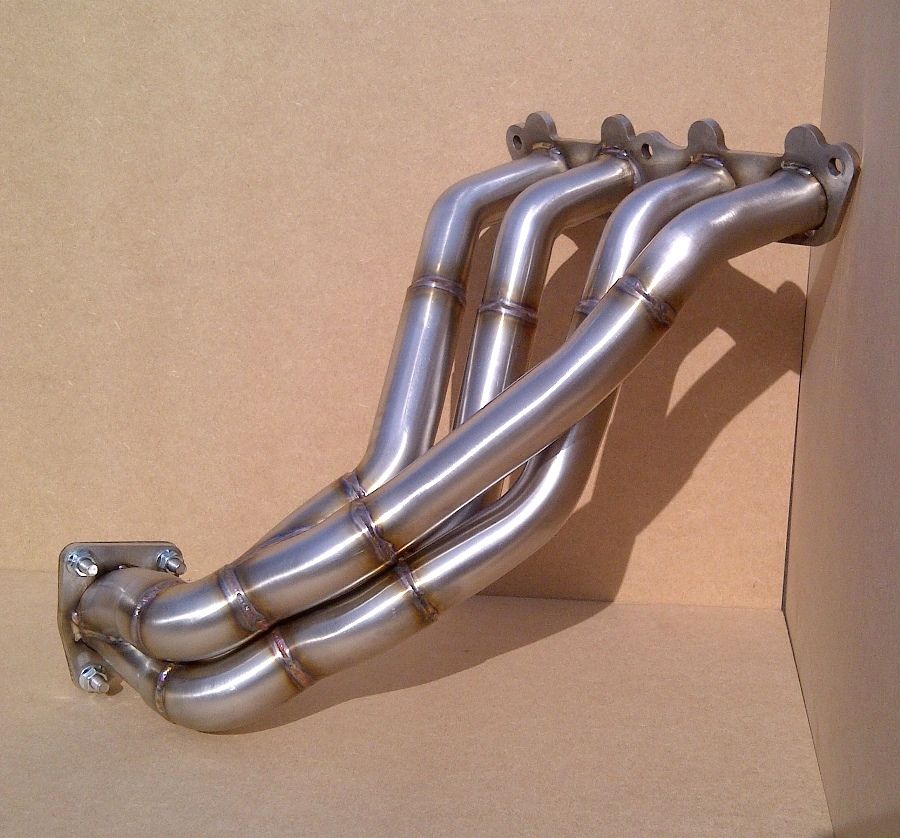 This is an all-Stainless header. I've paid attention to clearances around the trunk area and there's maximum clearance at driveshaft and alternator. It weighs 10lbs. Supplied with my own large-port gasket header gasket and fitting kit to the Cat/De-Cat.
With the N/A 2zz-ge somewhat lacking in torque, you need a 4-2-1 layout. Combine this with the stepped primary to keep the gas-speed up at lower revs and there's a very good improvement in torque all round - at least 12ft/lbs.
This is a high-rpm motor, so no long-runner design would work properly. You'll notice I don't use the same header for the 2zz-ge SC installs - that is a totally different motor, requiring a totally different 4-1 header!
I eased the bend angles to improve flow and increased the diameter of the primary collectors to cope with that - works very well - at least 15bhp.
The secondaries are a larger diameter than what I've seen on other offerings - they need to be - this motor revs and with the increased lift of the VVTL-i - there's a serious amount of air being flowed.
Finally, this is a fully sealed header - no slip-joins/springs - the 1st Lambda which controls the fuelling, would be all confused with the constantly changing AFR's caused by those sliding joins.
Price: £595 - approx $950. (+20%vat for EU purchases).