Discussion Starter
•
#1
•
Hey guys!
For the past month, I have struggled to decide on what I wanted for a new sports car. I am 24 years old and looking to get into the track scene so my main stipulation was something capable of being tracked out of the box but still turn heads on the road.
I had it narrowed down to a C6 Z06, GTR, Viper, or Exige S. I paroused the web for weeks trying to decide, but after spending countless hours on this forum reading everyone's stories and joy of Lotus ownership, I fell in love! Thanks to everyone for showing me the light
anic:
I typically am addicted to horsepower, so choosing the Lotus is definitely a new thought process for me. I hope I am not disappointed with the power out of the box!
Here is the car I just purchased! A 2008 Exige S240 with LSD, track pack, touring package, and star shield. It only has 2,400 miles so I don't know how soon I will be beating on the car until I feel very comfortable behind the wheel!
I also currently have a 1970 Chevelle SS I restored over the last 5 years, a BMW 335i which I have modded to over 500 hp, and also have a lifted Jeep Wrangler that is my daily work beater.
Here are my other children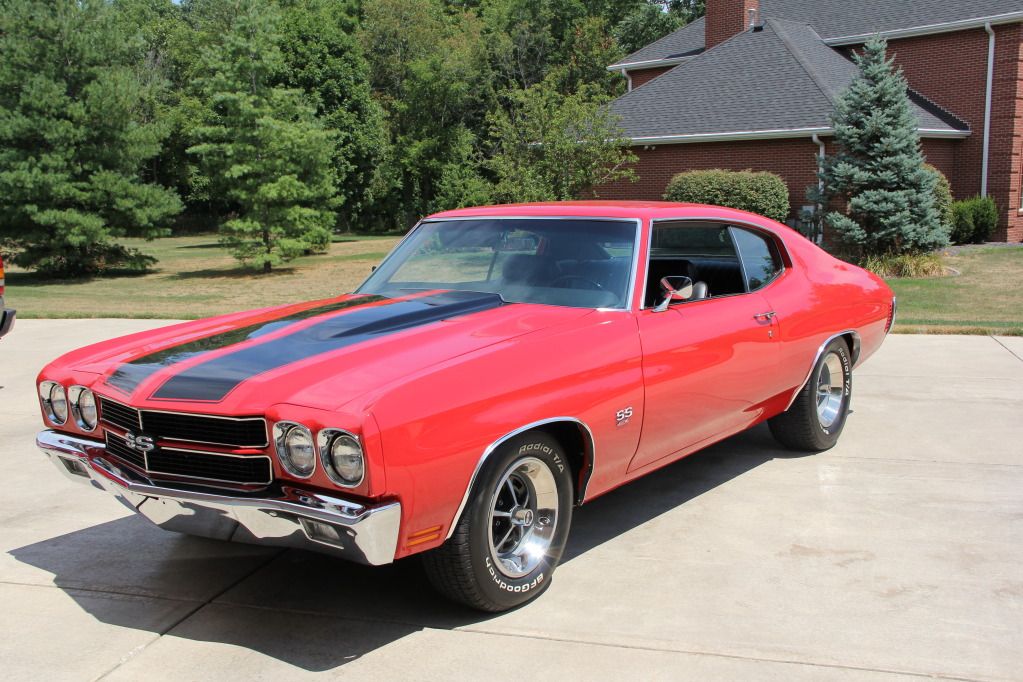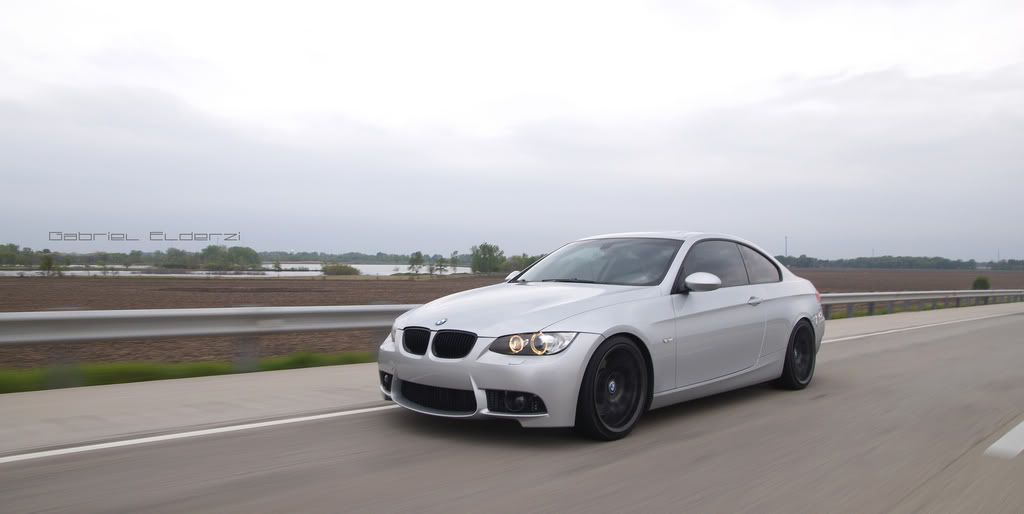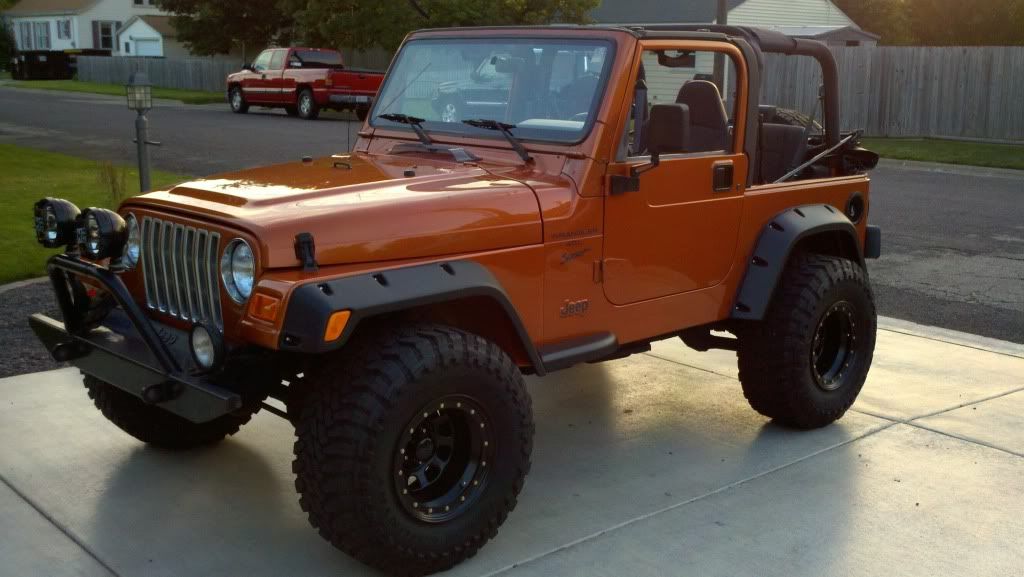 Thanks for reading! Can't wait to learn these cars inside and out. I definitely have Lotus Fever :nanner2: