Discussion Starter
·
#1
·
Well I don't have a Lotus car. I have a 1990 ZR-1 Corvette which has the Lotus designed LT-5 monster. Only 6,939 were built. Not many of them around. I know only a few in the Houston area and have become good friends with the owners but thats about it. And as far as the exoticness of it goes" I don't consider an american made car exotic. As far as being rare/unique, yes. And it does have Lotus genes. Anyway this looks like a very nice site that the people on the site actually own what there talking about not an 18 year old dreaming about it. Some pics.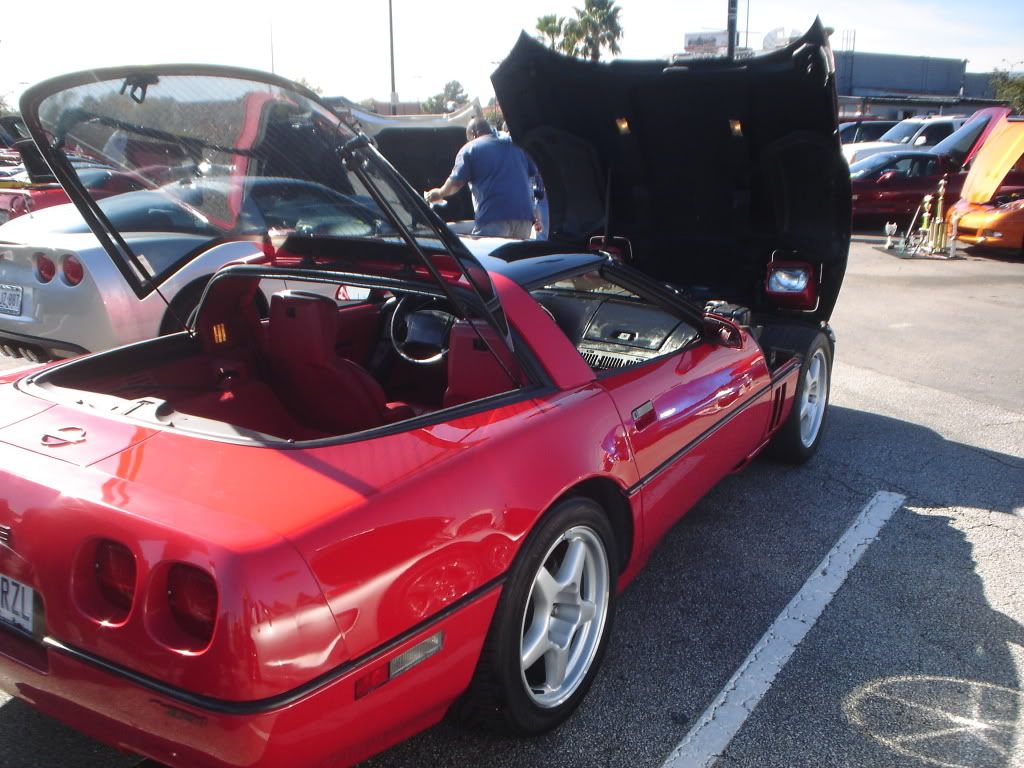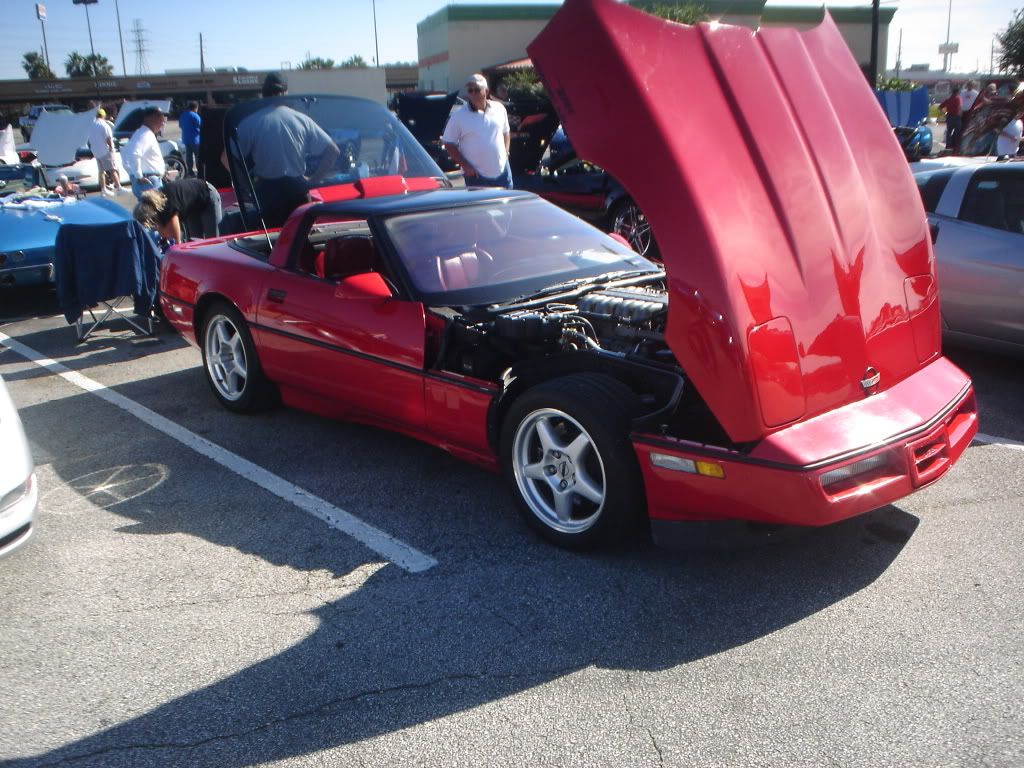 At the sealy drag strip.
I ran
[email protected]
bone stock in the 1/4 mile.