Discussion Starter
·
#1
·
Usually my posts are pointless/comical... but I feel like you guys will appreciate this one.
Nobody makes a K24 turbo manifold that I like, so I made my own yesterday.
I have it all fitted and tacked up. I'll probably finish welding it tonight.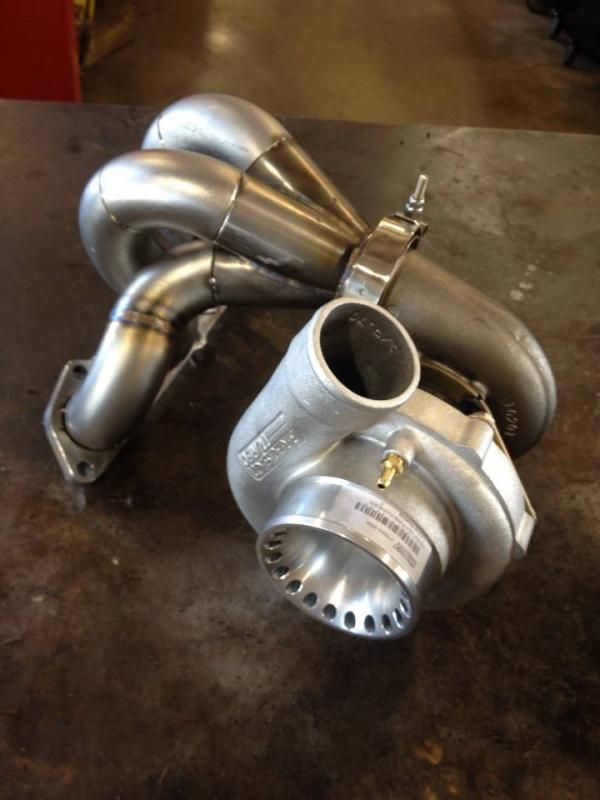 I decided on an equal length ram horn style manifold. It should give me the fastest spooling and little/no reversion. I haven't added the waste gate yet because I need to mock up my exhaust system first.