Discussion Starter
·
#1
·
So I am typing away at my desk today and a co-worker tells me to go outside and take care of something with a literally sick look on his face... I just had a feeling and asked him "How ran my damn car over?". He simply said just go take care of it man. I walked outside to find this...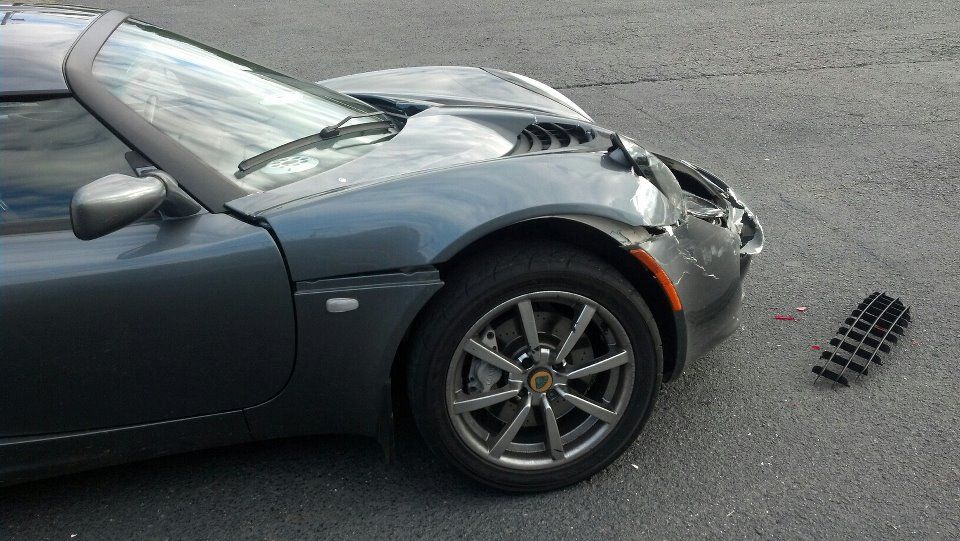 Not a good day. A mechanic was taking a brand new 2013 Chevy Equinox off of the delivery truck and in a rush to go home at 5pm came flying backwards off of the truck, turned the wheel and ran up over my car... sadly I had just pulled my car to the back of the parking lot an hour before and the mechanic that ran my car over said "Why are you parking your car way back here?" I somewhat jokingly said "So you guys won't run it over backing out of your bays". I actually know the mechanic well and I know he wouldn't do it on purpose and he was actually a lot more tore up over it than I was. I am still by no means happy about it but **** happens.... just sucks especially after only enjoying the car for a few weeks.
Another sad thing is that the car was MINT. Just a tiny barely visible hair line scratch on two places of the body and now this...