Thought I'd share my weekend with you guys. I was traveling to the track, had just pulled onto the ramp about to drop the hammer and merge with traffic when I heard a pop from the driver's front. Oil pressure warning lit up almost instantly so I immediately let off, turned the car off and coasted to the shoulder. The whole left side of the car was covered in oil with it running up the windscreen as well. I believe I caught things in time to avoid engine damage, no weird noises and no suspect particulate in the remaining oil but I won't know for sure until I can pressurize the system again.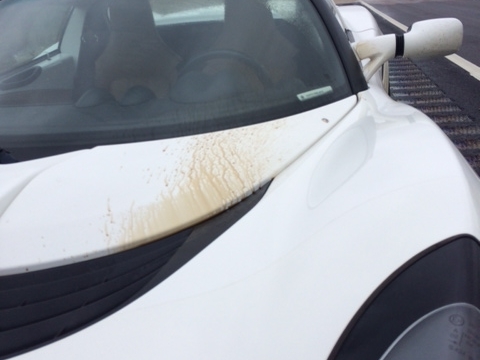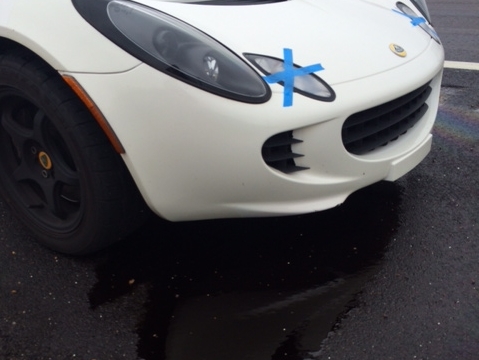 So here's the culprit. The oil line popped out of the crimp connector at the oil cooler. I know this type of failure has been discussed in detail on the forums but unlike others I had absolutely no warning that anything was amiss. Car is inspected regularly before and after track days and there has never been even a drop of misplaced oil to indicate a leak or damage.
So now is as good an excuse as any to go ahead and ditch the factory oil cooler and switch to a rear mount setup. Should save me a lot of headaches in the future.
BTW. Car is an 06 Elise with 20k miles.
And the forum software decided to rotate my pictures but you get the gist. (Fixed)