Updating this thread as some people were interested in some of my mods....too long to list, and many more since.
Mods done by SCC:
turn signal delete
fill in seams of front clam
fill in seems of rear clam
rear fins delete
front license placard delete
Gut aero wing
Gut front splitter
Exige mesh front and rear
Engine cover paint
CF door panels
Paladin MotorSports did Interior mods:
Reverie XC seat
6 point Schroth
CF console CF binnacle
Shifter Reenforcer
Brent:
Reverie Mulsanne
Pro-alloy radiator
Throttle cable
Knucklehead:
CF entry sills
DRS:
BWR s/c...many more engine parts/rebuild
Before: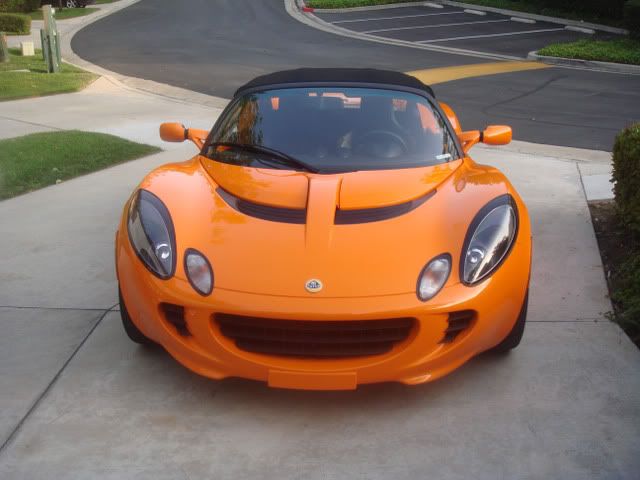 After: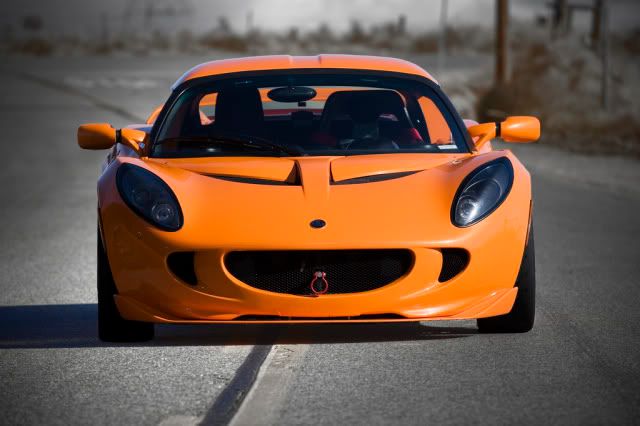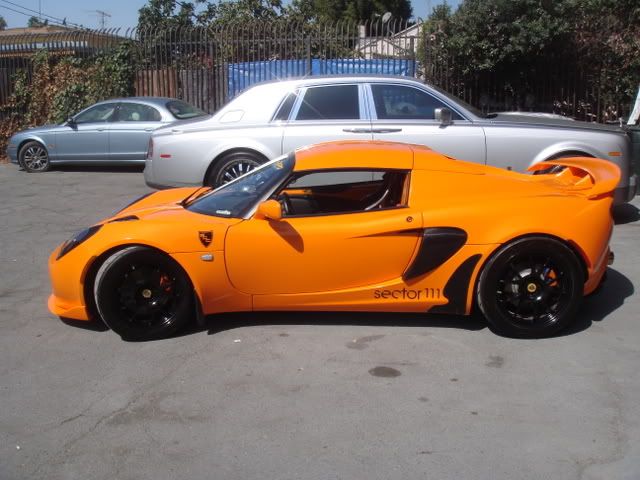 Interior: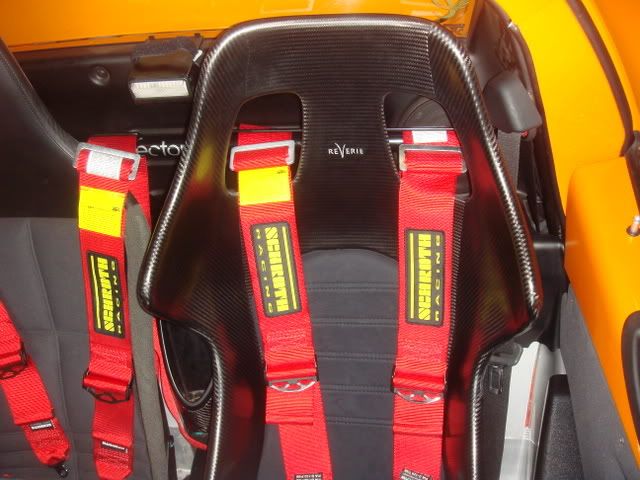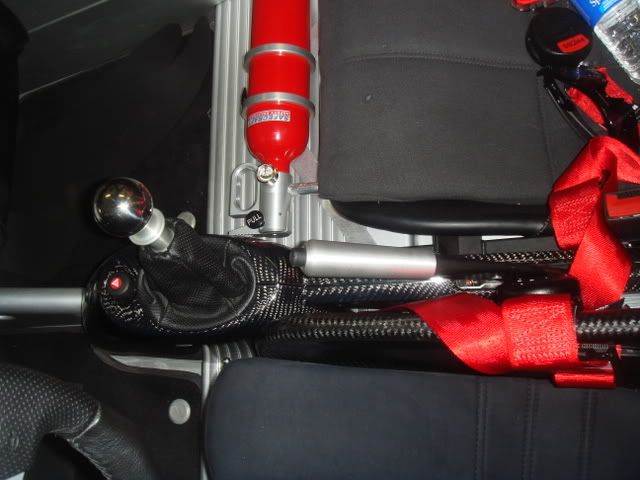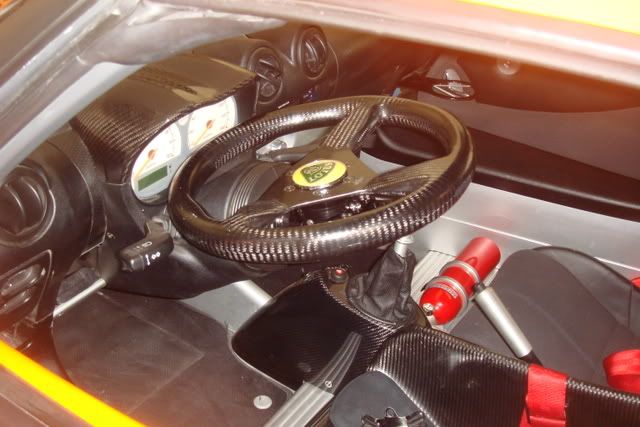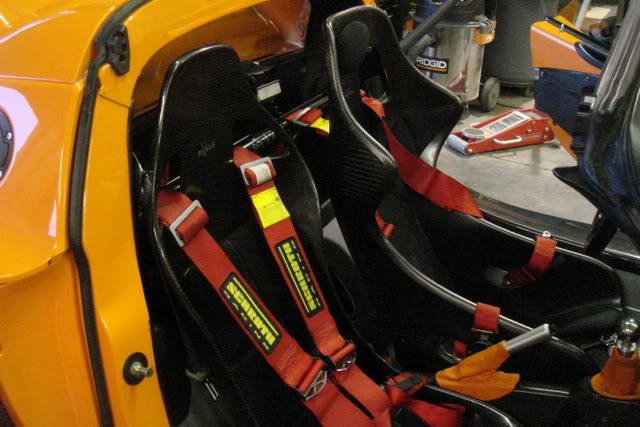 Engine: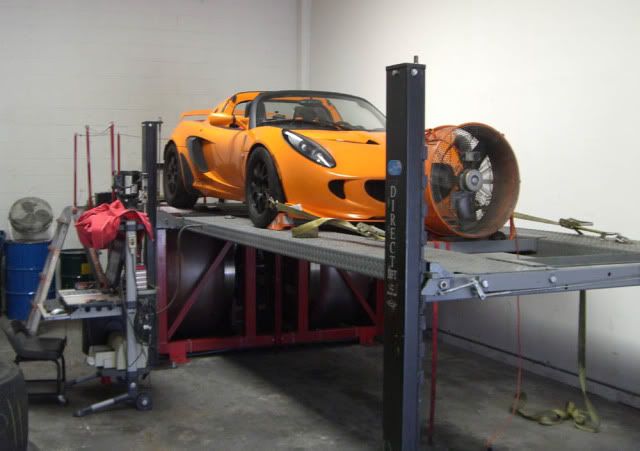 On dyno 227 rwhp!!!!
On track: