Discussion Starter
·
#2
·
Hi Guys,
I found a previous thread about brake system alternative for 4-cylinder esprit...and here is his quote:
"Got it back....Totally Sweeeet.
100% mechanical. No assist at all. It'll just take some getting used to. Turbo seems to be spooling higher, but that might just be all in my head.
Wilwood Racing dual master cylinder and proportioning valve - under $200.
Labour - $1500.
No more weak link in the Esprit......
I highly recommed this. "
And here are the pics: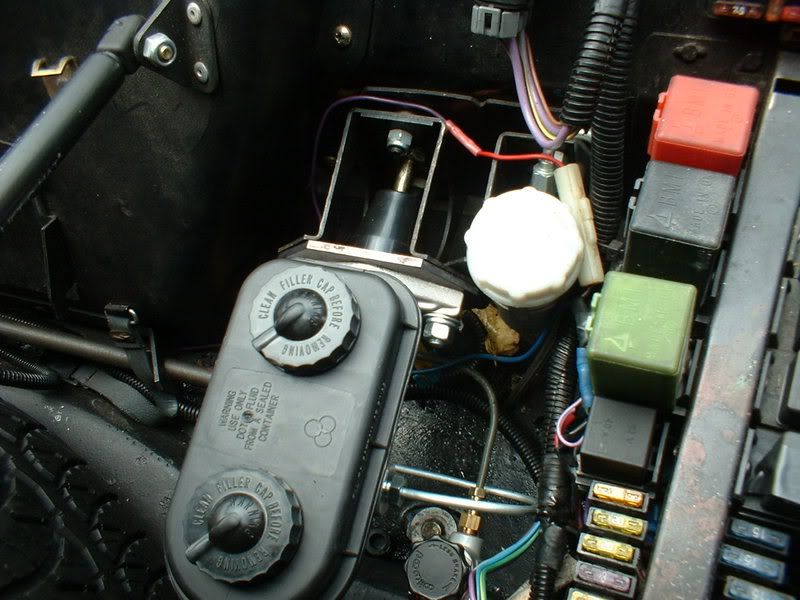 This setup costs only 200$ and I could do it myself. This guy mentioned that he has already Wilwood calipers existing in the car. I am not intending to replace my stock calipers but I am not sure what would be the brake performance difference using my stock calipers and discs.
Here is the old thread if you want more info:
I'm replacing the whole braking system - Suspension/Brakes/Wheels/Hubs/Steering/Geo - The Lotus Forums
Thanks,
JR