It's done.
Booked.
Deposit paid.
1 Stage.
Over 3 times the budget.
Utilizing a $1.7 MILLION dollar sound system.
Showcasing a professionally edited DVD on 4 Daktronic Screens.
Over 60,000 square feet of show space.
Every piece of lighting equipment our contracted company owns.
This show will present an experience that should put us on the national car show scene.
It is all happening and YOU are invited.
Perfect 10 2008
August 16th
FARGODOME
Fargo, ND
This year will bring a whole new makeover for P10. We will be taking a grassroots method of advertising, and looking for the best of everything. The past P10 shows have showcased many of the same vehicles. We would appreciate the continued support from these individuals, and now have the space to obtain about 100 more cars to the show. We are looking for representatives from Minneapolis (and surrounding areas), Winnipeg, Bismarck, Minot, Sioux Falls, Bemidji, and Aberdeen to help take charge and help organize attendees for the show. We will supply you with any information flyers/posters that you need, we just need people to full heartedly distribute it. If you plan to attend any car shows/races/event over the spring or summer and would like to help talk to as many people face to face about P10, we would like to hear from you. We are currently taking applications for:
Go-Go Dancers (
[email protected]
)
Models (
[email protected]
)
Vendor Booths (
[email protected]
)
Feature Cars (
[email protected]
)
Car Clubs (
[email protected]
)
Interested in being a rep for your area? (
[email protected]
)
We understand that for interest in P10 to continue, we need to keep the show fresh. We have been studying different nationwide shows, and what makes them successful. We have just purchased a website that will give all necessary information related to the P10 show. Once the site has been finished, I will update with the location and further information.
August 16th, 2008.....Perfect 10 Car Show will invade the Fargodome. Plan ahead now.
Be there.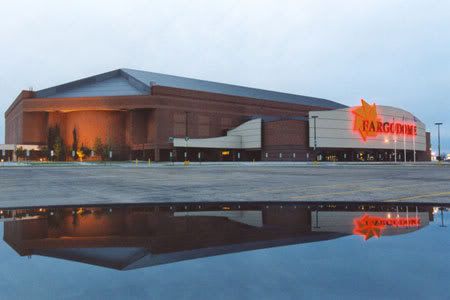 Jason Christopherson
Perfect 10 Show Coordinator