Discussion Starter
·
#1
·
This is one of my dream cars, the GT3 RS being my top dream car.
This car was very well kept and had all the options including the ceramic composite brakes. Nothing short of an amazing car! Unfortunately a rotary was put into the wrong hands and let loose on this unfortunate 911 Turbo! There were crazy amounts of holograms and swirls in the paint, which needed to be removed ASAP.
The owner was nice enough to deliver the car clean. :lol: This is not how he generally leaves the car, but it had just rained and he knew I would be taking care of it.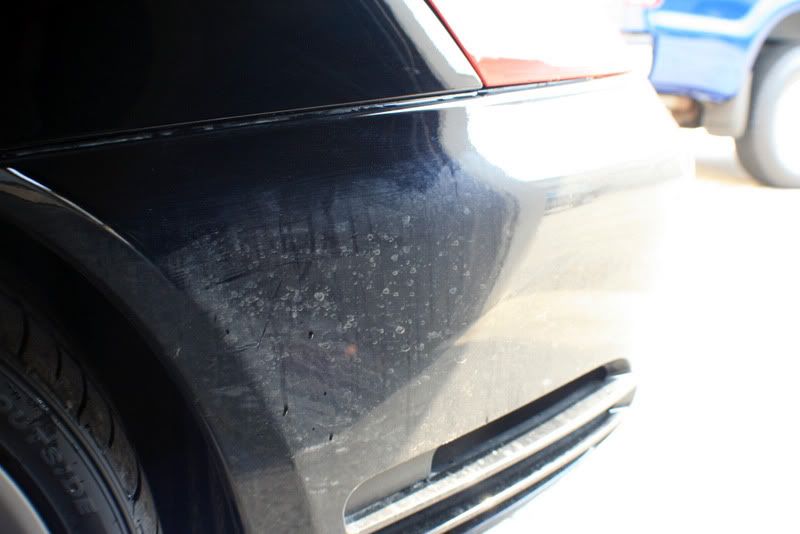 I performed an ONR wash inside due to the extreme heat and direct sunlight.
I was amazed at how quickly these bird droppings etched into the paint and even more amazed that it was completely removed with little effort of the rotary.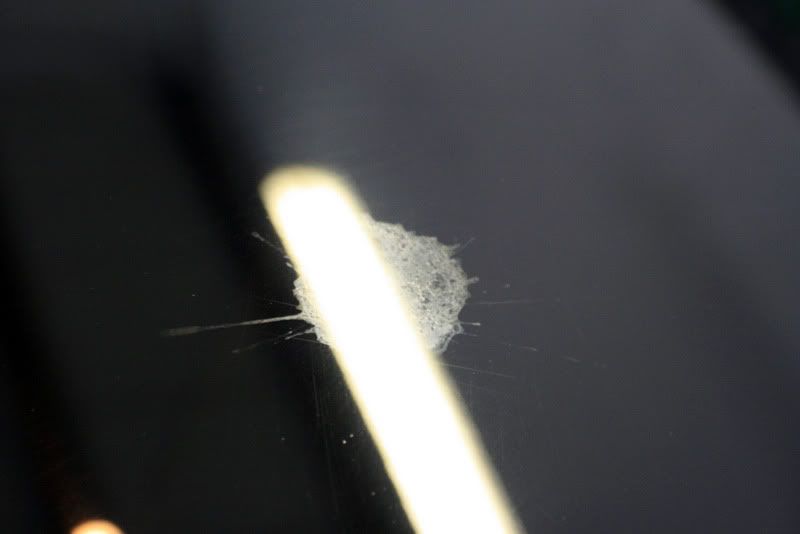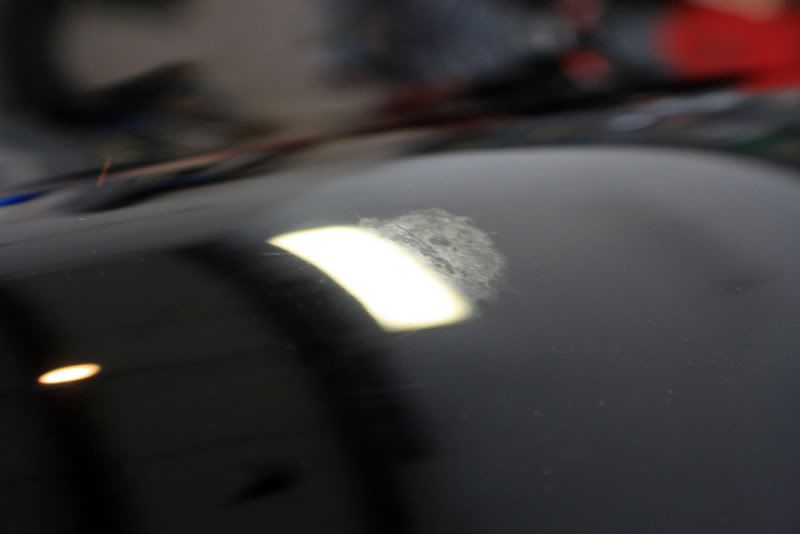 Remember that other detailer? Here was his idea of a good job.
My test panel after SIP/PFW followed by M205/Orange.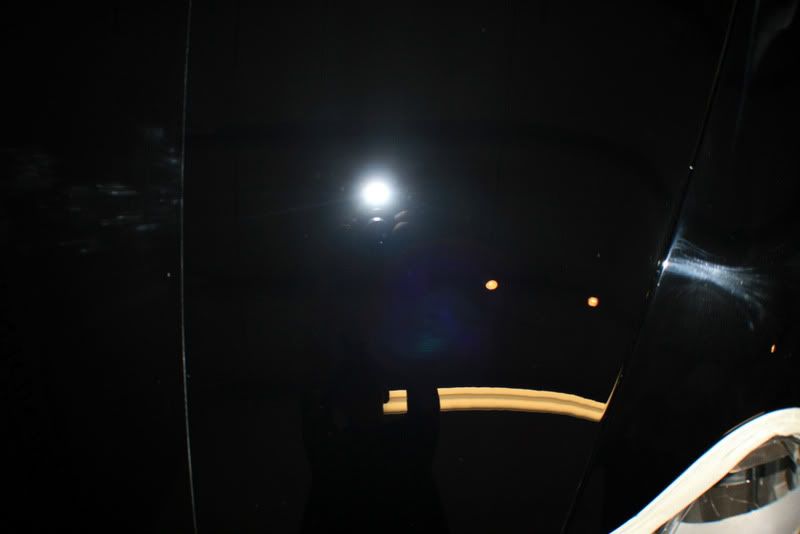 50/50.
After SIP/PFW via rotary. Shows just how soft Porsche paint can be.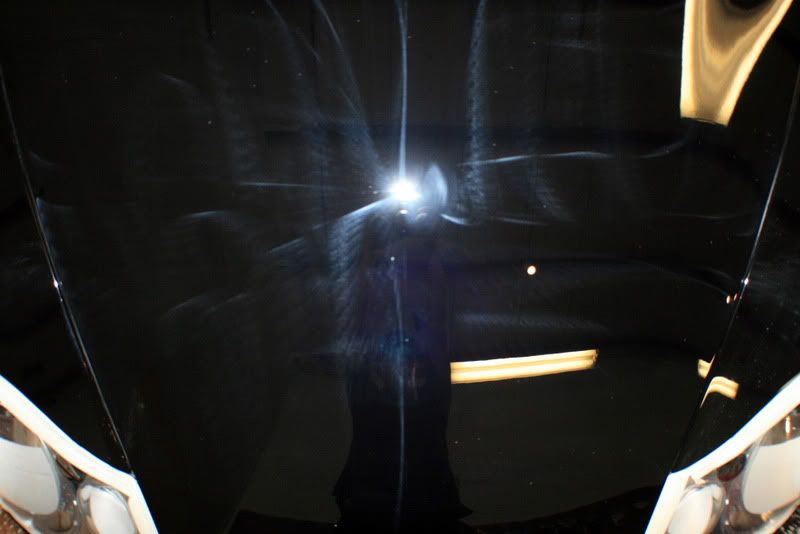 After M205/Orange via DA.