Discussion Starter
·
#1
·
It has been a while since I have last posted any detail write-ups, this only means one thing though...Ive been busy and have lots of SWEET cars/details to share with you guys! This car is one of the nicest Mercedes that I have ever laid my eyes on, I was contacted for a full correction on both the owners SL65 AMG AND E55 AMG. I will post the E55 later tomorrow evening. When I first saw this car it was evening and even I was like, how can I make this look nicer?? haha! Well, as the owner insisted under certain lighting conditions there was a faint haze over the surface of the entire car. I took his word for it and he was definitely right, it seems as though a hack may have gotten a hold of this thing at some point in its short life(maybe even the dealer). The owner of the car already had it washed and it only need a very mild spot claying before I began to polish.
Here, you see some RIDS as well as the very faint haze over the surface.
Some special lighting, and it becomes quite evident there was some major improvement to be had! I was excited at this point!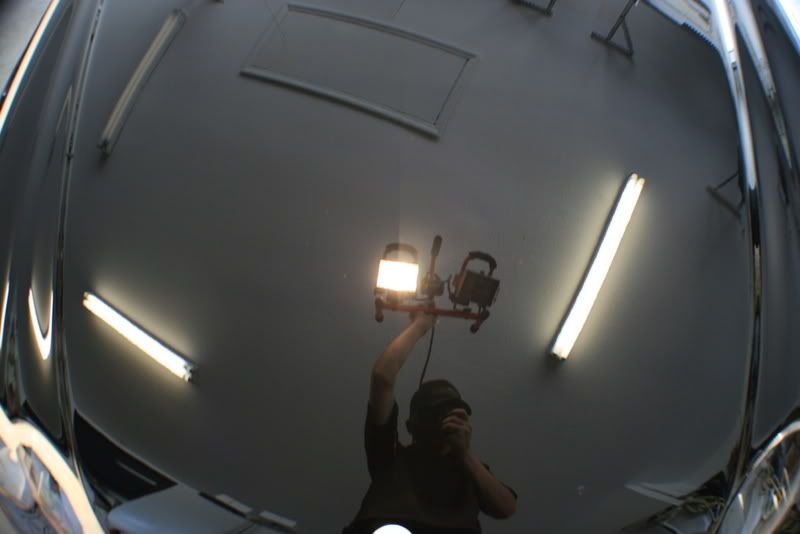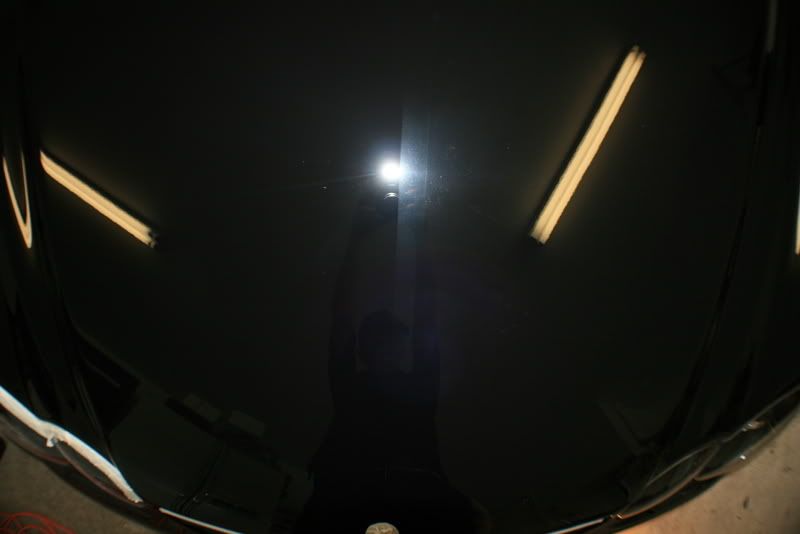 The hood was my test area, so it was completed first. Some final shots after M105/PFW via rotary followed by M205/Orange via G110.