Discussion Starter
·
#1
·
I recently made a trip out to West Palm Beach to take care of a few clients. I was lucky enough to work on these amazing cars and had a great time doing so! I spent 6 days with a friends day and we put in almost 60 hours that week EACH! I wouldn't have been able to do it without my friend Brian's help. My friend Brian took care of all the door shuts, interior, engine bays and smaller details so that I could keep my focus on the paint so that we could provide the best service possible! Ill get started with the pictures.
First up was a brand new Mitsubishi Evolution X, this is the first one that Ive worked on and I loved the color of this one! The owner heard I was coming to town and had a few things he wanted me to take care of on the car, but I think he got more than he asked for!
We spent a good amount of time in the prepping of the car since there was quite a bit of dried up wax residue on almost all of the plastics, so we took care of those first.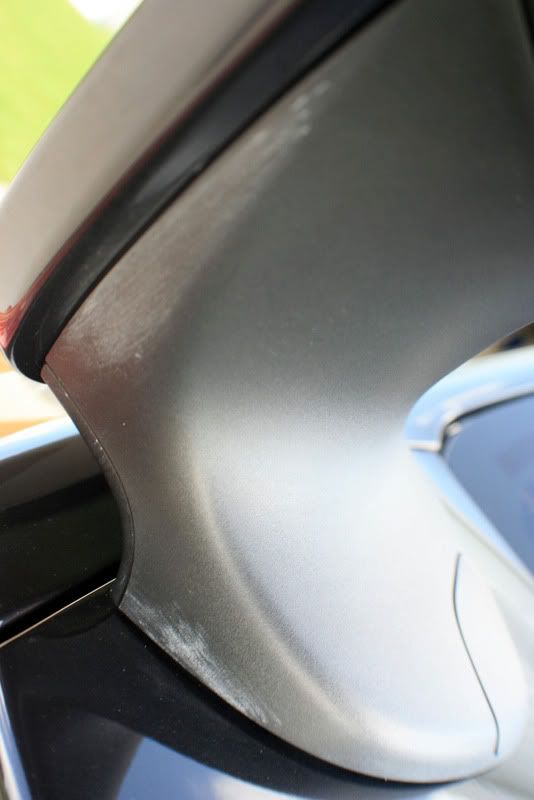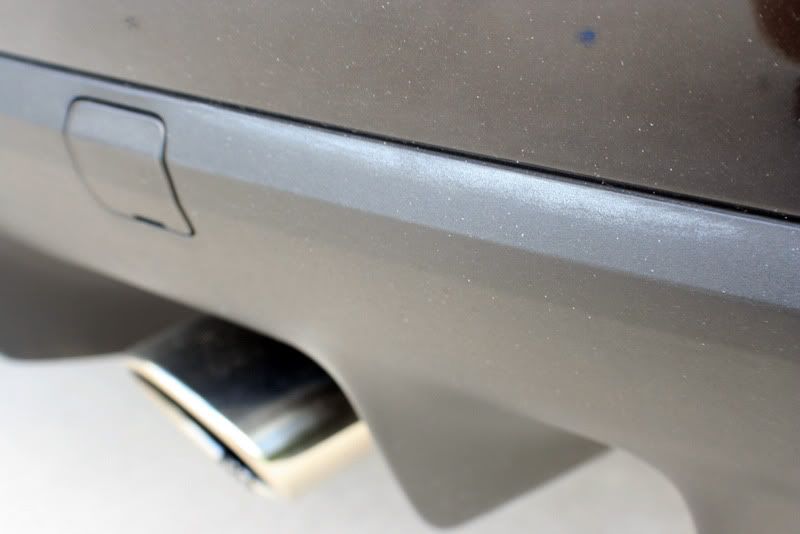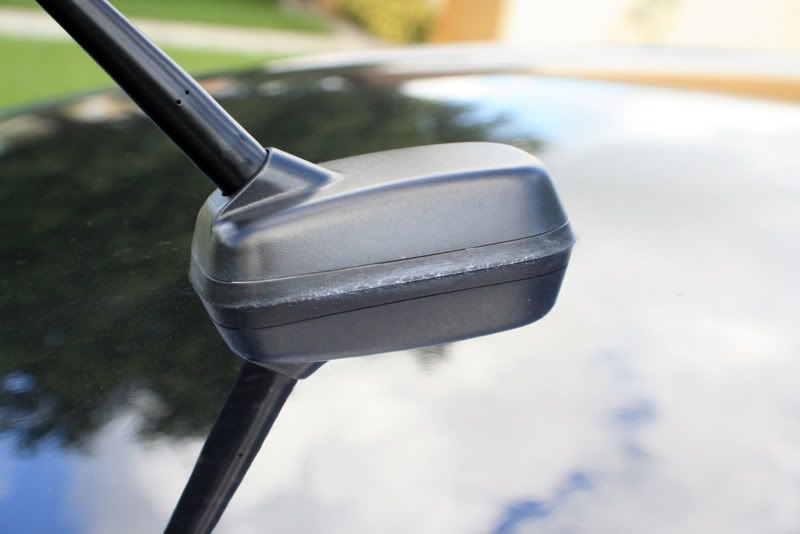 Using a Swissvax Boars Hair Brush and some Megs APC+ we agitated the wax build up until it was removed completely.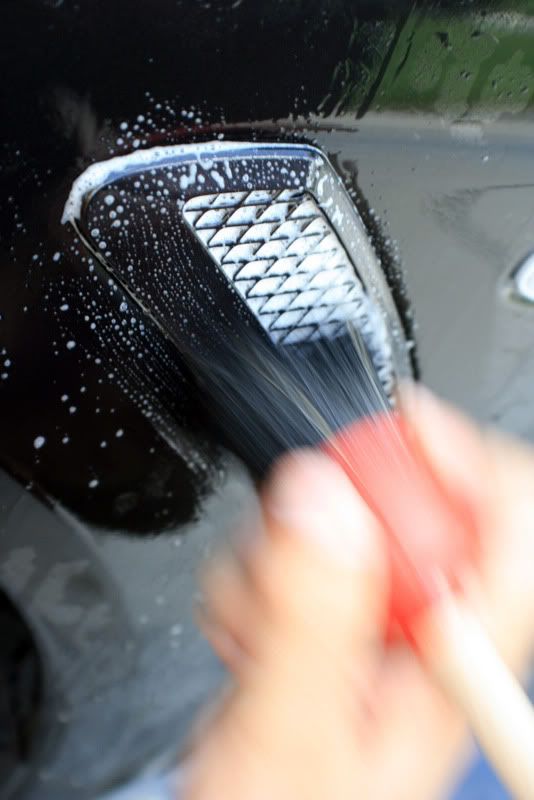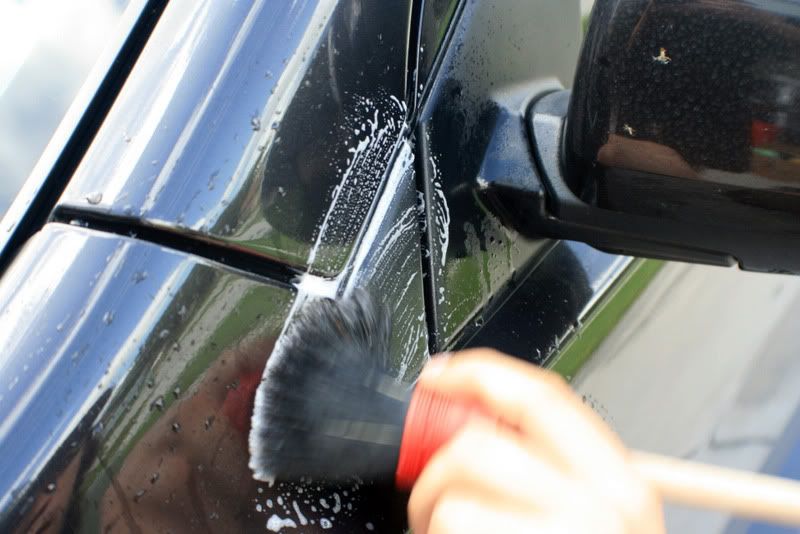 It was also in between the body panels.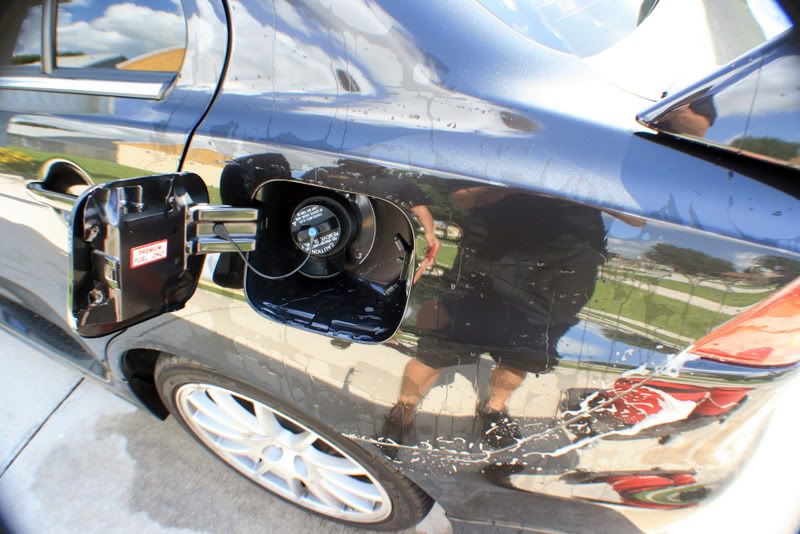 Once we had the wax removed, we then proceeded to wash the car as normal with an ONR wash. A healthy dosing of P21S Wheel Gel was applied to the wheels to restore them back to their new finish as well.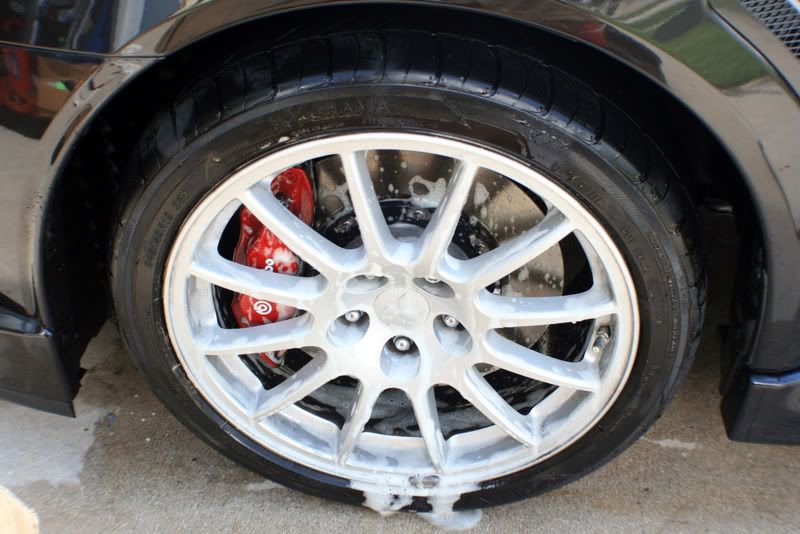 Another boars hair brush was used to get into the inner crevices such as the lug nut areas and the brake calipers, while a EZ Brush was used to clean the inner wheel barrels.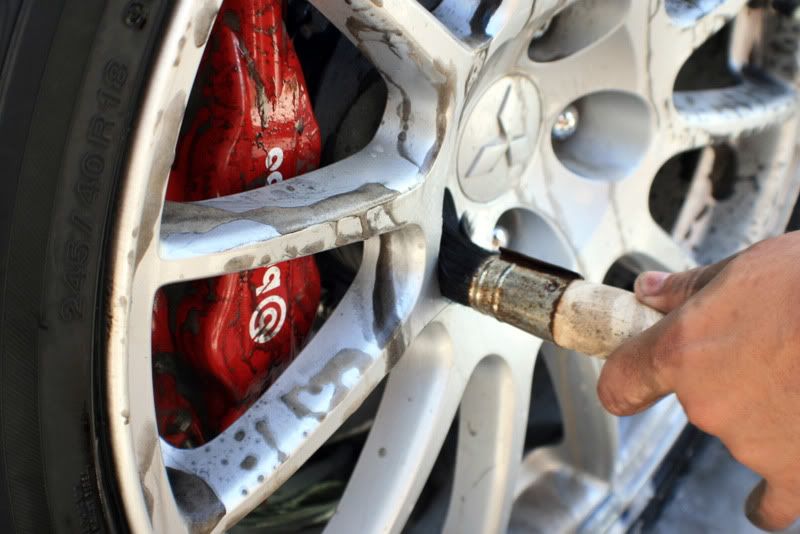 Once cleaned and dried, Swissvax Wheel Wax was then applied. I was wondering how I would put those million applicator pads that Meghan gave me to work, looks like I found a use for them!
The wheels finished. They looked incredible in person!