Well, the verdict is in, Pulstar v. NGK Iridium = same HP based on Dyno testing. Interesting as I didn't expect any improvement in HP #'s.
Enging mods: Weapon-R intake/headers/de-cat and Von Hep exhaust = LOUD!
I still like the Pulstar (over priced) plugs.
Some photos of the plugs, cars, AMS, Mike, and Pulstar dyno tests video, and dyno results!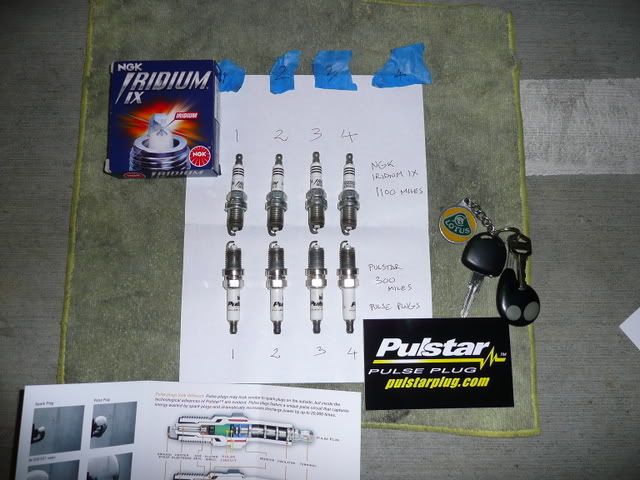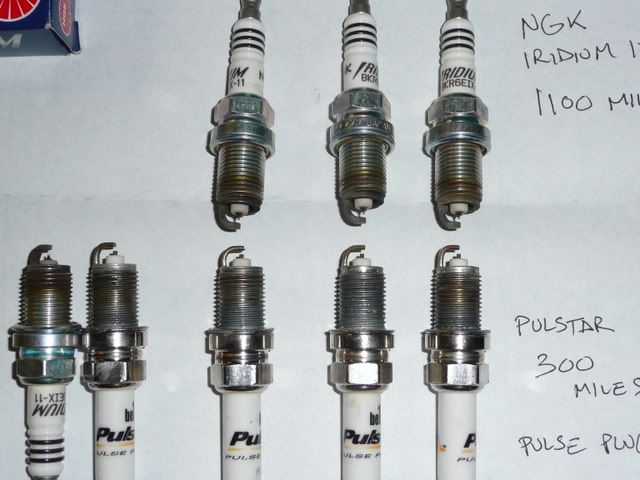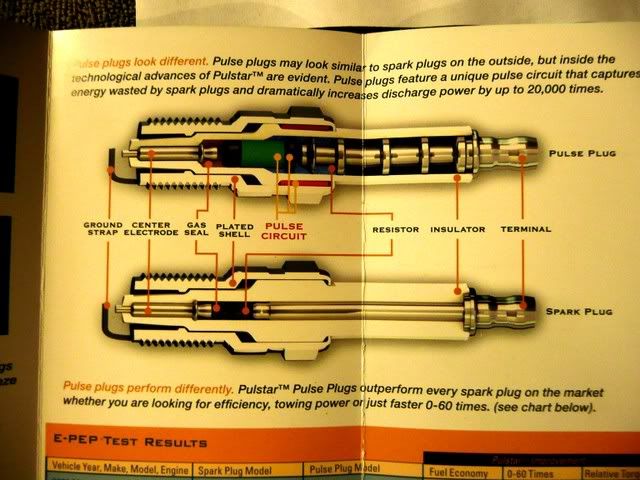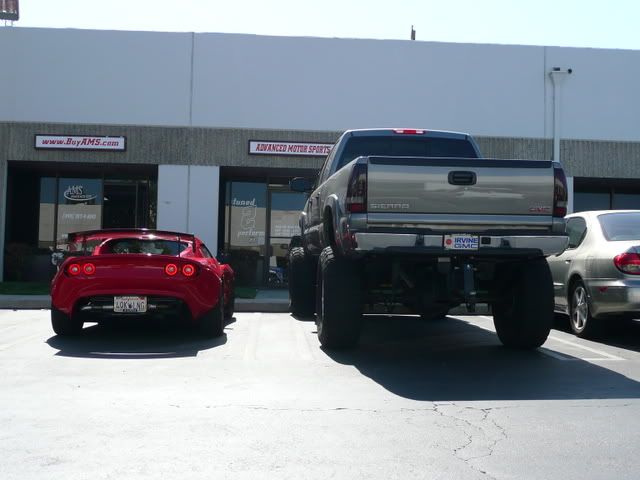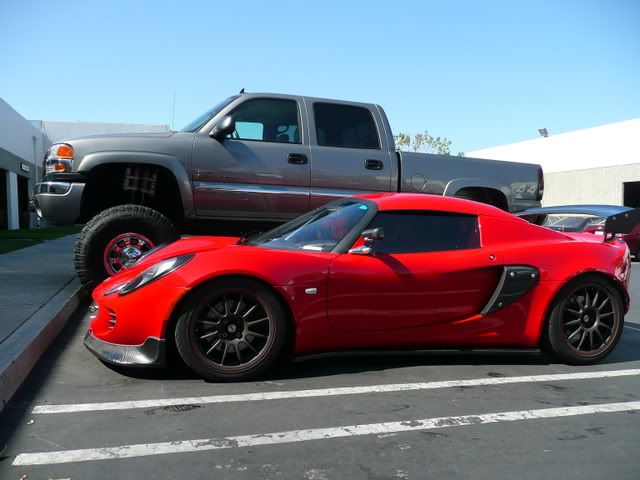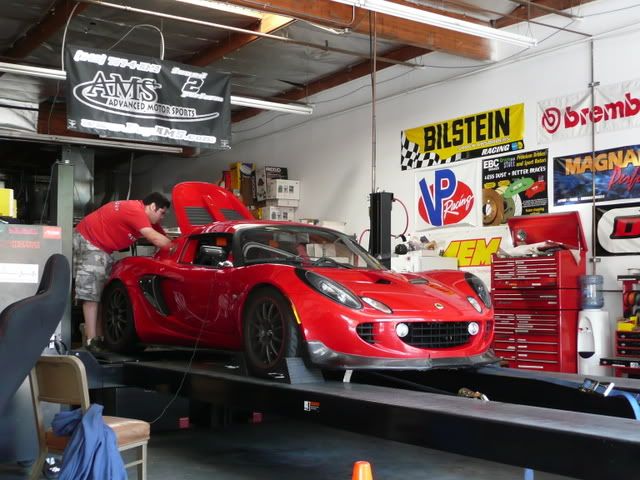 ]1good2go - Photobucket - Video and Image Hosting