Discussion Starter
·
#1
·
Well after a bit of deliberation as to what muffler to purchase, BWR hooked me up with a Quarter Stick. I chose this muffler because it is re-packable, very light and supposedly sounds amazing.
On the weekend with a couple of hours to myself, I got my hands dirty and completed the job. The instructions were very clear and simple to follow. Its a very basic job. Any beginner who can turn a spanner should be able to carry this out if they take their time and follow instructions carefully.
I went with the low exit as I wanted to retain the OE look. I was amazed at how light it is compared to the OE stage 1 muffler (about 50% lighter at a guess).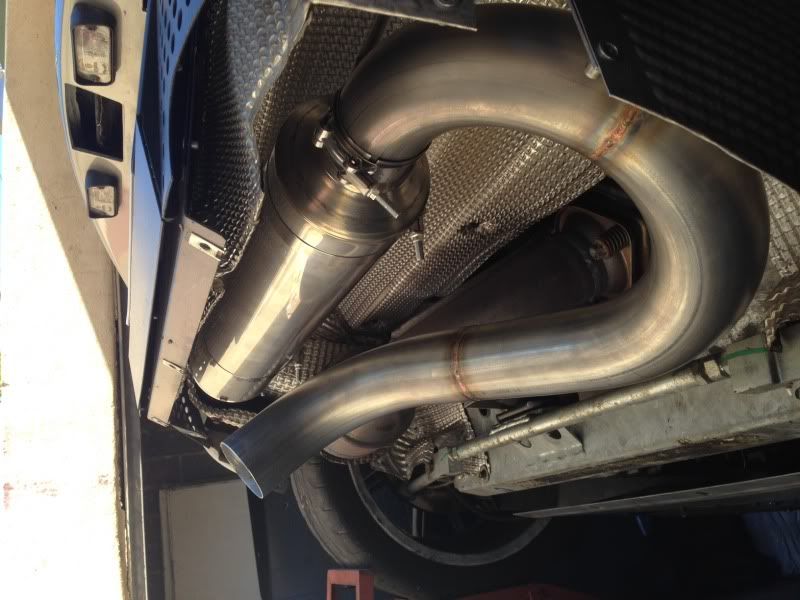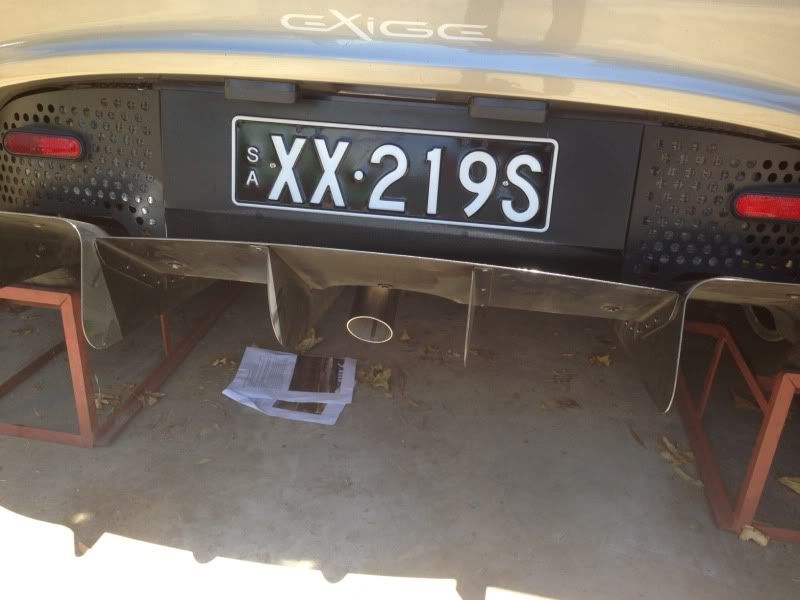 As for the sound...punters beware, this thing is LOUD. I've had some loud exhausts on other cars i've owned, this is hands down the loudest! Keep in mind I have a cup 240 with no sound deadener in the cabin (just a mere thin carpet liner). Its loud at all RPM, from idle to WOT, there is no letting up. I love it, but if you don't like volume, go for the ST or ST-5 as this exhaust is not for you.
I had my dad take the car up the road today whilst I stood on the sidewalk so I could get an idea of the atmo sound. It's not as deafening from this perspective but people will still hear you before they see you. The note is amazing and very exotic. I'm glad to say the exhaust note now matches the car! Overall i'm a very happy customer.
Here is a video comparing the Stage 1 to the QS.
Exige Cup 240 BOE Quarter Stick - YouTube