Discussion Starter
·
#1
·
I bought the car about 6 months ago and basically stripped down the whole interior a month later to start the project. It took me about 200 hours of labor to complete.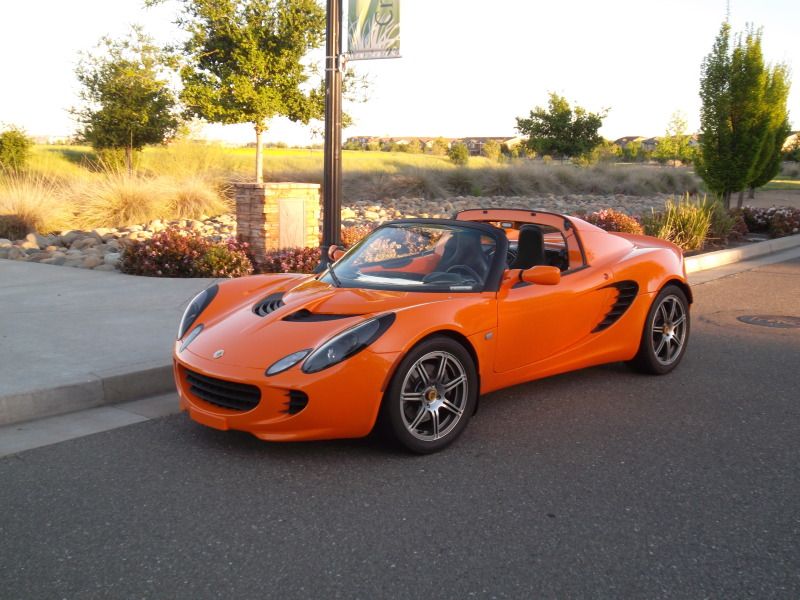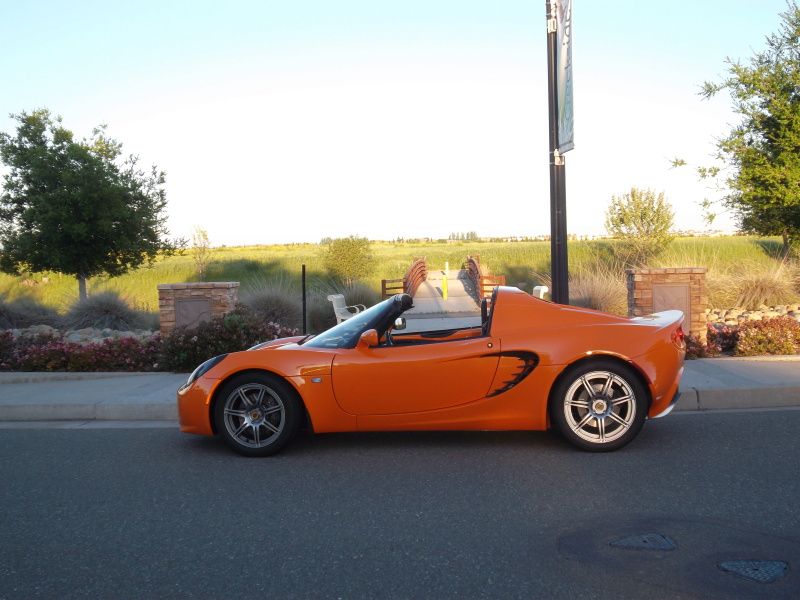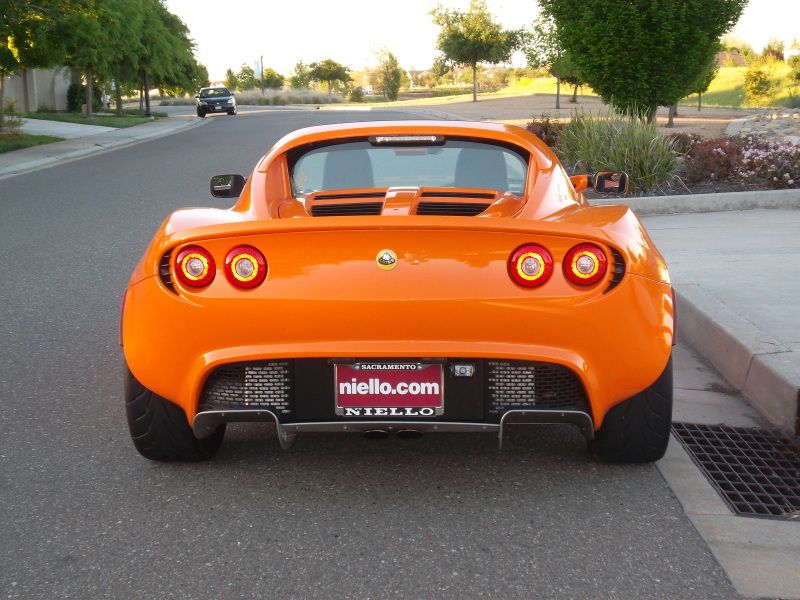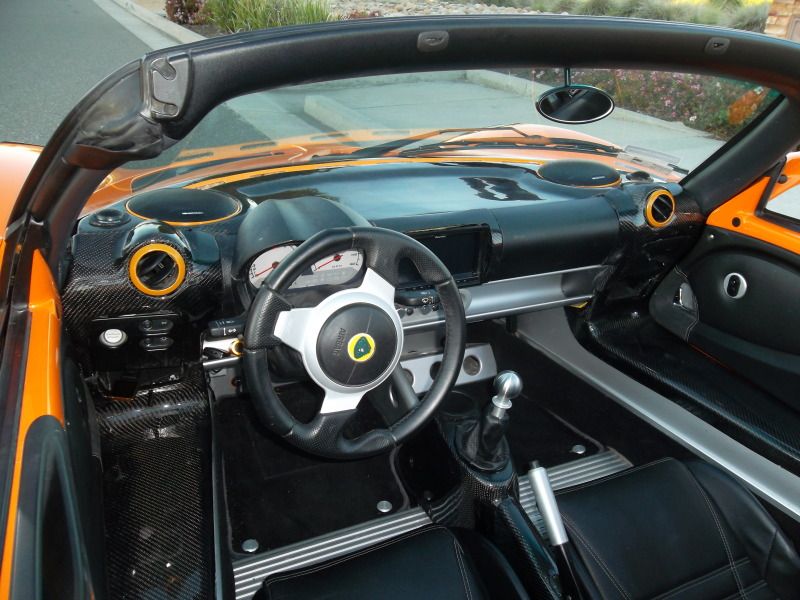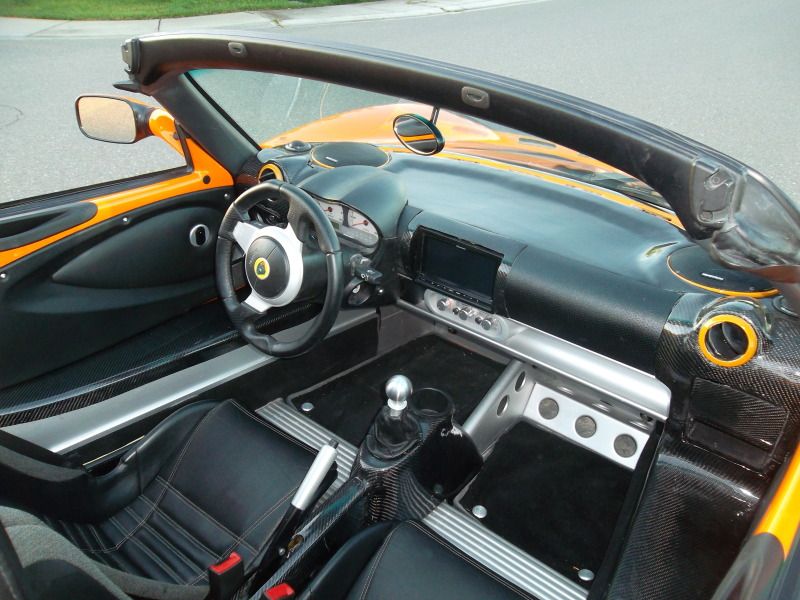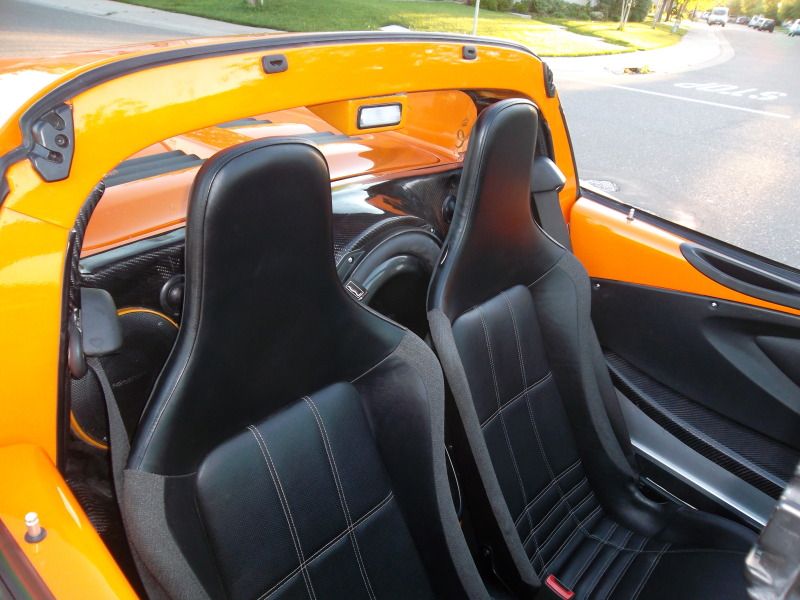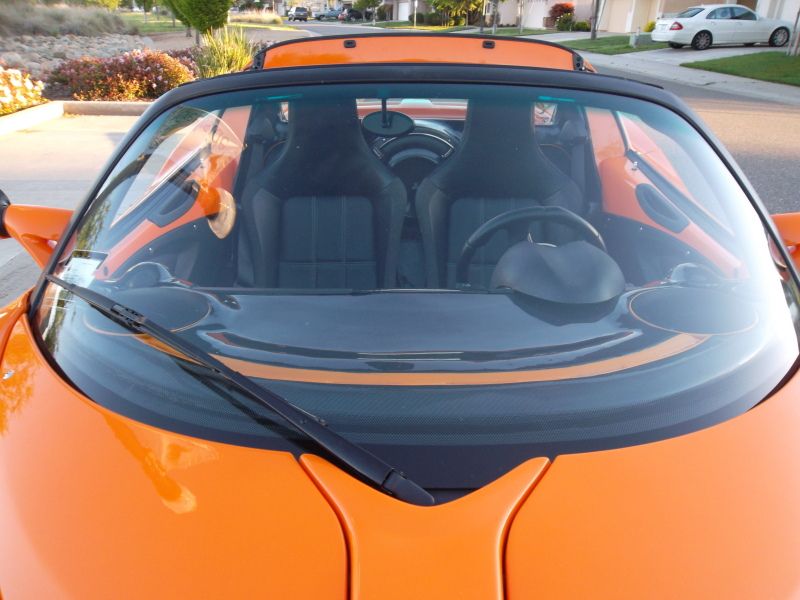 I know the sound system isn't going to be very popular in this forum, but I really hated the stock system. I felt if I were going to spend the money for a box and system, I'd just do it myself and make worth putting a system in.
Equipment
HU: Pioneer AVIC 140bh
Amps: Audiobahn A4004J intake series amp (mounted under passenger side of dash), JL audio Slash 500/1 v2 (mounted behind driver seat)
Component speakers: Soundstream Reference 60 6.5" speakers & tweeters (i had these laying around the house for a couple years)
Sub: JL audio 13tw5 subwoofer (2.5" thick woofer)
Rear Camera: Soundstream weather proof low light camera (had this laying around as well)
Interior was molded in a layer of fiberglass and I carbon fibered over it. Clear coat and CO orange paint was ordered through a recommend site I found through this forum. I dynamat behind the woofer box, behind the seats, under the seats, and the floor under the dash.
I'm prob gonna get asked about weight. I forgot to weigh the parts before installing it, but all the carbon parts felt lighter than their oem counterparts. the subwoofer box itself weighs less than the factory panel+all the foam behind it. The component speakers obviously weighed more than the factory speakers and the sub weighs 18lbs. The net weight, I prob gained 20lbs or so.