1998 Elise Duratec, 2009 Exige S240 (+TVS1320 / CC)
Hello Bart
Here's some answers :
1) Seat shells look original S1's, but have been re-trimmed at some stage, so the black insert / white contrast stitch & pattern aren't. This is the least of your worries lol
2) Regards history, in the UK you can trace MOT (annually safety inspection) on the govt web site, I guess similar can be done in Germany with TUV. Beyond that, if you can find its UK / German number plate info, going to the main Lotus forums could get you more (UK is SELOC, not sure about Germany)
3) As it appears to need most outer panels, replace rather than repair would seem the best bet, unless you are a master GRP man. If the S1 windscreen surround is broken (not the same as the S2/S3), thats a lot more tricky, as I don't think these are available, but you could look for a used one. Try these 3 places, but be aware, they are all after market, so quality would need to be double checked :
https://thelotusfactory.co.uk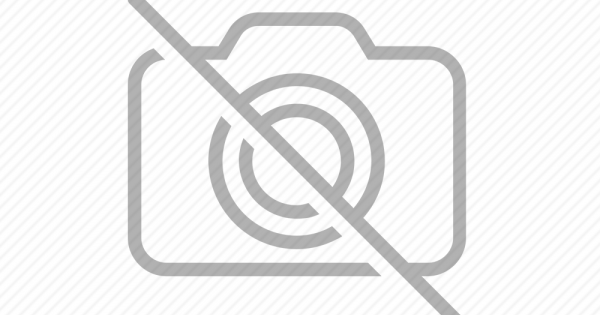 Elise Spares supplier of Genuine and Quality Replacement Lotus Elise, Exige, 340R, 2-Eleven & Evora Body Parts for Road, Track Day or Race use

www.elise-spares.com
However, before you go further, I'd definitely want to view the rolling chassis with the damaged bodywork off the car. In short, the chassis is vital for these cars. Double check it all & the all the fixing points, rear subframe, front crash structure are 100%. These cars are fragile, even a smallish knock can damage them.... a lot! So a roll-over might have deeper damage than you 1st observe.
Unless you are doing everything yourself, panels, parts, paint, freight will add-up fast... I'd check if this build is viable, as decent RHD S1's can still be bought from £15k easily, less if you are canny.
HTHs