Discussion Starter
·
#1
·
The "Art Car" as we like to call it is constantly being improved and modified to make a fast, reliable, winning track car so we thought we'd start a thread so you can follow all of the progress and updates.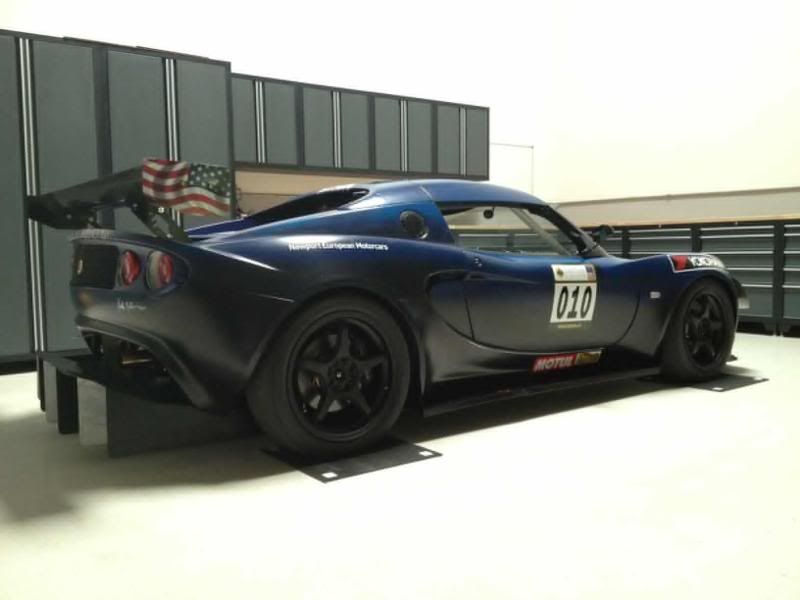 First off, some info on the car and some of the S111 parts we have upgraded to:
2004 Lotus Elise (Lotus Press Car)
KATANA265
raceRACK (coming soon)
ETHOS
16x7, 17x8 Wheels
DSbrace
Nitron 46mm 3-Way Adjustable Suspension
transCOOLER
COOLANThoses
drySUMP
TRACKpipe
raceUPRIGHTS (coming soon)
308BBK
ULTRAdisc
&
FCRbracket
subSTIFFY
Spec Clam
We are competing in this years Lotus Cup USA West Coast Series and have Welcomed aboard Glen Irani as our partner and test driver for the season. Glen has been competing in LCU since the first season with his NA Elise. He is a talented driver who has won his class and frankly is known for his aggressive style and out-right speed. Plus he is a cool guy who beat cancer last year and is building back his strength and focus in the car. He is driving our Art Car to help us push the parts we are developing, in race conditions.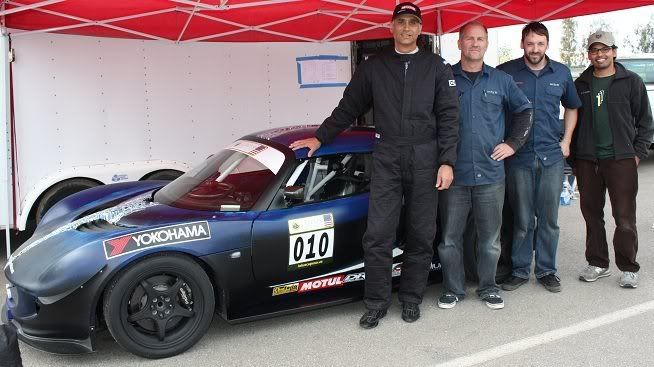 Our goal this season is take the Elise platform and build a fast, reliable car that will beat Lotus CUP cars and be competitive with 211's, and so far we have done exactly that. At our first event at Chuckwalla Raceway, Glen was able to secure the fastest lap of the weekend with a time of 1.54.7sec. This was an impressive effort by Glen considering there were five 211s including one GT4 car. Two of the 211s were driven by very experienced and talented LCU drivers who typically are the pole sitters and have won LCU championships. So we're happy to report that we ran with some very qualified drivers with very well sorted 211s.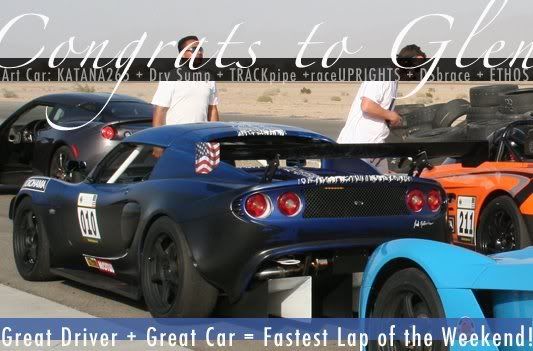 Unfortunately, we neglected to check the stock shifter, and since it was a 2004 it had the defective hexagonal shaft which is prone to breaking, which it did.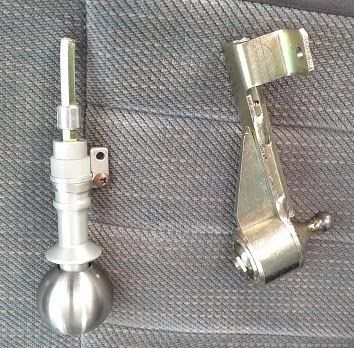 Luckily our mechanic John was on hand and got it welded back together and put back in the car.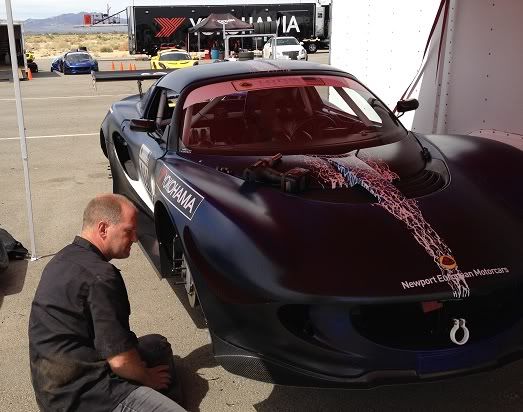 Overall a great event and we learned a lot about the car. Here is Glens fast lap:
More on the event can be found on our blog.
Sector111's Tasty Innovations Blog: The Thrill of Pole Position and the Agony of....
We had great results at the second Lotus Cup race weekend at Buttonwillow. We managed to secure two Open class victories and one overall win. We also secured the fastest lap all weekend again - beating the entire field including the 211s that we're attempting to compete against.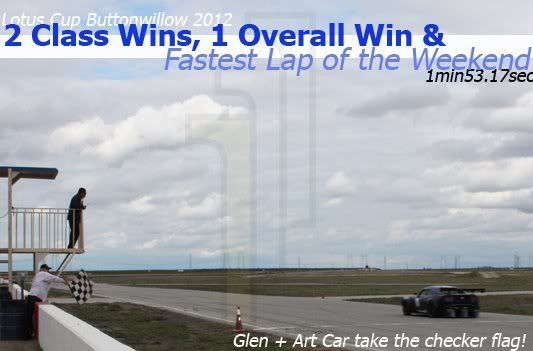 Glen(left) with Andy Kern(right)
And some video of Glens fast lap:
[email protected]

Buttonwillow 2012.m4v - YouTube
A full write-up on this event can be found on our blog.
Sector111's Tasty Innovations Blog: Buttonwillow Results + Prep, Tuning & Coaching
We will continue to update this thread with race results, upgrades and new parts going on the car, and even problems we run into and how we resolved them. Feel free to hit us up with any questions you might have about the car, the Lotus Cup series or anything else you might be curious about. Be sure to check back often! :shift: