Discussion Starter
•
#1
•
Hello all, Im John. Been trolling around the site for a few weeks now. Looking to upgrade from an s2000 to an elise or a C6 vette. Had a couple questions for everyone
Whats the difference between the exige and elise?
What is the warrenty and is there an extended available?
Is there anything to look for or keep an eye out on when looking at used ones?
What changes were made in each year?
What years are what generations?
Is there any differences powertrain wise at all with the celica GTS?
Is normal matience cheap with this car? I dont see how it would be different then working on a GT-S besides brakes and suspension.
What is the touring package besides seats?
Im debating between this and a vette but leaning towards this due to the fun factor of driving. im not out trying to run 10s in the 1/4 or have 500hp and do 160+. Looking for a fun spirited car to drive. Dont get me wrong, I love my s2000 and it has been nothing but great to me and a blast to drive, just that time to upgrade
Heres a couple pics and modlist of it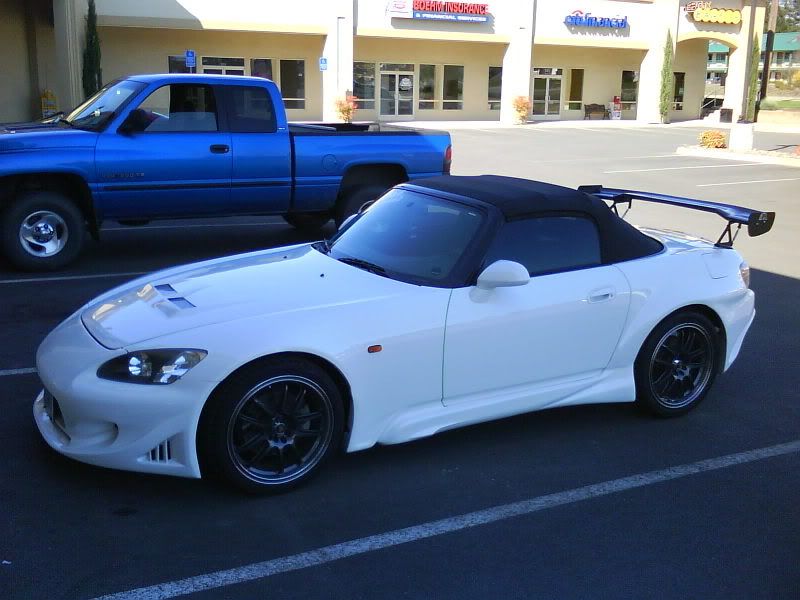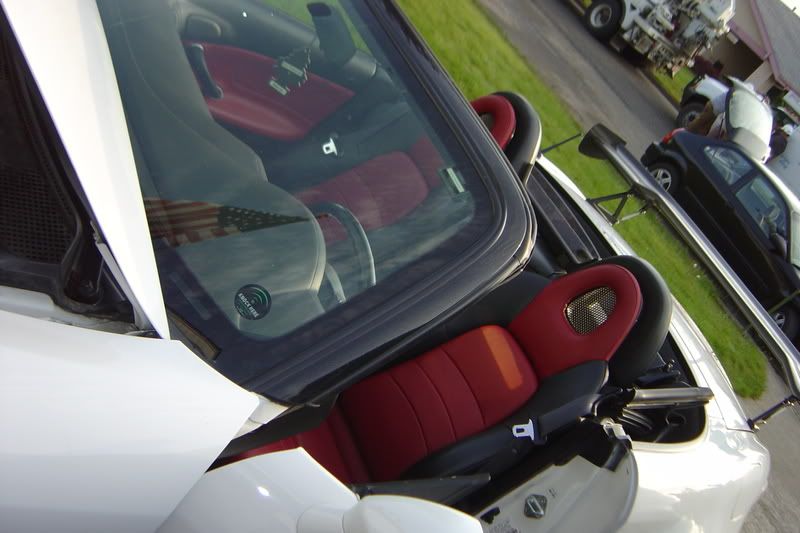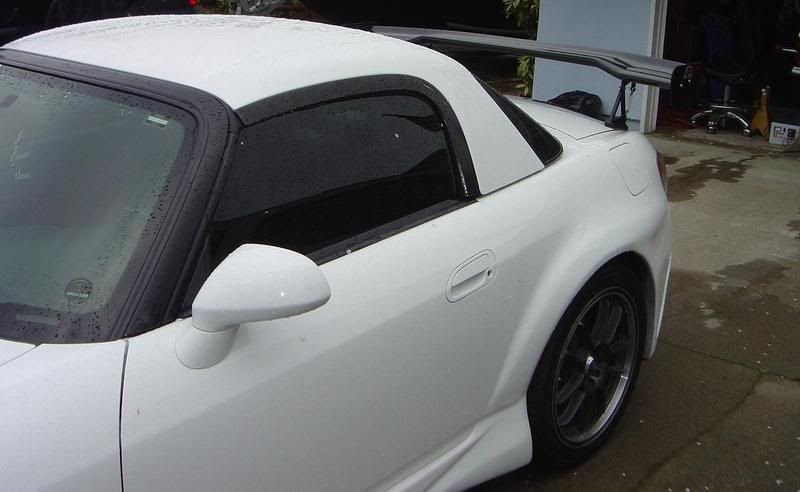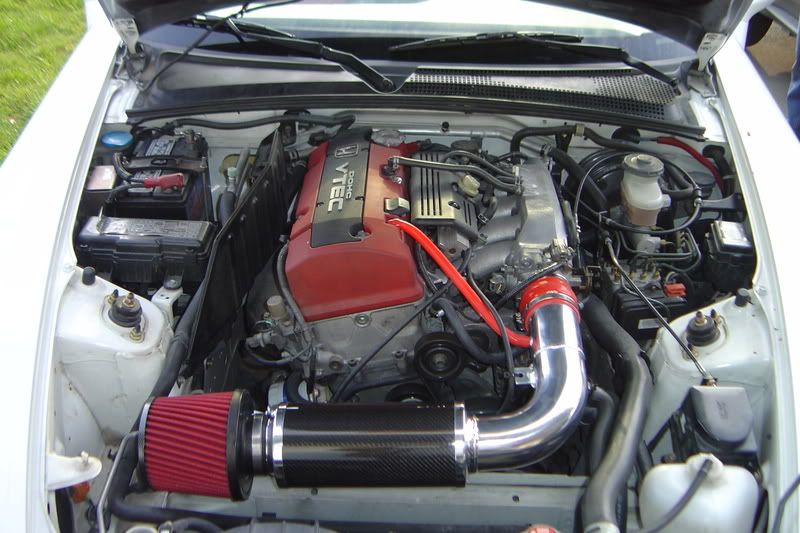 Please feel free to chime in any info you would like
Thanks,
John
Engine:
03 JDM F20c swap from hmotorsonline
Top Fuel Carbon Fiber Intake
Invida 70mm Single Exhaust
Spec II clutch
JDM bored throttle body (came with motor)
Comptech Competition Reinforced Differential Housing
Richmond 4.56 Gear
Suspension/Wheels/Brakes:
18" Enkei RSVs
Falken FK-452s 245/40/18 back and 225/40/18 front
Interior:
Ap2 Center Console
Ap2 Red and Black Seats Ap2 Red and Black door panels
CR shift knob
Exterior:
Veilside widebody molded
APR GTC-200 Carbon Fiber Adjustable Wing
VIS cf hood
Hard top