Discussion Starter
•
#1
•
Hello again. I have been meaning to post up some pictures of some of the work I have done so far as well as some testimonials. The testimonials are coming, so here are some pictures for the time being.
Cheers,
Brian Eyerman
(760) 622-9405
The first pictures are of the last work I was able to do on the Spyder1. That would be my 4th supercharger install. I put the kit on and pulled it off and put it back on a couple times for this project due to custom brackets and belts needed to work without the ac compressor. To my knowledge, I am the first (only?) one to install a supercharger on the Fed cars without ac. I also am the only one to my knowledge to install a supercharger and then put the same car completely back to stock. I am planning on offering supercharger installs to my list of flat rate items in the ball park of $800 + travel time.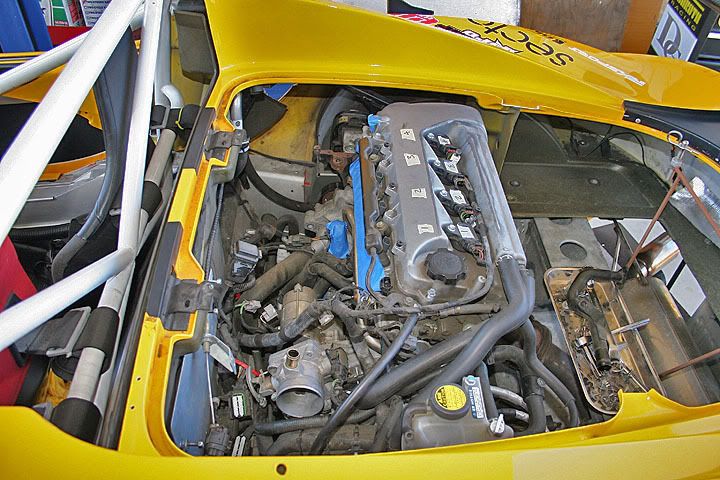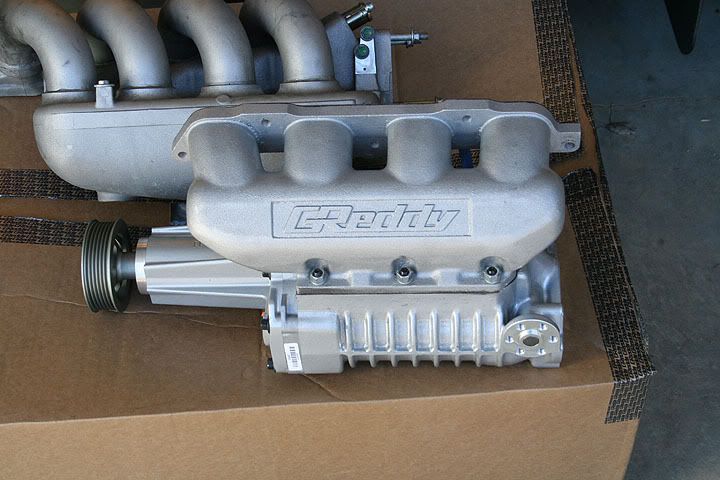 The next pictures are of my first official Lotus customer's car. His job included an air filter change and shifter re-enforcer kit install.
The next pictures are of loanshark's '67 Mini. I removed the header and, with the help of Brent at Baldwin Racing, fixed and reinforced the severly cracked header. I also opened the hood which was not opening when brought to me (sounds stupid, but try doing anything on your engine if you can't open your hood), fixed the rally lights, and cleaned up the wiring in the engine bay. For those of you who have seen Lucas wiring, you know what a knightmare it can be!!! I must say, I lost a little sleep over this car, but in the end everything came out great.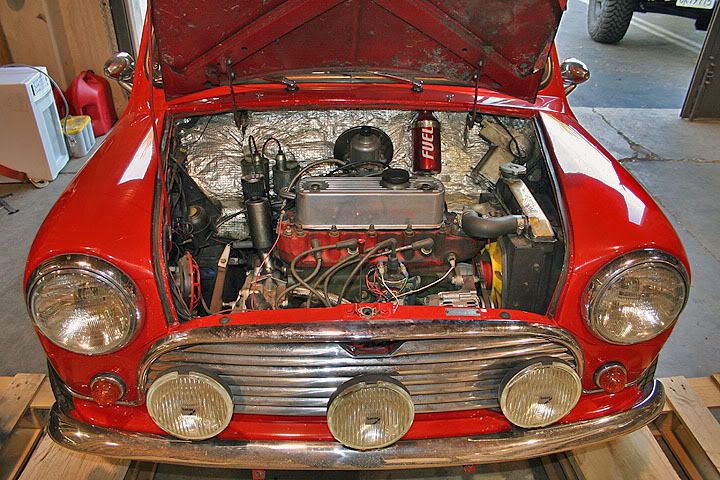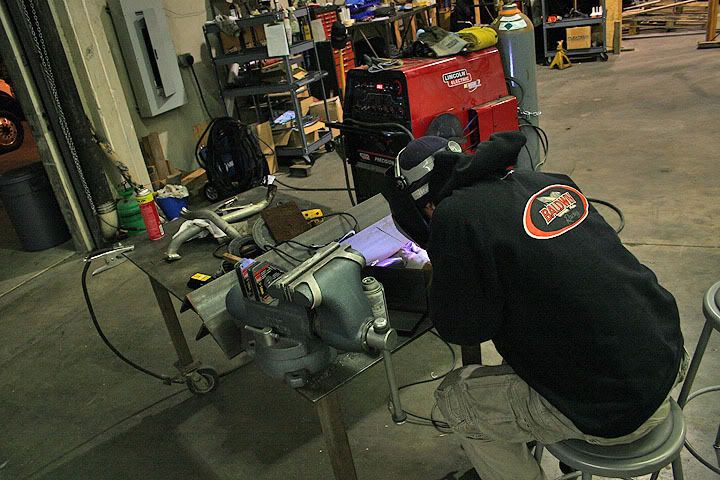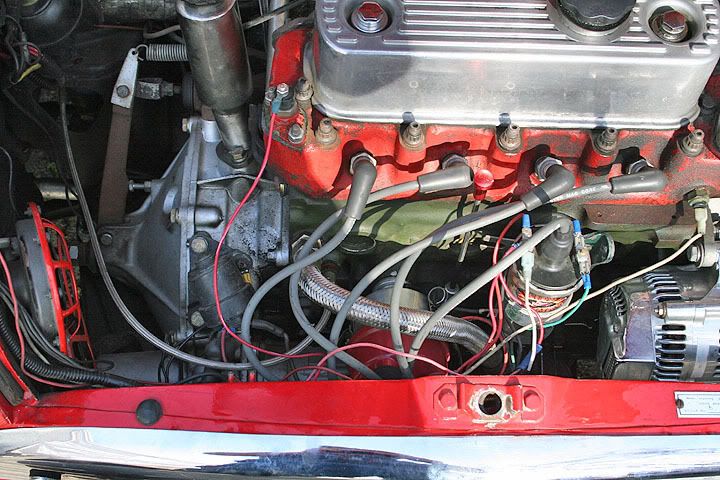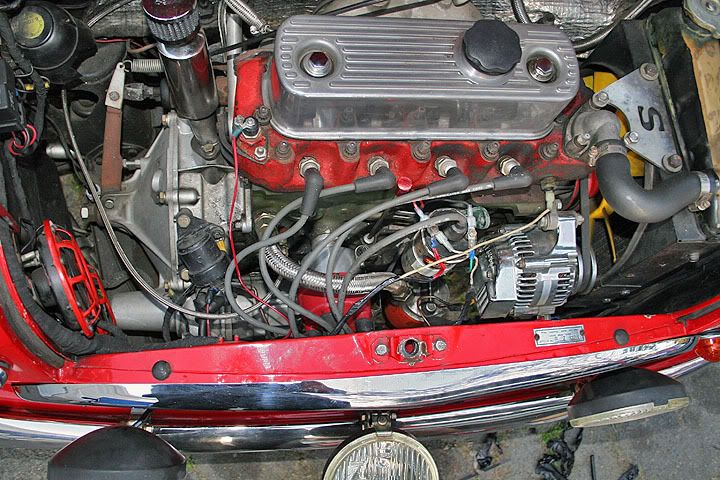 The last pictures are of a TVR 2500 I did a little work on this past weekend. It was actually a spur of the moment job that my friend needed help with. All that was required was the rear suspension to be removed. Took an hour or so which wasn't bad for a car I had never worked on in my life!
The last one is not one that I worked on, just a sweet Audi S2 Rally car at my friend's shop.