Discussion Starter
•
#1
•
August 9, 2010
Specialty Car Craft has just finished yet another car conversion.
"The once light blue Lamborghini Murcielago Roadster is now a new and unique matte Ithaca Verde. The project is titled "Go Green" not only because of the color of the car but because of the materials that we used as well. We used all biodegradable materials on this build and painted the car with water-based paint which is not only great for the car, but great for the environment as well.
We also chipped the car, lowered it on coil overs, made a custom exhaust, reupholstered the whole interior, installed a custom TecnoCraft Front lip, painted the wheels and the calipers and gave the car some great black accents.
The Custom GFG wheels, sponsored by WTW Corp/GFG Wheels are almost done and ready to put on the car but we just thought we'd show you this first.
Please go to Specialty Car Craft for more pictures and information on our custom creation.
All of the photos are shot by automotive photographer, Dirk A.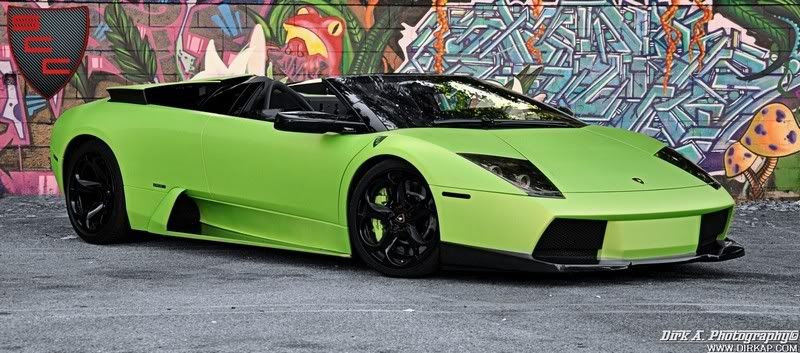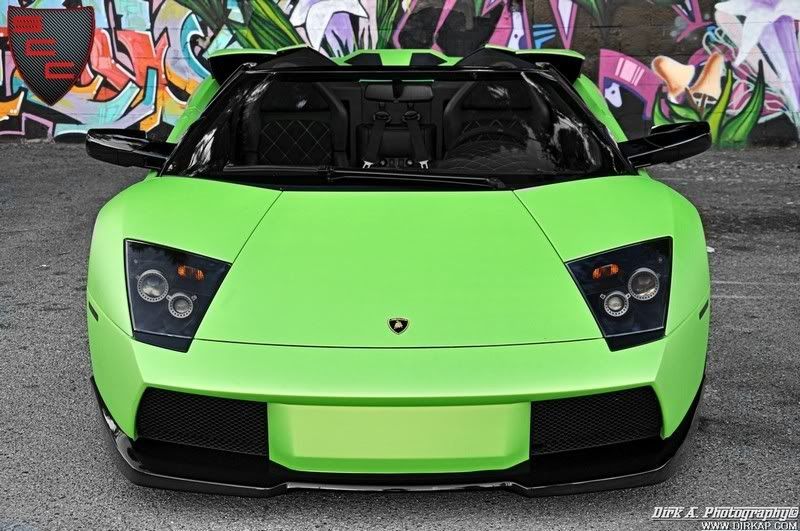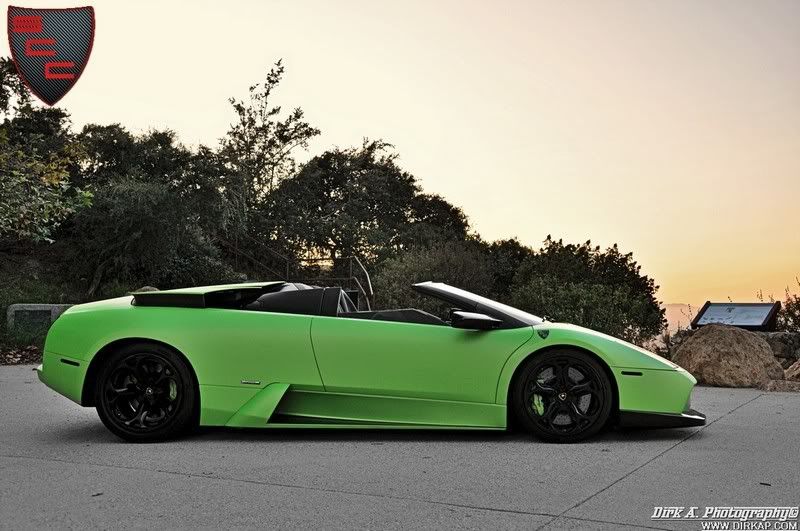 http://i854.photobucket.com/albums/ab104/SCCBH/PROJECT%20GO%20GREEN/DSC_0528djpgscaled1000.jpg[/IMG
[IMG]http://i854.photobucket.com/albums/ab104/SCCBH/PROJECT%20GO%20GREEN/DSC_0441jjpgscaled1000.jpg