Discussion Starter
•
#1
•
SSR Competition Type C wheels 16x7+42, 17x7.5+42 4x100
Tires were bald and dismounted. Includes SSR wheels caps and valve stems, but missing some of the valve stem caps.
I bought an MR2 Spyder with these wheels as a package. I didn't know much about these wheels except that they were made by a reputable company, light weight, and have been a part of SSR lineup in one variation or another for over 10 years.
The previous owner also didn't know much (or the differences in variation) about these wheels except that they were sold as Type C Comps when he bought them brand new. All he remembered was that they were one of the lightest aftermarket wheels available at the time and thinks they were made before Volk offered their forged wheel lineup, so he referred to them as the "TE37 of their day."
He also said he paid a lot for them, which is probably true since SSR's website lists the the current variation of these wheels as the Type C RS with a MSRP of $459/ea for 16x7 and $510ea for 17x7.5; I recall the previous owner said that Tirerack (when they use to distribute SSR wheels) would not sell him staggered sizing. They would only sell him four 17in wheels or four 16in wheels so he found a buddy who bought four 16 inch wheels and they traded so they could make two 16/17 sets
I googled for more information and found out that these wheels are SSR Competition Type C and are long discontinued. They are also probably the lightest wheels you can get and lighter than TE37s. The 16in pair is missing the wheel spec sticker inside the barrel, but I found out 16x7 were offered in either +35 or +42 offset. I used this method to find out the correct offset after testing it worked on the 17x7.5 pair with the wheel spec sticker:
How to measure wheel offset. » More Japan Blog
Here are pictures of them: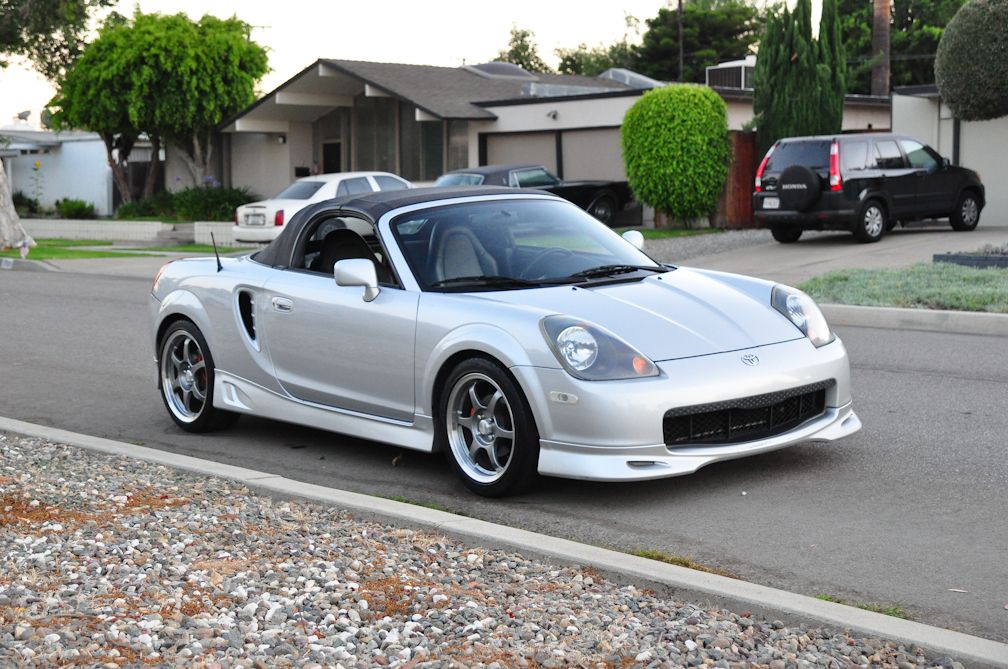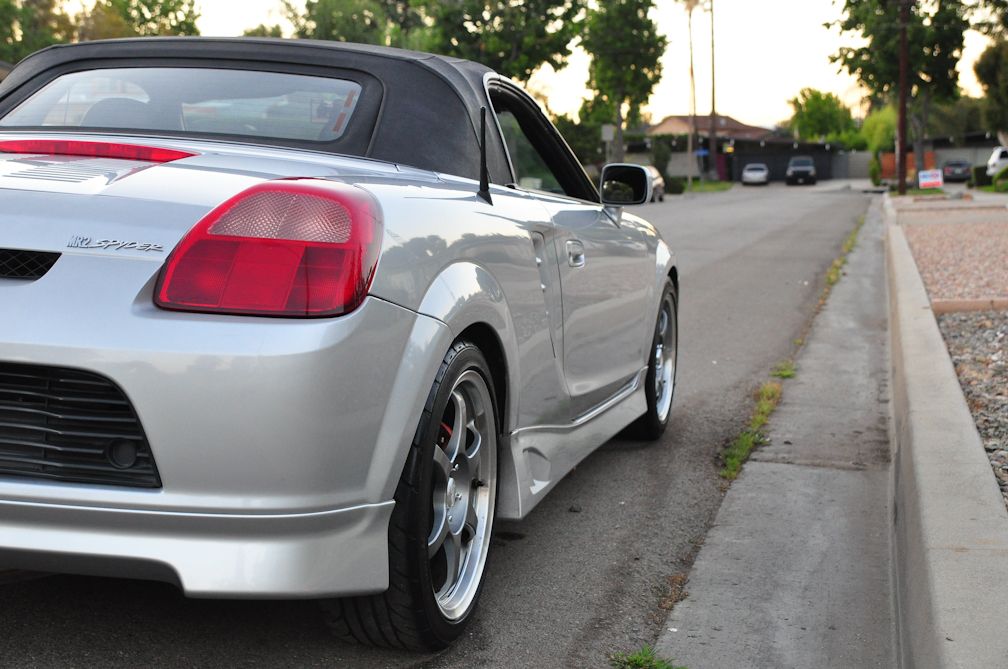 They don't have the decals on them, but you can get some on ebay. I was going to buy them to restore the original look like this:
Looking for $1,100 obo. Located in the SF Bay Area. PM me if interested or if you have any questions.