Discussion Starter
·
#1
·
Hey guys, just dropping by to drop off a few pictures for a new friend of mine.
Eddie I grabbed a couple cool pictures of your car in case you wanted to save them. I believe the Red Exige is Reguitar from the other thread so Ill go ahead and give him his 2 shots as well. They're nothing spectacular but the cars looked good out there.
Hope to see you out there sometime on the track with me :coolnana:
I forgot my old account name its been so long since I've been on the forums haha. Here ya go!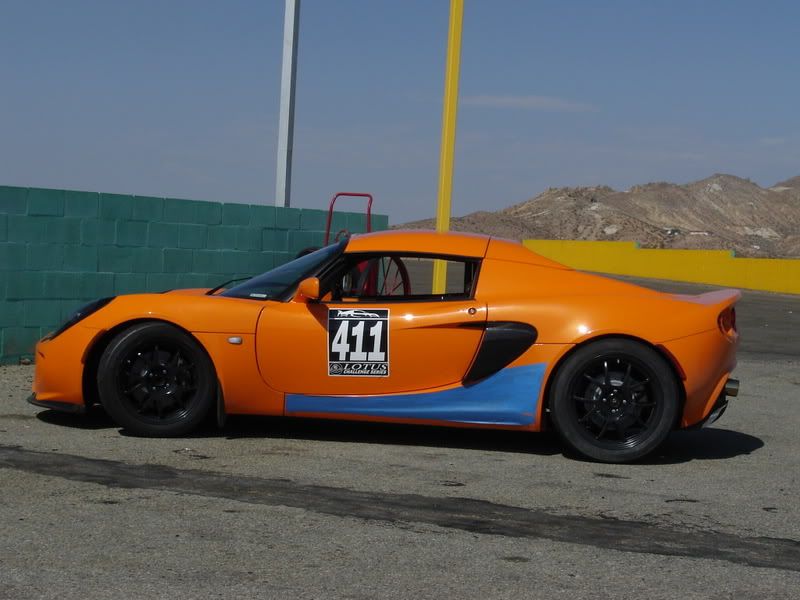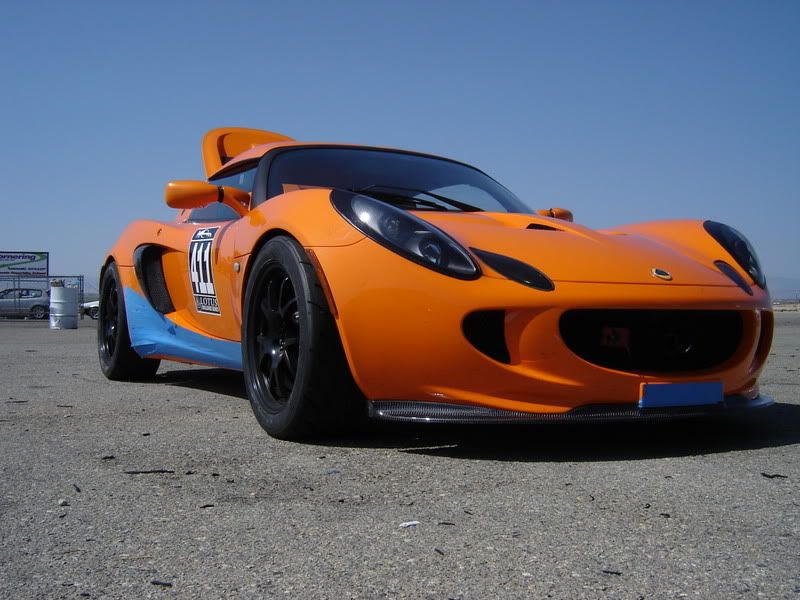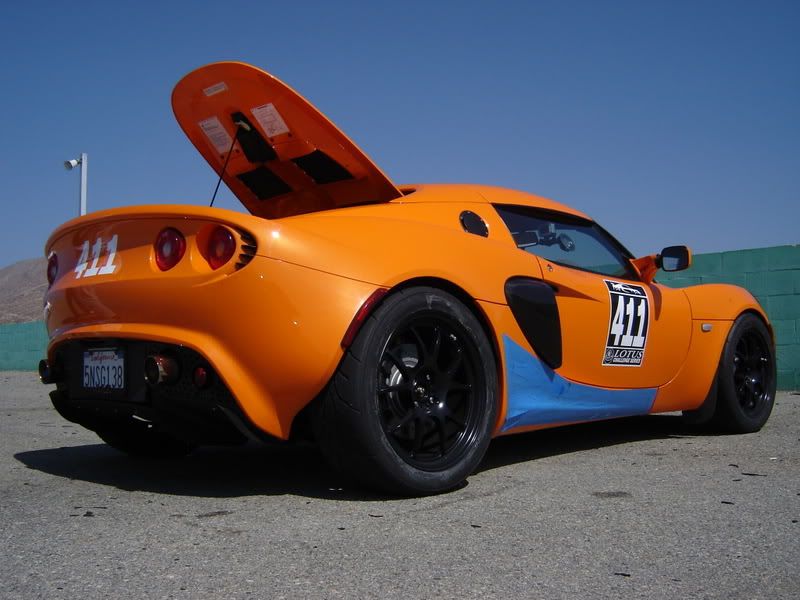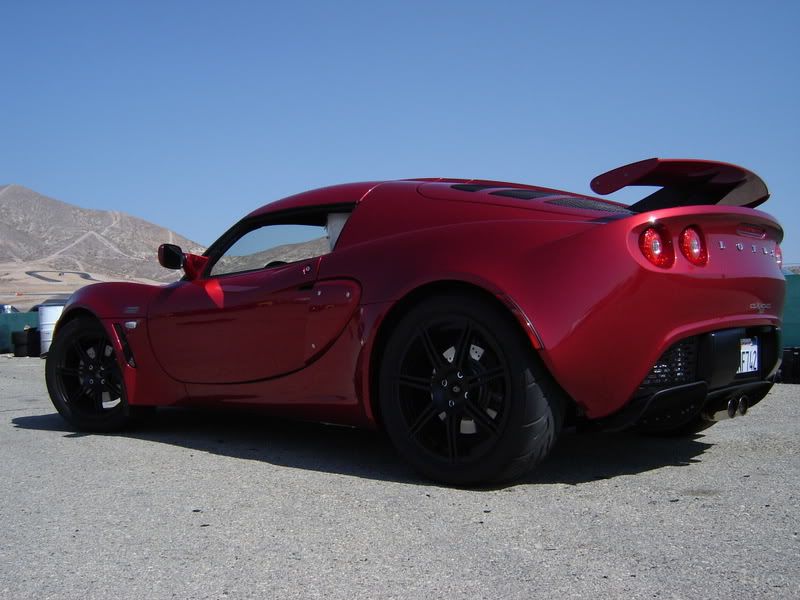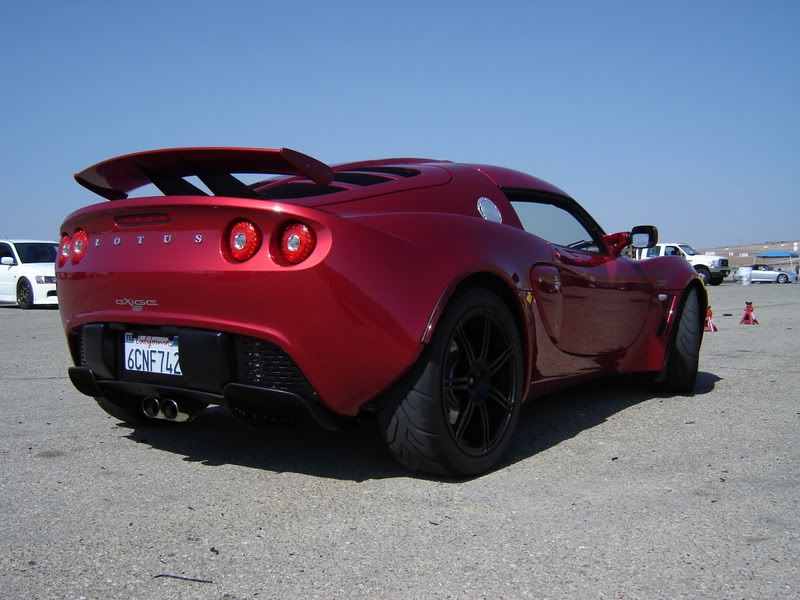 And a beautiful picture of Roy's little toy =]
Hope you enjoy them. Definetely looking forward to meeting up with you guys again.:shift: