Discussion Starter
·
#1
·
Really want both but I don't think I can afford them at the same time. I've narrowed down to 2 choices for xmas: Go Kart or performance upgrades for my Lotus.
For go karts I'm thinking about either Tony kart, CRG or even Lotus Kart, 125cc spec. I've gone to local karting shop, Cambrian Kart and talked to the owner Donald Jr. twice about getting either a new or used kart. He showed me around and I am very tempted...
and for performance upgrade, Vision Function supercharger and Nitron singles. I've talked to Harry at A1 Auto in San Gabriel quite a few times, I know that having a supercharger can totally change my n/a Lotus, but is it really worth it?
For those who have both, or either one of them, what's your thought on this? :nanner:
Thanks in advance!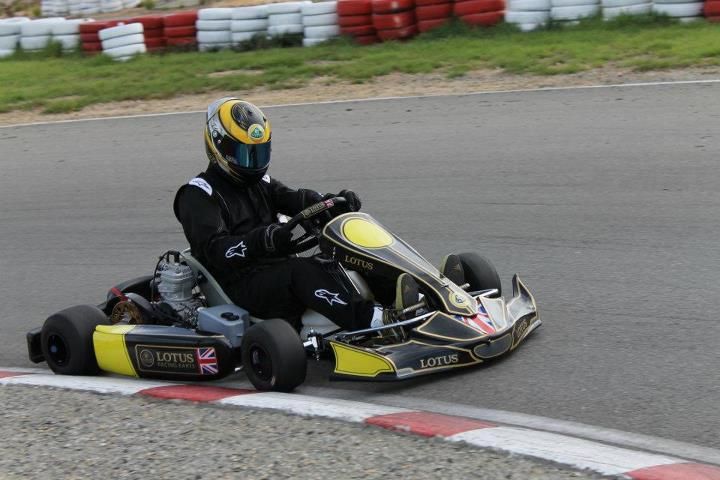 or