I planed on taking my car to the track so I have been taking time to check everything out and make sure it is ready. I have had it a week and half. In that time I have kept it down to about 5K RPM on the shifts. I have only taken it to the shift light once and then after it had warmed up. I didn't want to push it till I had finished going over it. After reading about cam wipe I decided I would check to make sure all was good with my cams. Today I pulled off the valve cover and sure enough The intake cam is bad on two of the second cam (or what ever the high lobs are called) I am not amused.
I try to use only venders with a good reputation that help the community. Since I am new to the Lotus community I don't know who to use.
Could you guys help with the venders that have a good reputation?
Also I am open to any help. I will be doing the work myself so any suggestions on what all I should do will be helpful.
Right now I plan on replacing the intake cam and the rockers.
My Exige has been modded by one of the previous owners. below is a list from the thread when it was done.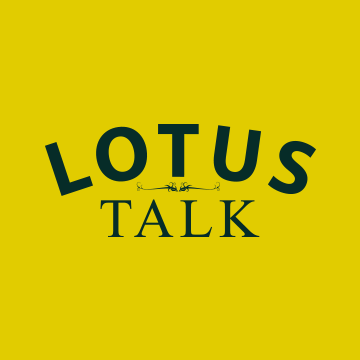 Long story But ate a valve and need a new long block What r my options? Sources?

www.lotustalk.com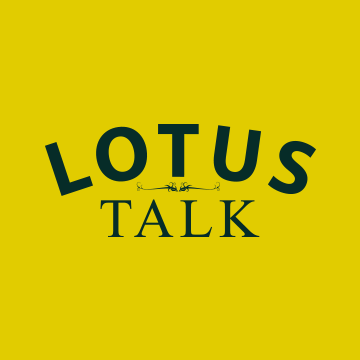 Second owner 30k miles Car history https://www.lotustalk.com/forums/f157/bazooka-gpan-schroth-dbrace-etc-238985/ https://www.lotustalk.com/forums/f157/ate-valve-need-new-engine-options-282785/ I originally bought the car to have a weekend car and do some track days I have since gone back to...

www.lotustalk.com
Car has new motor with upgraded head (I think its a new short block and reworked head)
tvs900 SC
quaife lsd
Alitexh shifter
Thanks and sorry for the long post.