Discussion Starter
·
#1
·
Lots of info (some of it outdated) in last year's
Tires, 2021
Topic, So I figured that I'd start this year's discussions.
I'll start by including a link to
@71type65
s recent purchase in the old topic.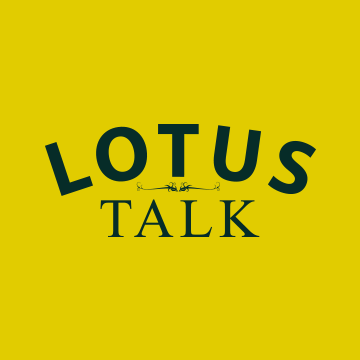 We have a thread going on tires, give it a read...and contribute when you make your decision. https://www.lotustalk.com/threads/tires-2021.480562/#post-6056804 Tire choice always varies...when we bought our 18" wheels, there would have been 3 brand choices of rubber. Six months later, there...

www.lotustalk.com
Here's a link to the last few months of the 2021 discussion in case that info is pertinent.
@gmendoza
@stradale2004
@lawdog91SE
Anyone else researching this year's availability? Remember to include the wheel specs (and model) you are looking for!