Discussion Starter
•
#1
•
Like a few users of the BOE tune I've been having intermittent stalling/idle issues. I've replaced the typical things recommended and I've detailed that in the large Torque200 thread. Even after that I still have stalling and idle issues. I found a post on how to check for vacuum leaks via the fuel trims. I see that Fastworks has an option for this in the data logging, but I can't seem to get this feature to work. Per the thread below it seems the base FW software comes with this ability. Am I reading that correctly?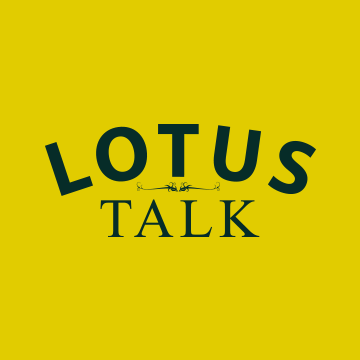 This thread is to better explain the features and availability of the very comprehensive tuning suite for the stock ECU. In addition, will post the tunes that we've made with the software and their availability. Background This software, known as FastWorks was pioneered by one of the best ECU...

www.lotustalk.com
I'm getting very frustrated with this issue. I bought the the tune in August last year, took a while to get it, and when I did I haven't been able to fully enjoy it. It almost isn't worth the money given my troubles. I swapped back to the original tune and the car has no issues now other than a VIN mismatch CEL.
Any help is appreciated. I'm trying to work this through BOE in parallel and will continue to do so, but aren't having any result. My symptoms can be found in the thread below.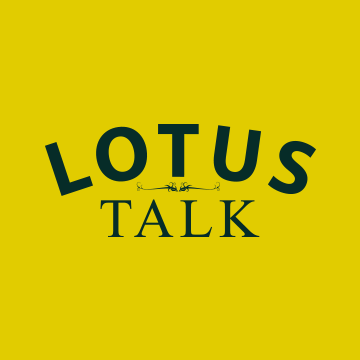 I thought my language was plain and the concept obvious. I assume it amuses you to type what you did (and it's not not funny), but what you wrote just makes no sense. The poster was someone who wanted mid-range power and you simply tried to redefine "mid-range". Doesn't work for our current...

www.lotustalk.com