So, recently I replaced the Larini SE exhaust tips with some Perrin 4" tips.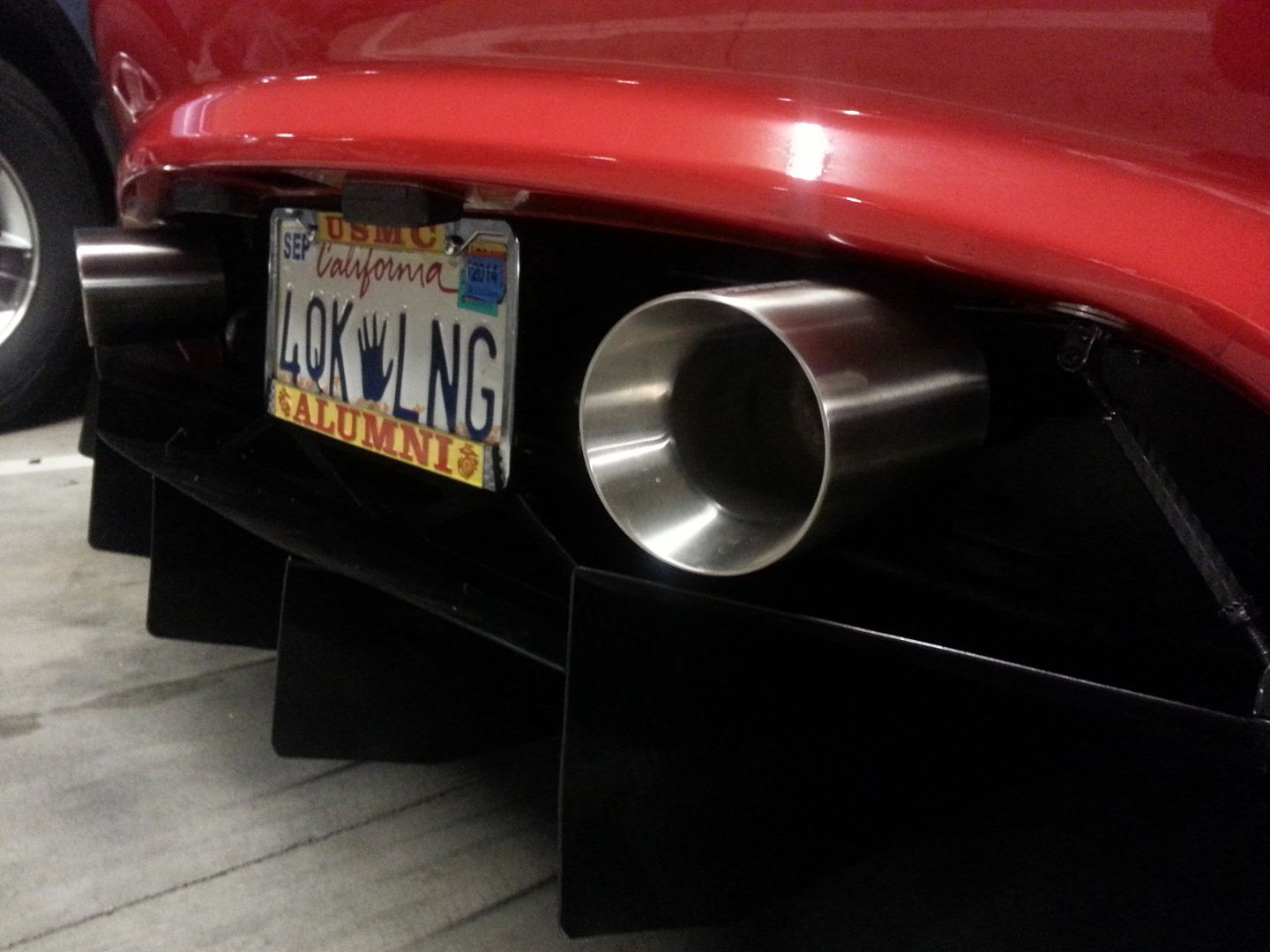 Last Satruday at Cars and Coffee Irvine: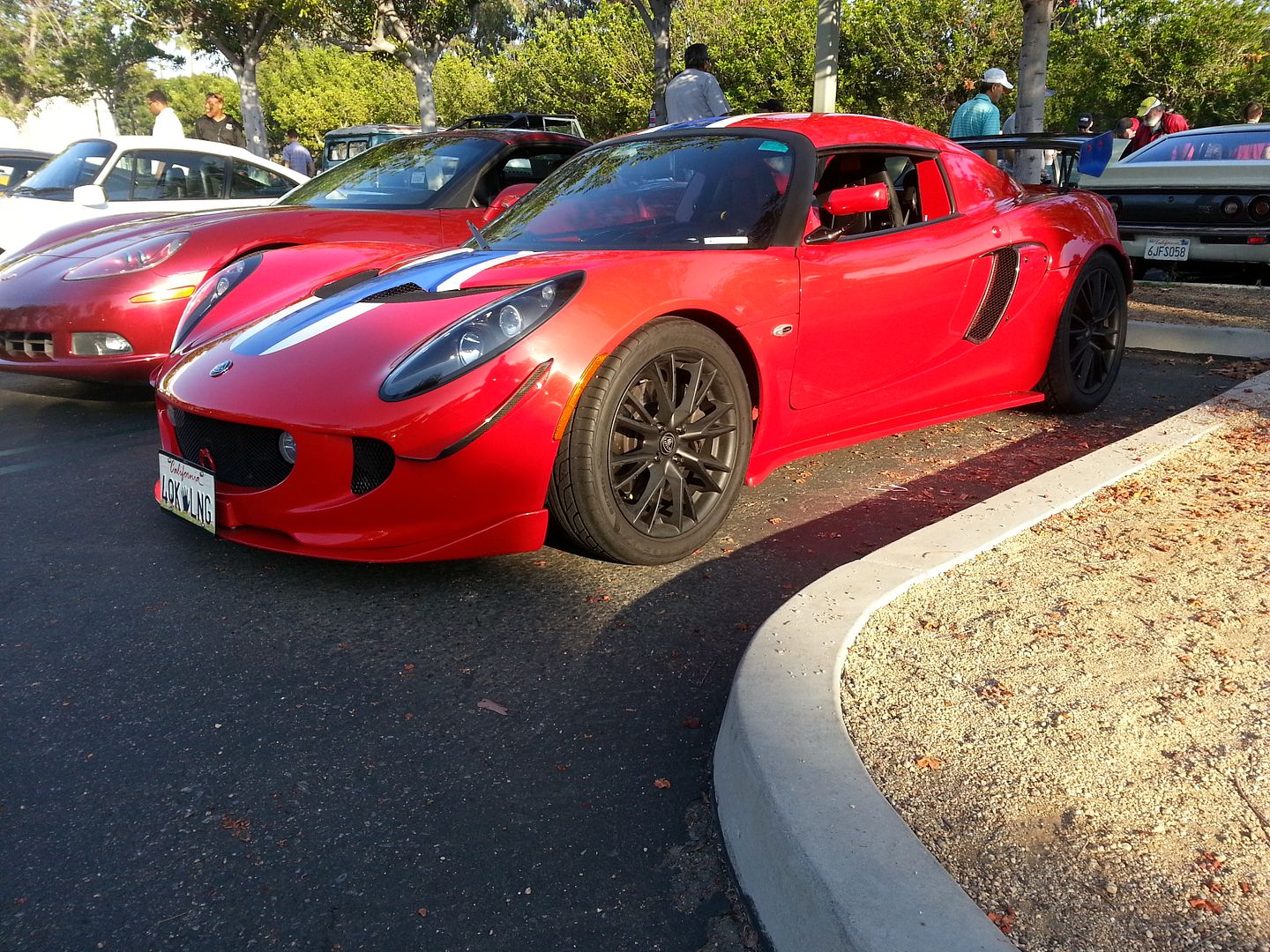 So, I decided to drive it to work early this morning to hear how she sounds. It's a long 8:48 mins video. First minute, warming up in the parking structure and at 5:46, hitting the tunnel! Enjoy the tour.
Disclaimer: No humans or animals were hurt during the test.