Discussion Starter
•
#1
•
Okay, I thought this would be a piece of cake...guess not.
I'm installing my Pioneer AVIC-N4 with bluetooth and IPod connection. I did up the wiring harness and prepare to just plug and play...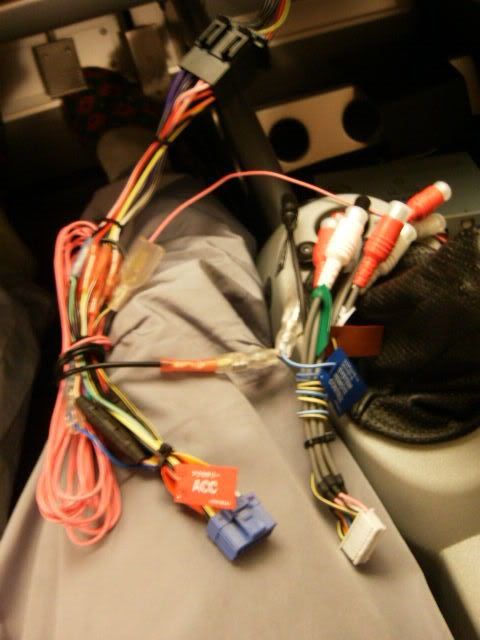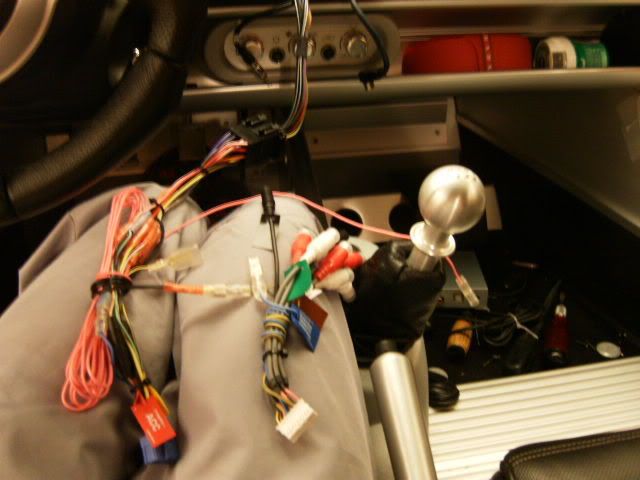 I have read the forum and note that we have a VSS signal at "PIN 1" of our car's harness (I have 2006 elise), and then I look...
no PIN at that position?
but I have already connected the pink wire there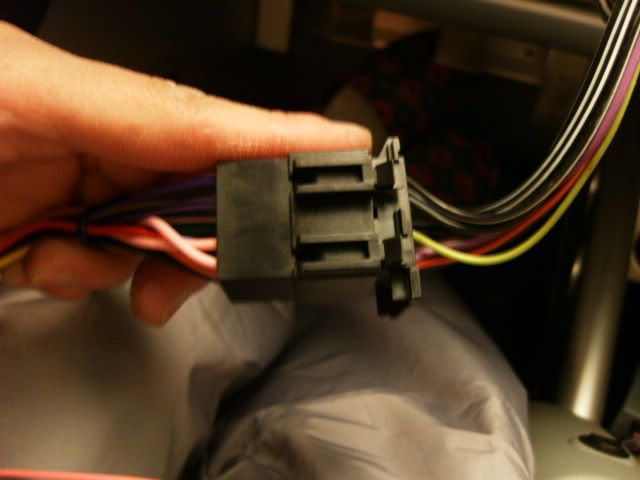 SO... AM I MISSING SOMETHING? :sad: