Discussion Starter
·
#1
·
Seems like this winter everyone is working on meshing out their elises, so I figured I'd give it a shot. My preconditions were that the clams couldnt be removed, everything had to be reversible, no new holes could be drilled, and no tape could be used. I am using the XXL hex mesh from customcargrills. So far I have came finished the front and am almost done with the side vents. I'll update my progress as I go on, just thought some may want to see the what I did in case they want to try it...
The front bolts on to the bottom holes, and has welded on tabs that pop into the stock grill brackets. The tow cutout is made from aluminum (I tried to make it as stock exigelike as possible)...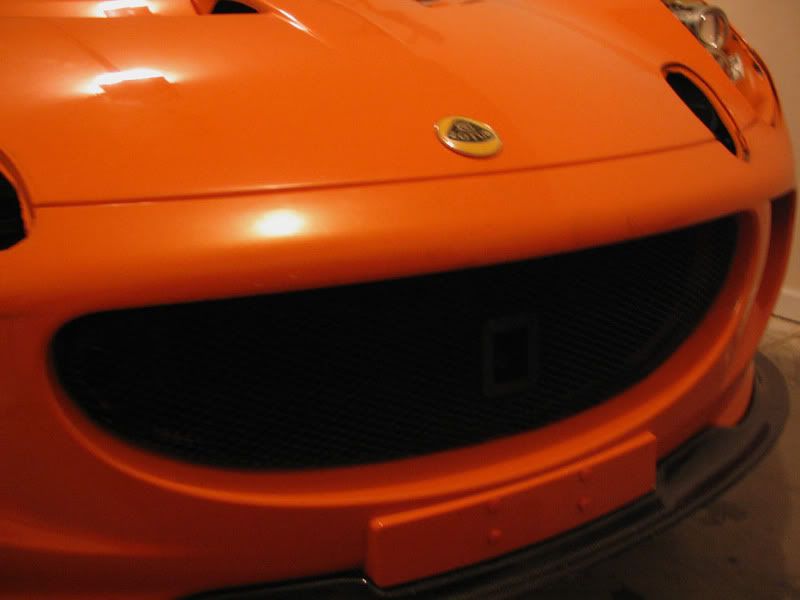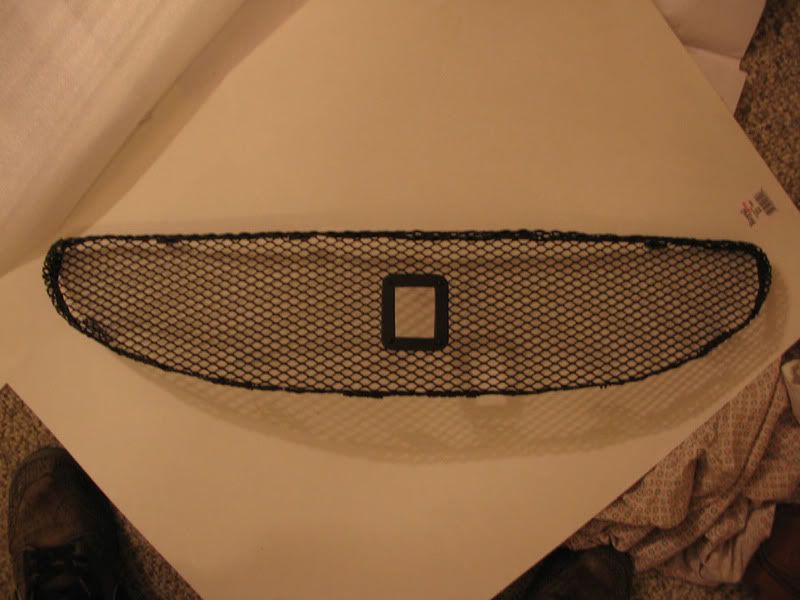 Here are the side scoops I'm working on. It is a total pain to fill in the top hole that the slats leave. I fiber glassed it shut and then smoothed it with filler. The XXL mesh is really hard to bend around the tight curves of the scoops, I almost gave up and used smaller mesh, but I really wanted to have the same mesh throughout the car so I finally got it on using hours of bending and epoxy resin. They are not done yet, hopefully tomorrow they will be on the car. Stay tuned for the radiator, oil cooler and engine cover grills...